From February 15th to April 5th, Nexus is opening its doors to little cubs for two hours every Friday. The session is to help develop your child's social and communication skills through multi-sensory activities and play opportunities.

How interaction develops your child
A child's development is reliant on the relationships they have; with adults and other children; the environment that surrounds them and the experiences that they are exposed to. According to research, learning and development are at their highest rate in the preschool years. From birth to three, a child's brain undergoes an amazing period of development producing more than a million neural connections each second. This is why early interaction, new experiences and a variety of opportunities is crucial in a child's early years.

Playing and exploring alongside others, being involved in new experiences is critical for the development of personal, social and emotional skills in the years running up to school. Being exposed to multi-sensory activities and play-based opportunities, alongside other children will not only significantly support this area of development but also increase their level of language and understanding and their physical development too. So take the opportunity to bring your child to Nexus Cubs, where they will start to build up a toolkit of skills to begin their positive learning journey.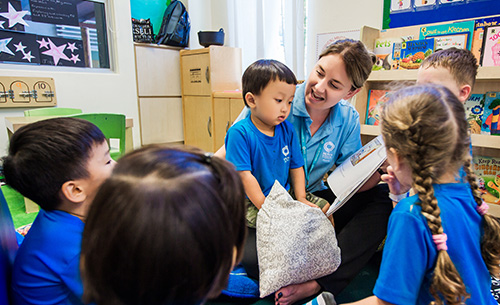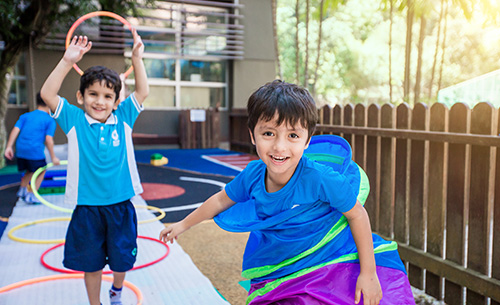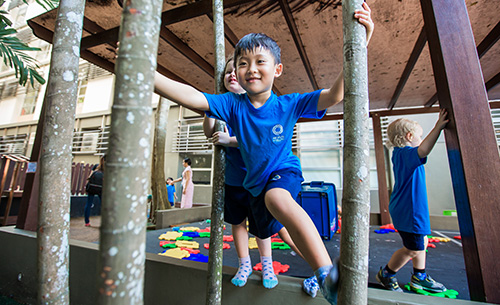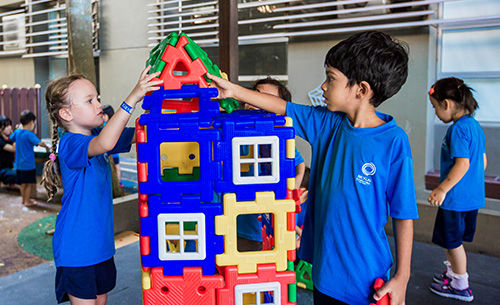 Messy play, sensory play, gross motor skills development = PE development
Balance and hand-eye control
Music and musical instruments
Sand, water play, painting, role play
Jigsaws (inset puzzles) and construction (blocks/ stacking containers)
Pre-school tech toys (buttons/ push/ pull/ sounds)
Storytelling and exploring books
Singing and music
Turn-taking activities
Stories / Puppets
Parent area – parents can join in play or have the opportunity to give their child independence.  
Other Details
1.
Age:
18 - 36 months old
2.
Commence:
15th February, every Friday
3.
Time:
9AM - 11AM
4.
Fee:
RM400 (RM50 per session)
Terms & Conditions
One (1) parent is required to accompany their child throughout the session.
The fee of RM350 covers the cost of refreshments and is to be paid in the Admin Office.
Availability is based on a 'first come, first serve' basis and the programme caters to 20 toddlers.
For more information or to register your child, you may contact our Admissions Team at
03-8889 3868
or 
admissions@nexus.edu.my
. Alternatively, fill in the enquiry form below and we will be in touch!
Enquiry Form download