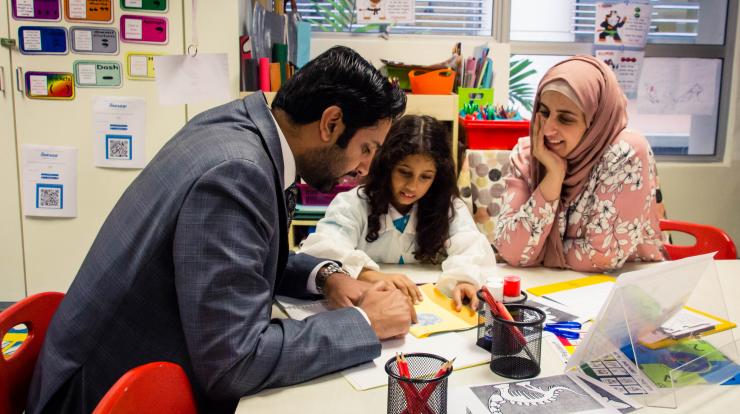 EXIT POINT: Jurassic Nexus
On Tuesday 14th November, as part of our Exit Point, Year 3 learners transformed into paleontologists (dinosaur experts), sharing their learning with parents and staff. Learners looked smart in their lab coats and name tags.
Read more »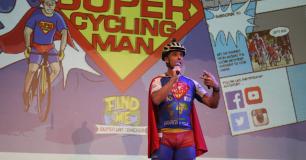 Superhero Welcome for Super Cycling Man
While on his way to becoming the first person to cycle across seven continents, Super Cycling Man Mr Will Hodson spent time with the enthusiastic primary learners at Nexus. Spreading the word about #WeCanAllBeHeroes movement, Super Cycling Man is on a mission to inspire 100,000 school children with school visits around the world.


Read more »
Year 13 IB Business Management Trip to Nicotra-Gebhardt
As part of the IB Business Management course, learners are currently studying Operations Management, and as part of this topic it was felt that a factory visit was a good way to make this topic come alive.
 
Read more »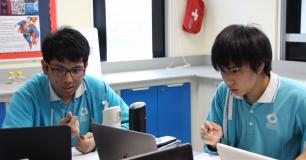 Standing Ovation for our Outstanding Learners
The Outstanding Cambridge Learner Award winners reveal what it takes to be a top achiever
Read more »
Progress and Pathways at PTLC
Nexus parents and teachers chatted about the progress and pathways of Year 7 learners
Read more »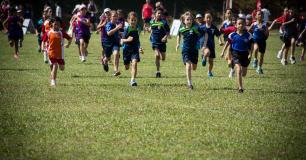 Sporting Success for ISAC
Nexus hosted and paved a successful close for this year's ISAC event in Kuala Lumpur
Read more »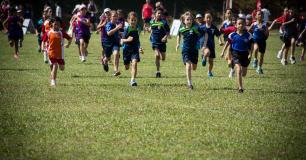 Sporting Success for ISAC
Nexus hosted and paved a successful close for this year's ISAC event in Kuala Lumpur
Read more »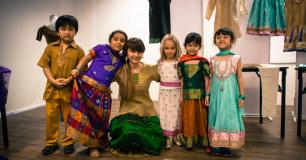 Deepavali Lights Up Nexus
Nexus learners and teachers come together to celebrate Deepavali, the Festival of Lights
Read more »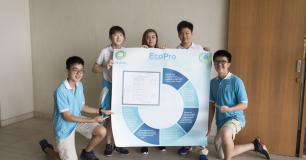 Building an Invention that Serves
Nexus learners returned to Young Inventors Challenge 2017 with an invention that tackles waste management
Read more »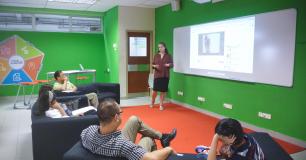 Parents Settling Day in Nexus
At the Parents Settling In Day, Nexus parents were offered a glimpse of the learner's first day in Secondary School
Read more »