Nexus News
Deepavali Lights Up Nexus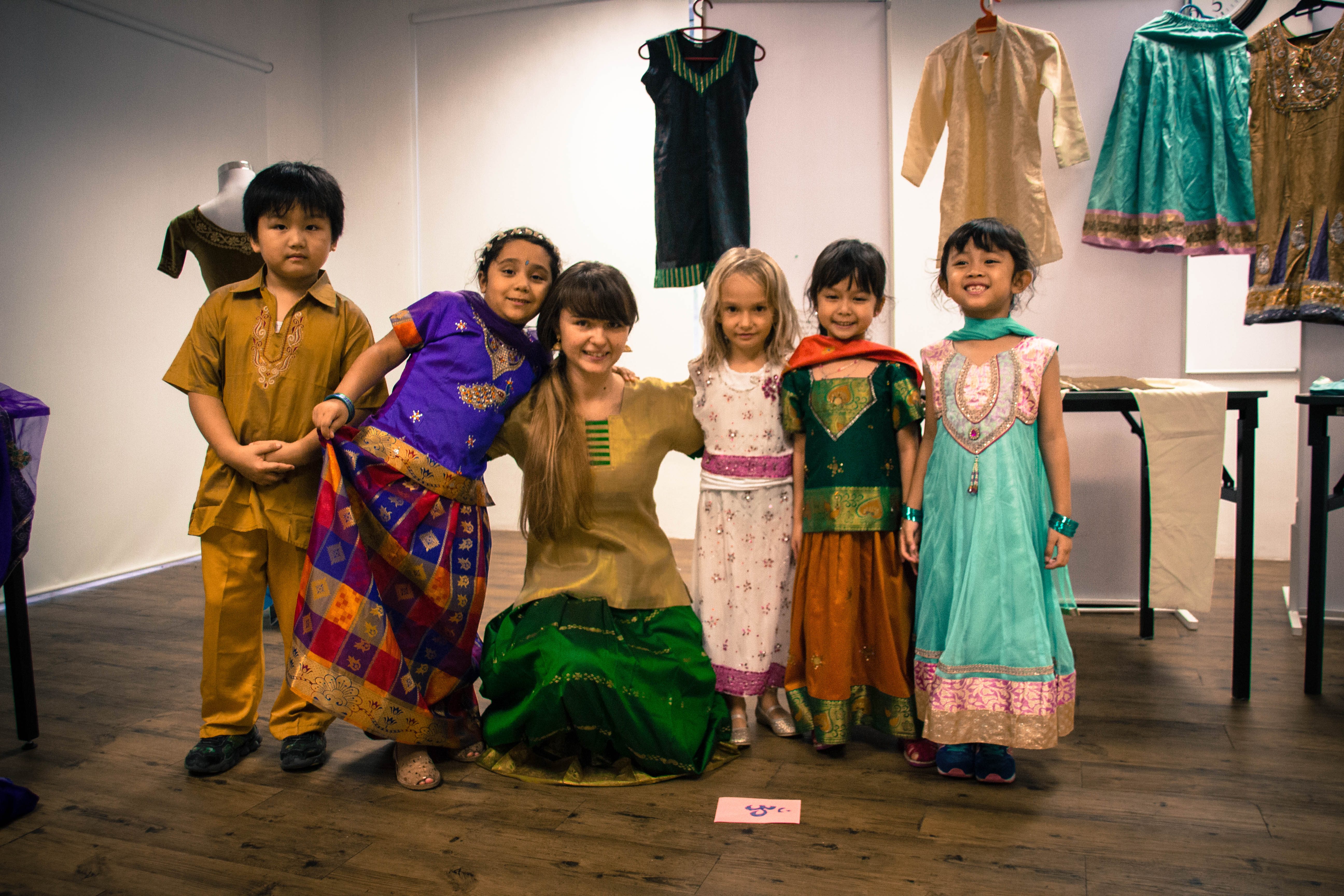 Also known as the Festival of Lights, Deepavali is a significant time in the Hindu calendar that honours the victory of good over evil and the triumph of light over darkness. This year, the learners and teachers lighted the whole school with their festive spirits in a one-day celebration at Nexus.
Dressed up in their finest sarees, lehengas and kurtas, the young learners paraded to the field for a round of morning exercise. While staying true to the theme, the teachers led the group with modern Bollywood dance moves accompanied by upbeat and catchy tunes. The music definitely got everyone in the mood to dance.
Deliciously prepared by the PTA, an Indian breakfast spread was served at the cafeteria after the learners and teachers wrapped up their morning exercise. The festive fun began when our learners brought their enthusiasm to the multi-purpose room to explore the unique elements of Deepavali.
The room was a hive of activity as booths were set up to awaken our learners' interests and curiosity. Sprawled with interesting Deepavali-themed elements, there were many things to do and discover in this festive affair. Some learners discovered the art of henna design and created beautiful Rangoli patterns. Other learners also crafted flower garlands, decorated Diwali diyas and learned about exotic Indian spices. The vibrant spread of traditional sweets and desserts also piqued their palates.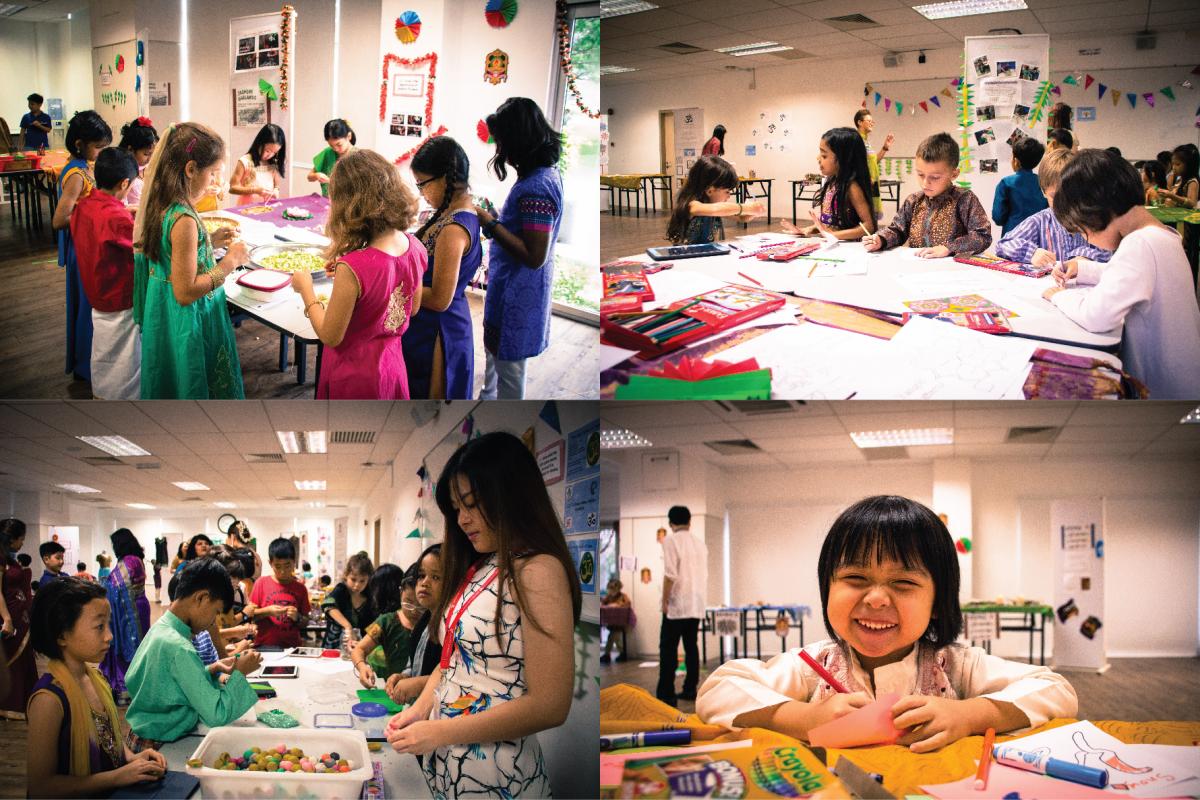 Before the Deepavali celebration ended, an assembly was held where the learners and teachers reunited to practice their performances and dance acts for the school.