Nexus News
Examination Results 2016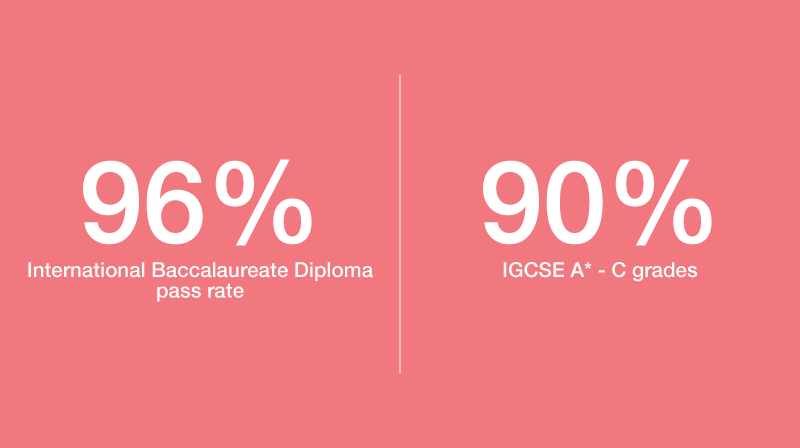 Despite being an academically non-selective school, we are very proud of our examination success this year in all the programmes we offer.

Nexus is celebrating our strongest set of IGCSE results ever. 90.36% of the IGCSE examinations taken by our 66 learners achieved A*-C grade.  

With 71.21% of learners achieving 5A*-C grades including English, Maths and Science, this represents an improvement of 22% from last year. The number of learners achieving the top grades also saw improvement with 43% of grades achieved being A* and A grades (over two times higher than the UK average which was around 21%, an 8% increase from our 2015 results and a 17% increase from 2014).  

There was particular success for the eight learners who achieved 5 or more A* grades with one learner managing an amazing A* in every one of her 11 subjects.  

As always, the focus throughout the school will be on the individual and on ensuring a secure, safe and supported environment in which our learners can thrive and it is has been particularly encouraging to also be able to celebrate some outstanding successes for learners who have overcome learning challenges to achieve their personal best.  

Congratulation to our learners who have worked hard to achieve their results and of course I want to recognise our dedicated staff who work tirelessly to support our learners.  

This comes on top of our best yet IB Diploma results with both the pass rate of  95.5%and average point score of 32.3 an improvement on previous years and well above the World averages.