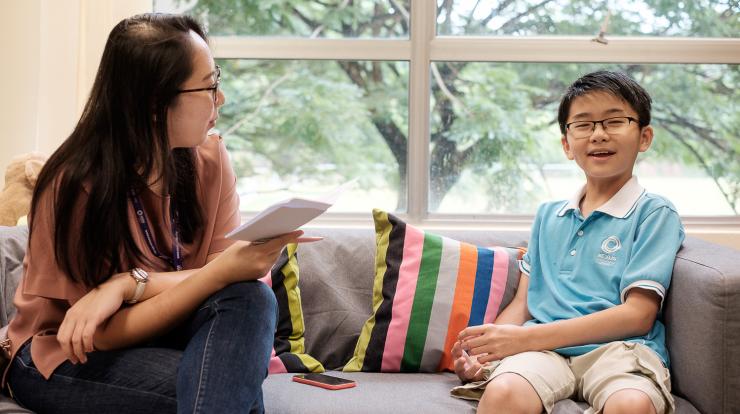 The Keys to Piano Mastery
Nexus learner Andrew Kuik Jie En was seven years old when he heard his sister played the piano for the first time. Drawn by the graceful notes and captivating harmony, his choice for the piano over other musical instruments was as earnest as his personality. "The tone of the piano is not very high pitch or low pitch compared to other instruments.
Read more »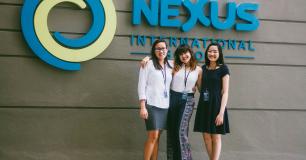 Nexus excels beyond global scores in IB Diploma
This year, the graduating seniors of International Baccalaureate Diploma Programme (IBDP) have made the school proud with their record-smashing achievements in the recent IB results.
Read more »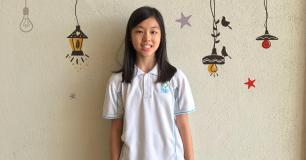 Winning with Words
Someone wise once said that 'you live a new life for every new language you speak'. If such is true, student Janelle Yap from Year 9 is definitely a lover of life. Straight from her whirlwind experience in the recent World Language Championship at Nexus, she has plenty of excitement and exhilaration to share with us. Today, we shine the spotlight on Janelle to find out her...
Read more »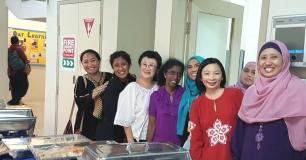 Welcoming Ramadan the Nexus Way
It was a beautiful evening with the Nexus Family as we came together as a community for Iftar (The Breaking of Fast). The generosity of our parents who hosted the event, and that of our guests who made an effort to be with us, truly embodied the spirit of Ramadan. A fitting finale to our Ramadan At Nexus program for this year.
Read more »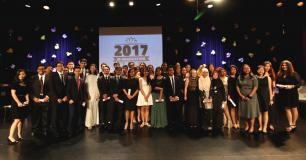 IB Graduation Class of 2017
To the strains of the traditional graduation song 'Gaudeamus' our Year 13 learners filed into the Nexus Theatre and took their places on stage and so began the fourth annual Graduation Ceremony for IB Graduands.
Read more »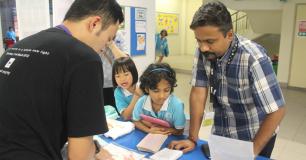 Year 3 Exit Point with WWF
Year 3 Learners at Nexus International School have always done their exit point in the most thoughtful and fun way and this year was no different.  Directing their efforts once again to protect endangered animals in Malaysia, The Nexus Y3 community manage to out do themselves this time by raising RM 5,315!
Read more »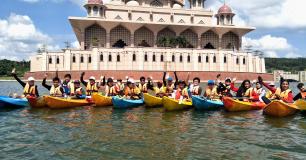 IA silver practice trip
16 learners from Year 10 and I participated in the IA Silver practice trip on the 19th of May to the 21st of May.
Read more »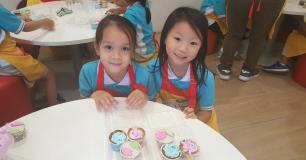 Y1 - Trip to Young Chefs' Academy
On Monday 15th of May, Yr 1 went on a trip to the Young Chefs' Academy in KL as our Entry Point for our IPC unit called Sensational. We made cookies and cupcakes using lots of interesting ingredients.
Read more »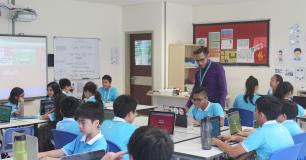 An interview with Mr Saiful
Mohd Saiful is Nexus's very own Bahasa Malaysia teacher.  Mr Saiful  has 8 years full time teaching experience in International School (since 2010), 5 years  as Head of Subject in Malay Language. Besides teaching, he is also a freelance Writer & Editor for the Malay Language IGCSE Book and the Teacher's Guide Book by Harpercollins Publishers.
Read more »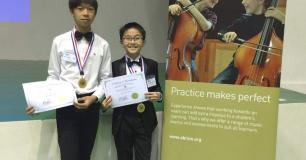 Interview with Jonathan and Andrew
Four months ago, Nexus International School Malaysia entered 2 learners for the AIMS (Association of International Malaysian Schools) Young Musician Of The Year 2017; Andrew (Jie En) Kuik in Y8 and Jonathan Chin in Y9, both playing piano.
Read more »