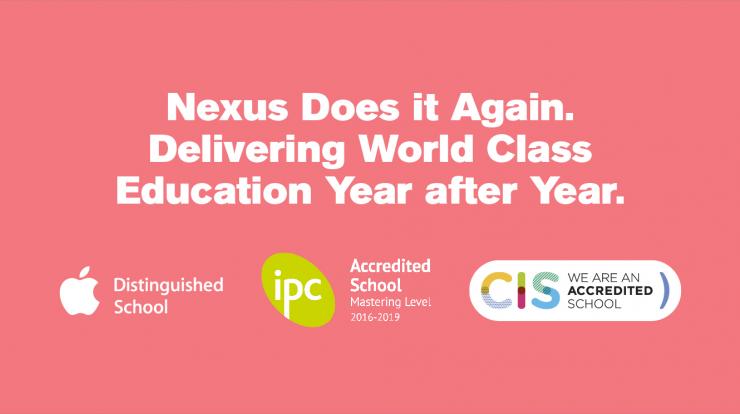 A Trio of Awards
Nexus International School Malaysia is the top international school n Malaysia to be recognised as an Apple Distinguished School (One of the 9 in South East Asia), IPC Accredited at Mastering Level (One of 2 in the world) and Accredited by the prestigious Council of International School.


Read more »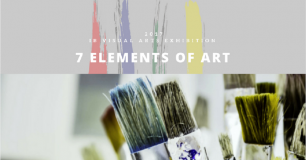 IB Visual Arts Exhibition 2017: 7 Elements of Art
7 Elements of Art
IB Visual Arts Exhibition 2017

23 - 24 March 2017
8.30 am - 5.00 pm
Multi Purpose Room
Nexus International School 
Read more »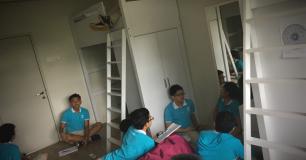 Creating atmopshere on location
The 'Of Mice and Men' unit for the Year 10s is part of the IGCSE World Literature course. After reading and studying the novella, learners have the choice of one of five empathic tasks for a piece of coursework - this means that they have to write in role as a character from the novella at a certain point in the story.
Read more »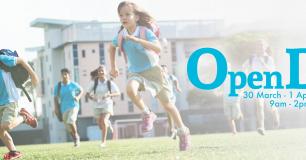 Nexus Open Day March 2017
Open Day Highlights



  Register Your Interest Here!
Read more »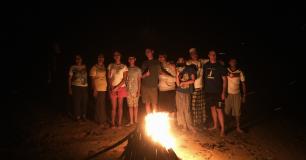 Alternative Pathway Life Skills Residential Port Dickson 2017
Alternative Pathway Learners have just returned back from Port Dickson where they have taken part in a life skills residential for 3 days, 2 nights.  Before the learners left, they learners were involved in the planning of activities and choosing a balanced menu.
Read more »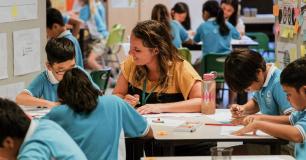 Why punishments don't work with children.
As parents we all hope that our children will grow up being able to solve conflicts in an effective and positive manner.  It is well documented that children's behaviour is largely developed through what they see modelled by parents.
Read more »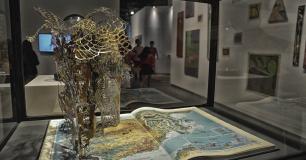 Ilham Gallery
A day that was filled with cookies, candies, and love was also filled with confusion and blankness.
Read more »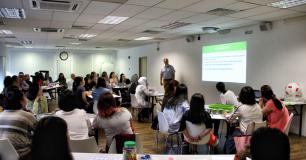 Math Parent Workshop
On Tuesday 14th February, Nexus International School held a workshop for parents on 'Understanding Maths calculation strategies.'
Read more »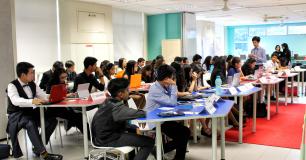 MUN
MUN at Nexus can be traced back to 2010 when the first Nexus delegation was sent to that year's KLMUN. Led by the pioneering secretary-general Arissa James, Nexus held its first conference NISPMUN 2013, a tradition which has continued to the just-concluded fourth annual session.
Read more »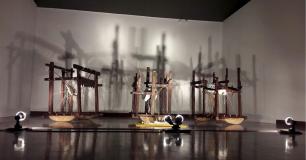 Trip to the National Visual Art Gallery
On February 7, 2017, Nexus International School Malaysia, IGCSE and IB Art Option learners went to the National Visual Art Gallery (LPSVN), located in Kuala Lumpur for an educational trip. The main goal of this visit was to get information and ideas about our Malaysian local artists and to include the findings in our assignments on the OPEN topic.
Read more »