Nexus achieved an outstanding average score of 35 points in the 2022 IB Diploma Programme (IBDP) examinations, well above the 2021 worldwide average score. The school is proud of the achievement of one of its biggest and most diverse IB graduating cohort ever, with learners from 13 different nationalities offering a truly international experience for learners.
Three learners, Danae Zhang, Gopika Valappil and Tan Xun Khang who hail from China, United Kingdom and Malaysia respectively, achieved 44 points, just 1 point from the maximum score possible (45 points) for the IB Diploma Programme. Nine learners achieved 40 points and above, which has enabled Nexus learners to attend the universities of choice, many with scholarships.

IB Diploma Top Achievers 2022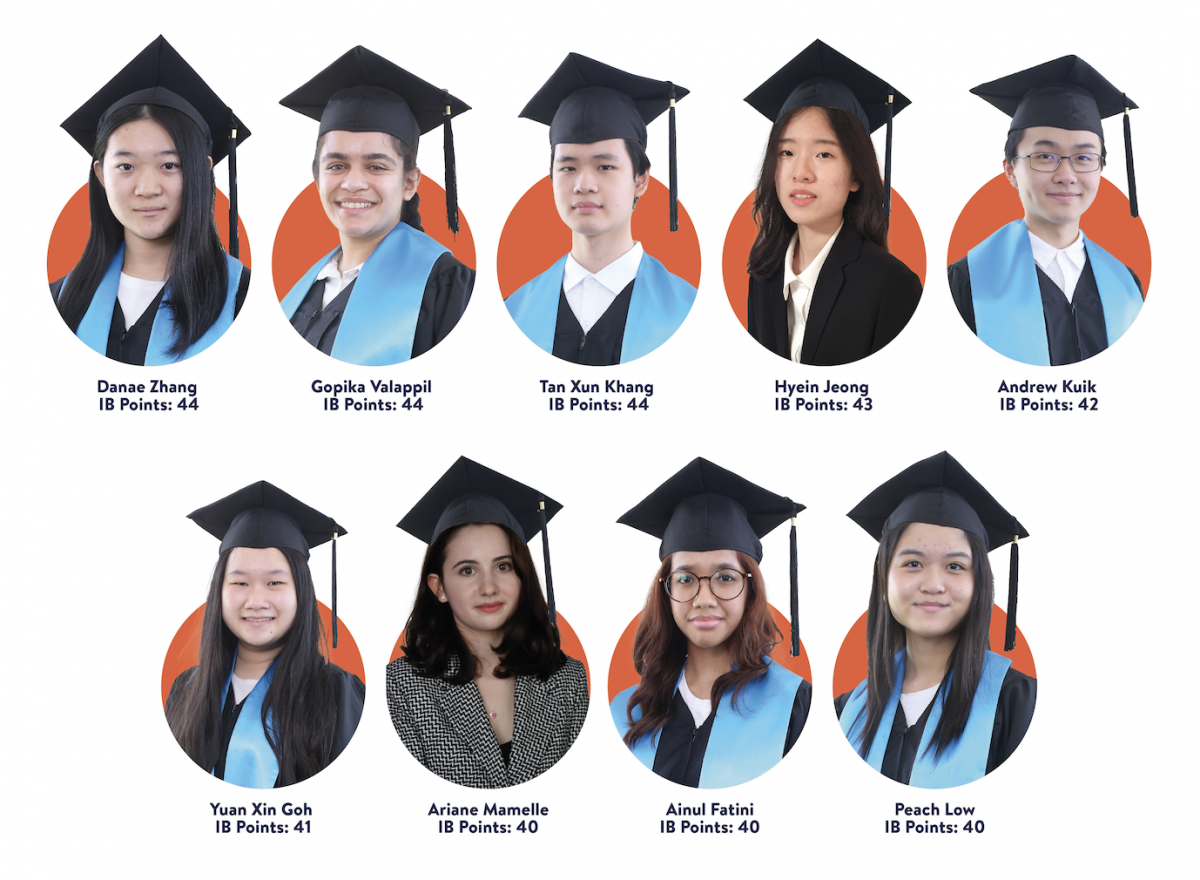 University Destinations & Scholarships
Even before the announcement of these impressive results, Nexus IB Diploma graduates had already received over 140 university offers with a total scholarship worth USD 1 million from some of the best universities worldwide.

Scholarship offers were received from prestigious universities such as Stanford University (USA), KAIST University (Korea), University of British Columbia (Canada), Hong Kong University, University of Glasgow, University of Tasmania and many more. Indeed, the IB programme at Nexus is a stepping stone for students towards their university of choice and their future.

Nexus offers Higher Education Counselling which provides all learners with advice and guidance on university application process (including writing Personal Statements), scholarship sourcing, university choices and overall career guidance and higher education matters, which has helped learners to their university of choice.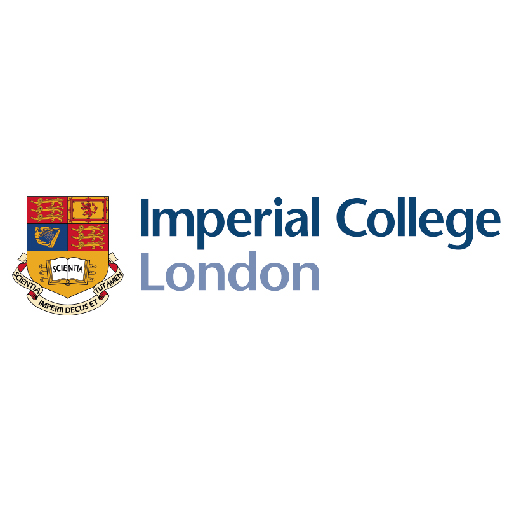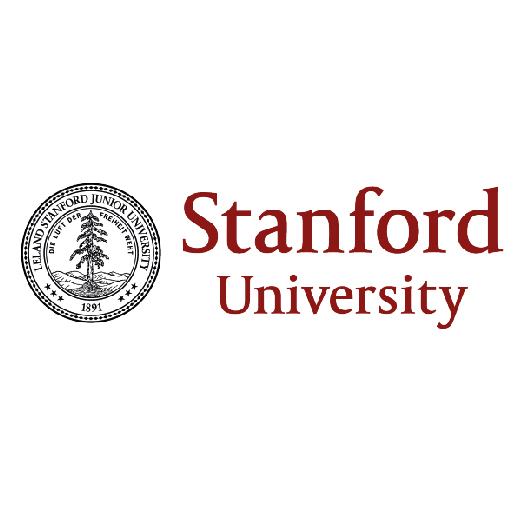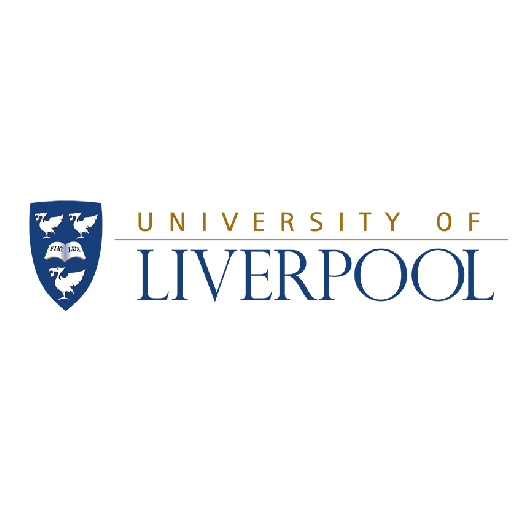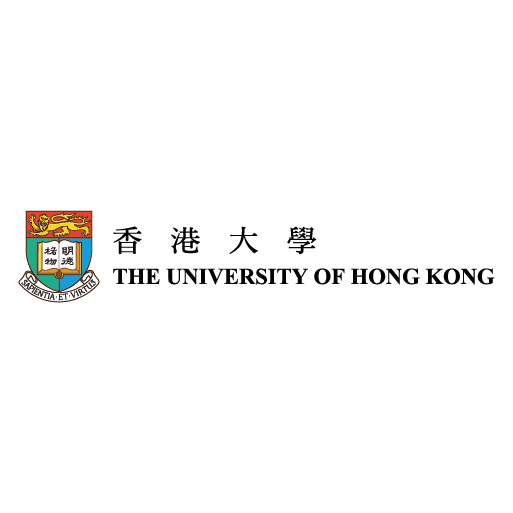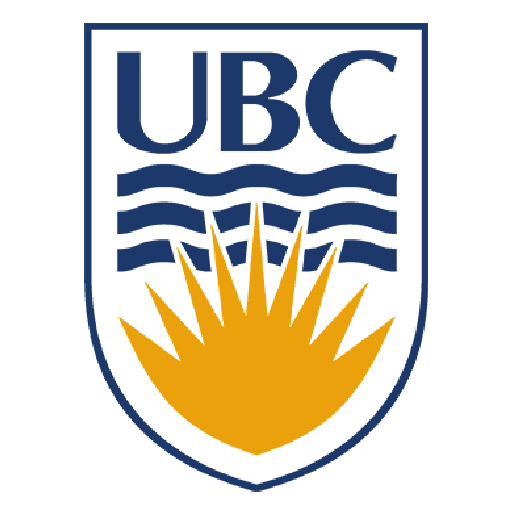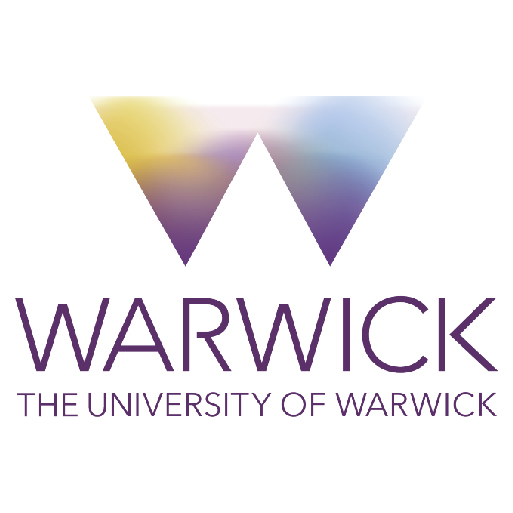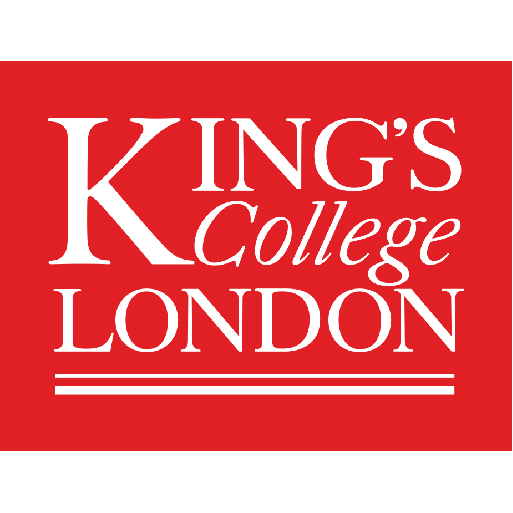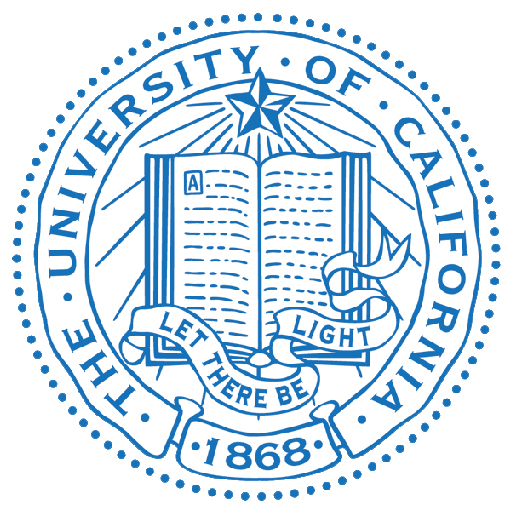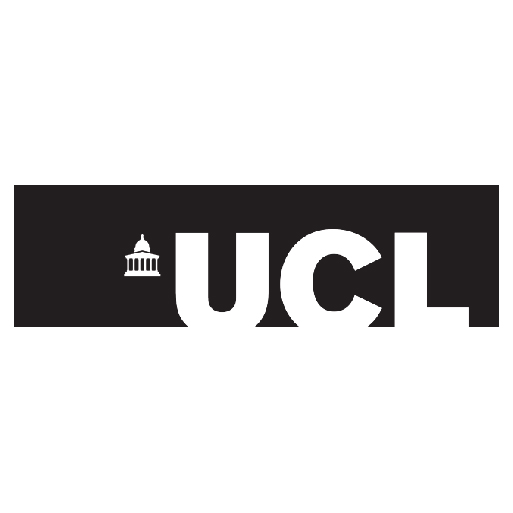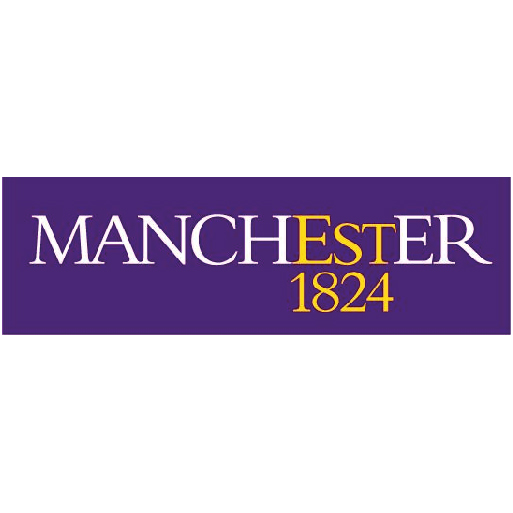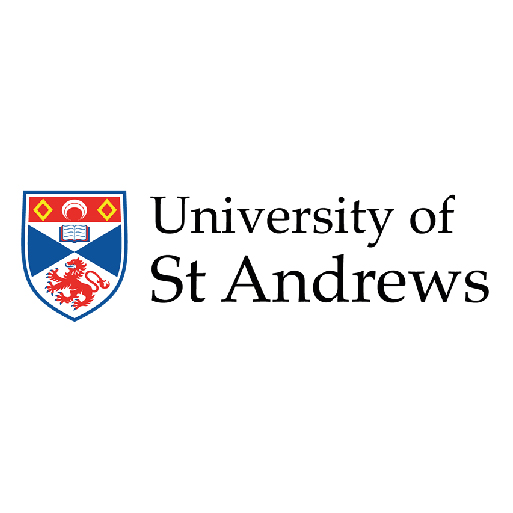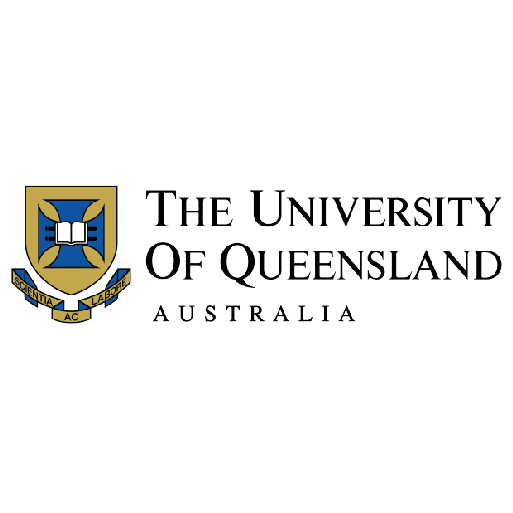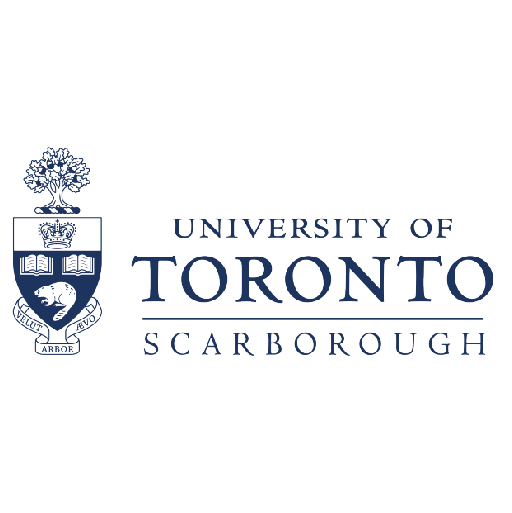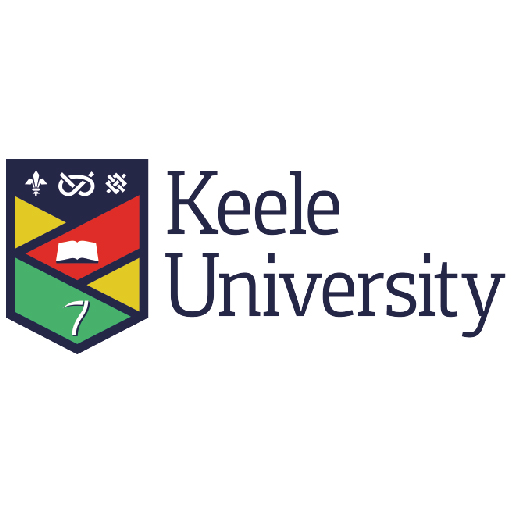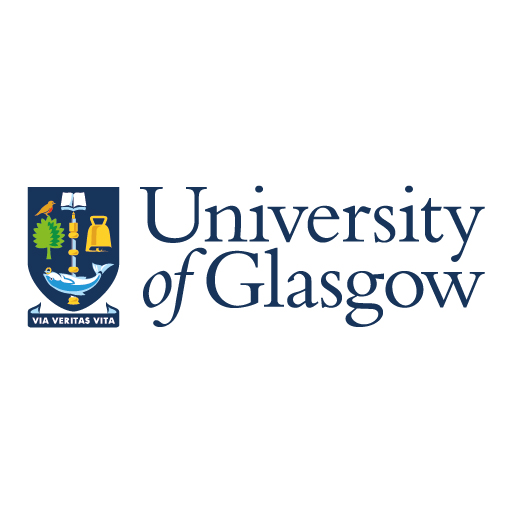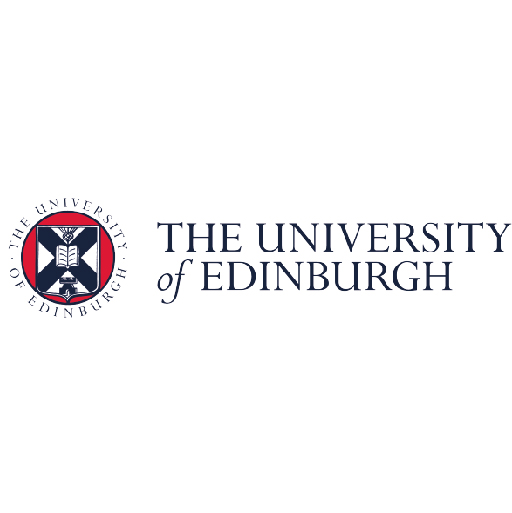 Scholarship Recipients
Nexus learners have been offered prestigious scholarships recognising their academic achievements as well as their civic engagement and contribution to the society.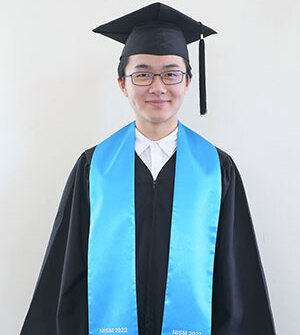 Andrew Kuik
BSc in Computer Science
Stanford University Scholarship

Andrew has won a scholarship to study at Stanford University. He is an accomplished pianist and organised Charity Concerts for more than 5 years while he was at Nexus. He has raised more than RM 147,000 in funds for refugees, autistic children and many different charitable organisations.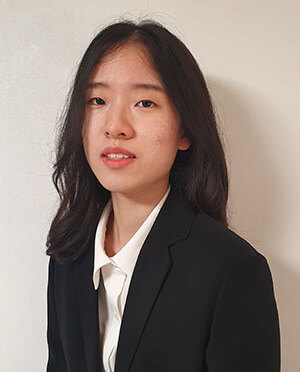 Hyein Jeong
BSc in Computing
Full Scholarship from Korea Advanced Institute of Science and Technology (KAIST)

Hyein has won a full scholarship to study in KAIST, widely acknowledged as the best university in Korea and has been named the most innovative university in the Asia-Pacific region. While at Nexus, Hyein won the Gold Award in the UKMT Senior Mathematical Challenge for two years (2020 & 2021) and the Silver Award in the Kangaroo Math Competition (KMC) Student Category.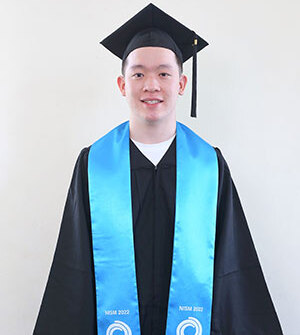 Joseph Chung
Bachelor of Science, The University of British Columbia
Karen McKellin International Leader of Tomorrow Award

Joseph has been awarded the Karen McKellin International Leader of Tomorrow Award due to his contribution and achievement in Science. He has won several awards including the Best Biology Award and Top 15 Nationwide in the International Medical University (IMU) Science Discovery Challenge 2021 and Two-time national champion in the Sime Darby Young Innovators Challenge (SDYIC). He has a research internship with The Genomics Research Center, Academia Sinica, Taiwan and has been granted a patent for 'The Safety Alert Method for Safety Seat'.

 
About the Nexus IB Diploma Programme
Nexus is recognised by Education Advisers Ltd (www.IB-Schools.com) as the Top IB School in Malaysia & ranking of 73rd in the World based on its IB Diploma results for 2021 and has grown from strength to strength to offer a personalised learning programme for IB learners with one of the widest subject options available in Malaysia.
The International Baccalaureate® (IB) Diploma Programme (DP) is for students aged 16-19, recognized and respected by the world's leading universities. Evidence suggests that higher rates of IBDP students go on to university, are more likely to attend a top 20 university and achieve a first-class honours degree. The IB Diploma Programme is made up of six subject groups and the Diploma core, comprising Theory of Knowledge (TOK), Creativity, Activity, Service (CAS) and the Extended Essay (EE). Through the IB Diploma core, students reflect on the nature of knowledge, complete independent research and undertake a project that often involves community service.
View IB Diploma Results 2020
View IB Diploma Results 2021