Our Community
Nexus News
Nexus News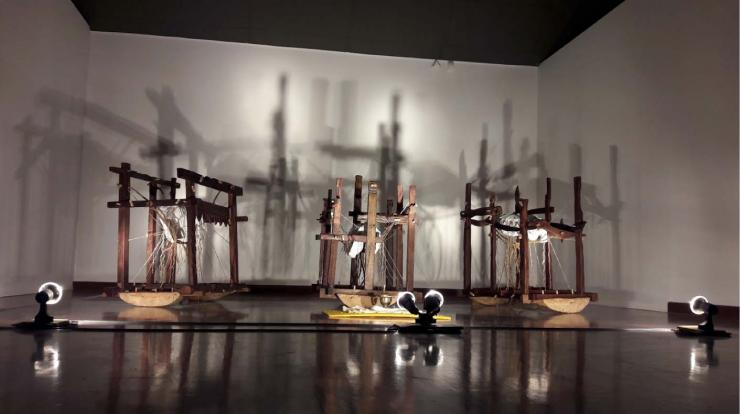 Trip to the National Visual Art Gallery
On February 7, 2017, Nexus International School Malaysia, IGCSE and IB Art Option learners went to the National Visual Art Gallery (LPSVN), located in Kuala Lumpur for an educational trip. The main goal of this visit was to get information and ideas about our Malaysian local artists and to include the findings in our assignments on the OPEN topic.
Read more »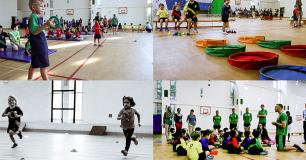 January Sports Update!
EY, MP1, MP2 & MP3 Athletics Day
Monday - Wednesday, 16th - 18th January 2017

EYS kicked off with the first Athletics Day on Monday, which for some of our learners was their very first but you'd never of known. They were amazing and they had so much fun showing off their new skills they have been learning in PE lessons.

Read more »
Year 6 transition day to Year 7
On Tuesday 10 January 2017, around 60 excited year 6 learners arrived at school and instead of experiencing their usual primary day joined us in the secondary school.


 

Read more »
Come Experience The International Primary Curriculum First Hand!!
This open day, we will be conducting experiential classroom activities to give you a taste of what our learners go through everyday in our classroom. These activities uses unique topics with the purpose of stimulating creativity in the minds of your child.  
Read more »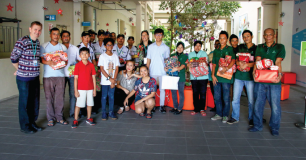 Nexus Hope Tree
Giving, in the spirit of Christmas is also a part of who Nexus is. Initiated by the Parent Teacher Association in Nexus, we've planted a tree where learners and staff are able to drop off presents and Christmas wishes to the security guards and cleaners that has been with us.  
Read more »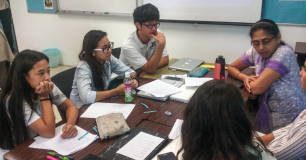 Collaborative Language Day
Collaborative Language Day at Mont Kiara International School 
Read more »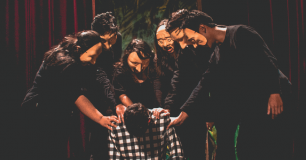 The Journey of The Ash Girl
Learner Su Wen, shares with her of her first drama production experience and also being the lead charater of The Ash Girl. 
Read more »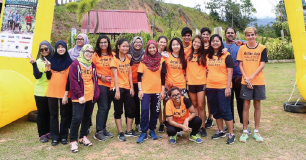 Action Asia Trail
Nexus teachers, learners and parents at the Action Asia Trail! 
Read more »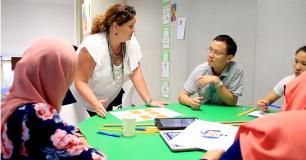 International Primary Curriculum Parent Workshop
On November 4th, Almost 50 parents attended a workshop to experience how the the International Primary Curriculum is taught at Nexus. The workshop involved parents taking part in a mini IPC unit of work - Mission to Mars. 
Read more »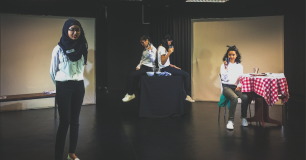 What a week for the Performing Arts at Nexus!
The Performing Arts are an essential part of any education. Research consistently shows that the arts instill critical thinking, creativity and communication skills that young people need to succeed in school, the workplace and life as a whole. Through the exploration of music and drama, learners become more collaborative, flexible, imaginative and innovative. 
Read more »
Search anything with the form above. Hit the enter key once finish.