Nexus News
Nexus excels beyond global scores in IB Diploma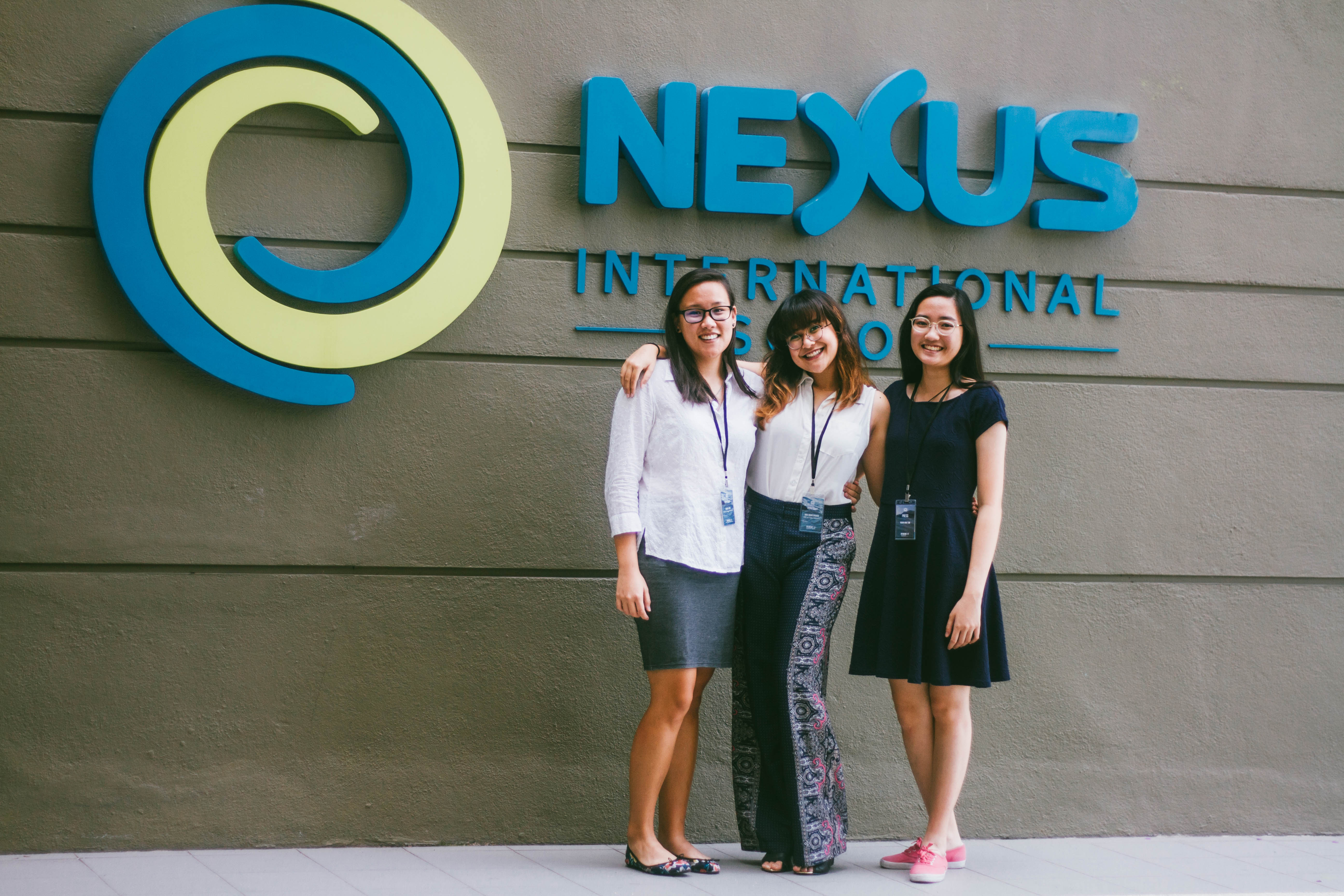 This year, the graduating seniors of International Baccalaureate Diploma Programme (IBDP) have made the school proud with their record-smashing achievements in the recent IB results.
"We scored 100% pass rate in this year's Diploma, with most of our 41 learners exceeding expectations, which overall had the effect of taking our Diploma point scores well above the world average," beamed IB Phase Leader, Ms. Maureen Forsyth.  
The school celebrated seven learners who scored a result of over 40 points in the recent IB. Four of these high score learners were also scholarship recipients.    
"It is very exciting that we had a learner achieve the full 45 points this year and several others exceeding 40 points. IB Results at Nexus International School, Malaysia, are on a rising trend each year, and this year is no exception," praised Ms. Forsyth.  
In 2017, the graduating learners of IBDP nailed an average result of 35.46 points, which is a positive increase from last year's average result of 31.82 points. Both of these achievements exceeds the world average score of 31 points.  
Consistent with international trends in education, the Nexus classroom experience plays a role in the success of this year's IB results. Using The Nexus Way, our learner's approach to IB achievement includes standing out as independent learners (Nexus Learning), having a positive mindset (Nexus Mindset), utilising technology in learning (Nexus Technology), embracing diversity in the classroom (Nexus Inclusion), and practicing a learning-focused relationship (Nexus Relationships).
Hear what our IB graduates have to say about their experience at Nexus  
The IBDP is a two-year educational programme that is dedicated to students aged 16 to 19. The program is an internationally accepted qualification that is a gateway for entry into university. IBDP students are required to complete assessments in six different subject groups alongside three core requirements namely Theory of Knowledge, the Extended Essay, and Creative, Activity and Service.
Read more about our IB Diploma Programme here
IB Diploma Programme