Book Week at Nexus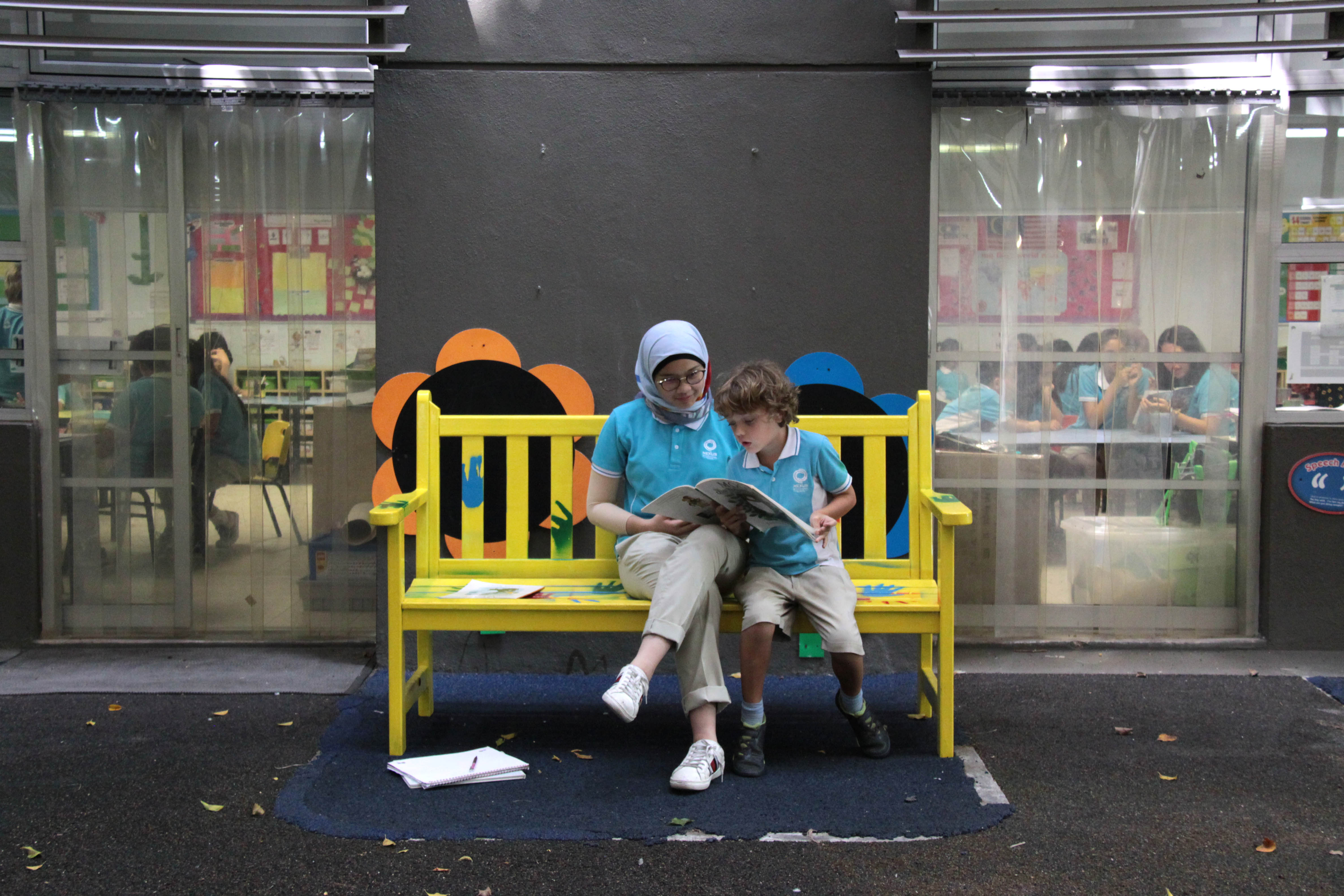 The week of the 13th-17th May was Book Week at Nexus. Book Week is celebrated every year, with the aim of getting learners of every age reading, and this week was more jam-packed than ever before! With a theme of Heroes and Villains, the week started off with a 'drop everything and read' session across the school, where learners (and teachers!) were invited to relax with a book of their choice for the first 40 minutes of Monday morning.
This year saw the return of the ever-popular Extreme Reading competition, where learners were encouraged to submit photos of themselves reading in interesting or dramatic locations. There was even a 'non-fiction' category for those who were handy with Photoshop! We were lucky enough to have not one, but two visiting authors- Vincent (a former Nexus teacher) and Gaithri came to share their books with Primary and Secondary learners and offer some inspiration for budding authors. We were honoured to receive a visit from the High Commissioner of Namibia, who was here to promote the two books written by the authors. 20% of sales from those books went to support to the countries in Africa that have been affected by Cyclone Idai and Kenneth.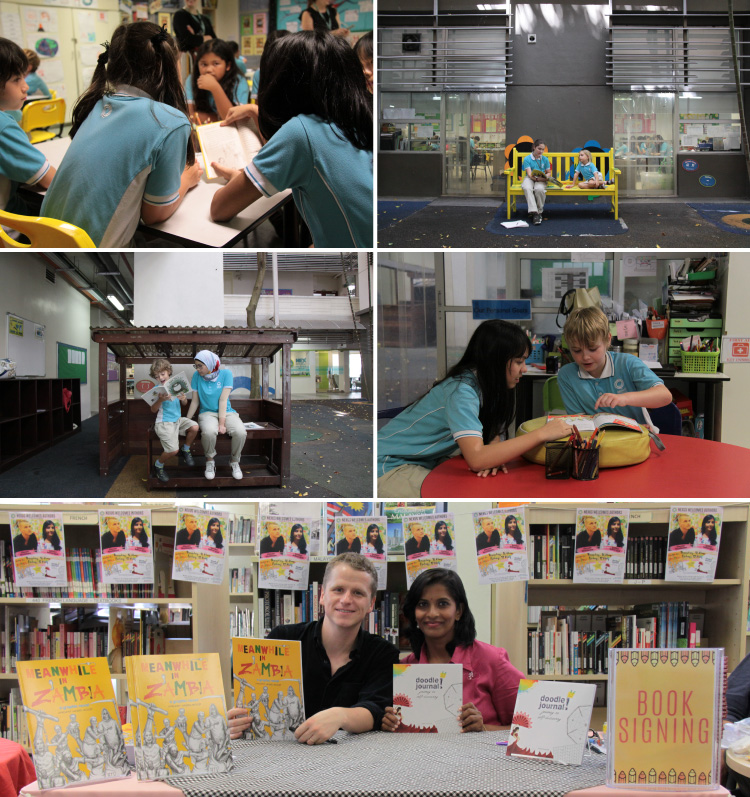 This year saw the introduction of a brand new competition, the Book Cover Door contest. Primary and Secondary learners were invited to decorate their door like a book cover, and some wonderfully creative examples could be seen across the school. Other events included announcing the winner of the Young Writers' Competition and bookmark competitions, the MPH Book Fair, and the Breakfast With Books family event in the library. The whole week was rounded off with a Mufti day, where learners and staff dressed as their favourite hero or villain, and displayed their costumes with pride at the Book Week Assembly. What a wonderful chance for the Nexus community to demonstrate its love of reading.
Rachel Eastwell