Early Years, Year 11 and 13 learners back in school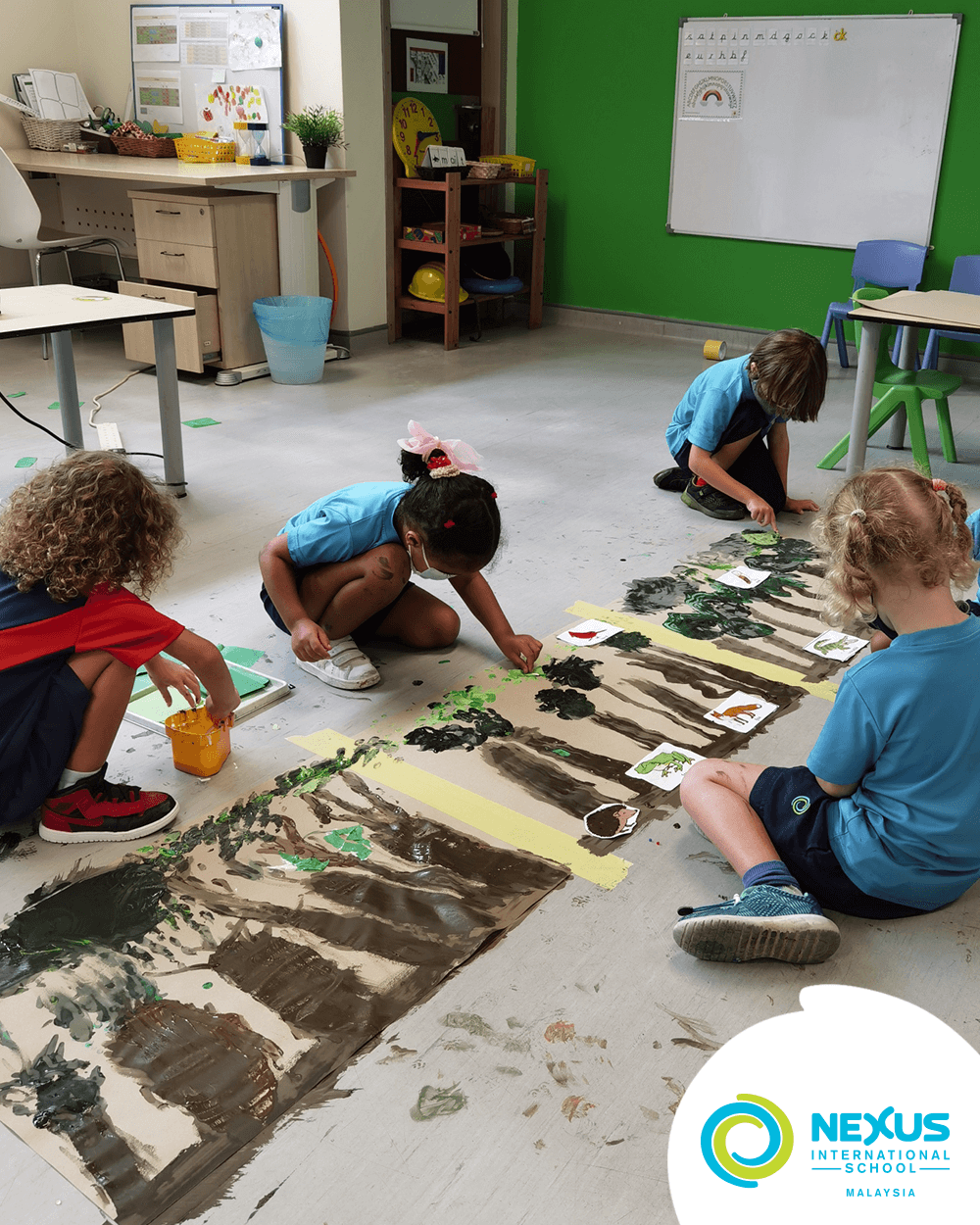 This week we welcomed our IEYC learners back whilst strictly observing the Ministry of Education SOPs for a safe campus environment. Our learners showed great excitement as they continued their learning together with teachers and friends. It was wonderful seeing the IEYC come back to life with our learners whilst linking with learners at home through our hybrid model. Welcome back to IEYC!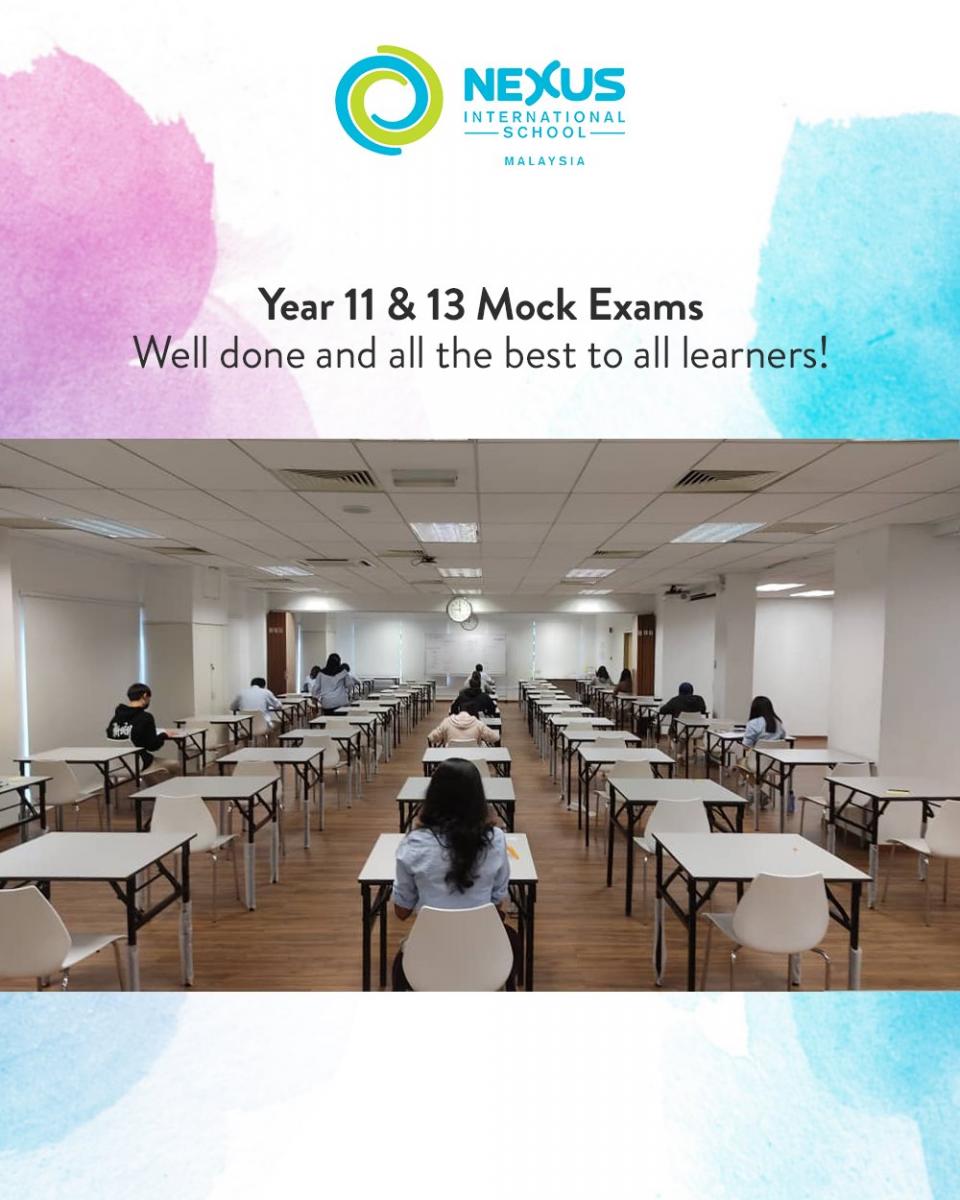 Meanwhile, we would also like to congratulate Year 11 and Year 13 learners on their resilience throughout the mock examinations. Despite the MCO announcement in the middle of the examination period, our learners have responded well, showing great calm in the face of adversity and working together with the school as we implemented even more stringent SOPs to ensure social distancing. We look forward to our oldest learners joining our youngest back on site this week. Meanwhile, all other year groups have continued with their remote learning - more updates to follow. Let's stay safe and connected always.