Innovating world class education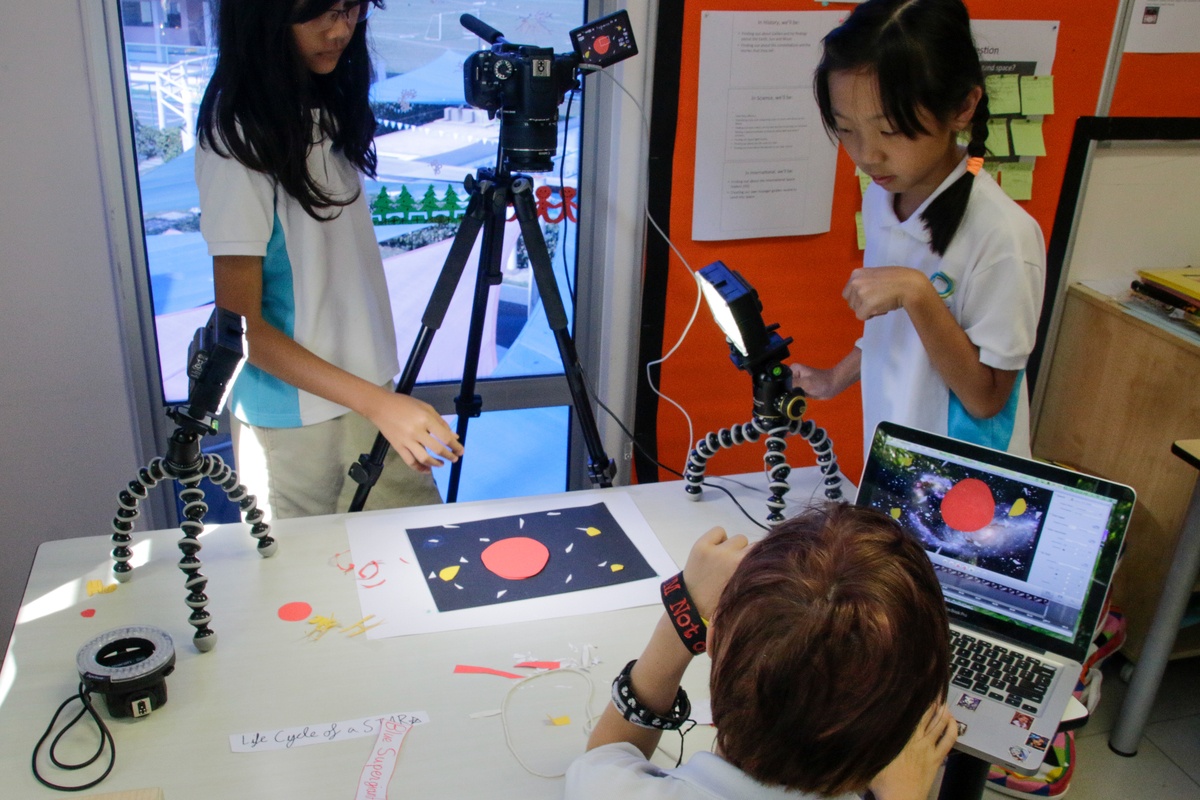 INNOVATING WORLD-CLASS EDUCATION
Nexus International School Malaysia has more reasons to be proud of their achievements than the rest. Recently, the school was featured in the pages of 'Cambridge Strategies presents Innovation 800'. Brought together by the Cambridge University Students Union and St. James's House, 'Innovation 800' is an informative digital publication that highlights the story of eight centuries of innovative thinking from one of the world's most prestigious university. Appearing under the chapter of World-Class Education, Nexus became the only school in Malaysia to receive such esteemed recognition.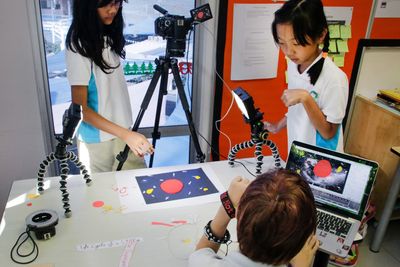 Nexus is the only Boarding School in Malaysia to be featured in Innovation 800
Innovation 800 is filled with chapters about the culture of innovation, leaders in learning, employers of choice and careers toolkit. Sharing her belief in delivering world-class education, Nexus principal Ms. Alison Hampshire believes in the value of learning. "At Nexus, we cultivate an ethos with a focus on learning from one another. Outcomes are important, but so too is the learning journey. We cater for every child's talent and gifts so they have many opportunities to experience a wide range of activities that help them find and develop their individual strengths," she highlights in Innovation 800.
Situated in Putrajaya, Nexus is a learning environment that fosters every child's needs to achieve academic success and become globally minded citizens. An exemplary model of a world-class international school, it is built with spacious classrooms, state-of-the-art science labs, a swimming pool, a sports field and even, a theatre and a recording studio. According to Ms. Hampshire, the school building provided a lot of space for learners to learn and grow. "The early year's section is right in the middle of the school. There is a real sense of respect and care as older learners look out for younger ones. We have a number of flexible spaces and learning hubs that promote teacher and learner collaboration".
We're about helping young people to become motivated, dynamic individuals that can go on to make a difference in the world
Part of Nexus's success in creating an innovative and compelling learning environment is the school's embrace of technology. "We are tech-savvy," as Ms. Hampshire describes the school in Innovation 800. The Nexus teachers are constantly looking for creative ways to enhance engagement and learning experience in the classroom using iPads and Mac products. "Our ICT infrastructure is incredible; we're an Apple Distinguished School and encourage the innovative and appropriate use of devices so that all our students use technology for learning".
Nurturing an internationally minded community is also an important element that strengthens Nexus's global standards. Committed to celebrating diversity and challenging minds, it's easy to spot their learners socialising naturally with their friends of other nationalities. "We try to transcend cultural boundaries and get children talking about differences, in order to develop a much deeper understanding," Ms. Hampshire explains. "My proudest moments are when the learners take ownership of their actions. We're about helping young people to become motivated, dynamic individuals that can go on to make a difference in the world".
Read the Innovation 800 article here