Nexus learner raise over RM 36,000 in Young Musicians Charity Concert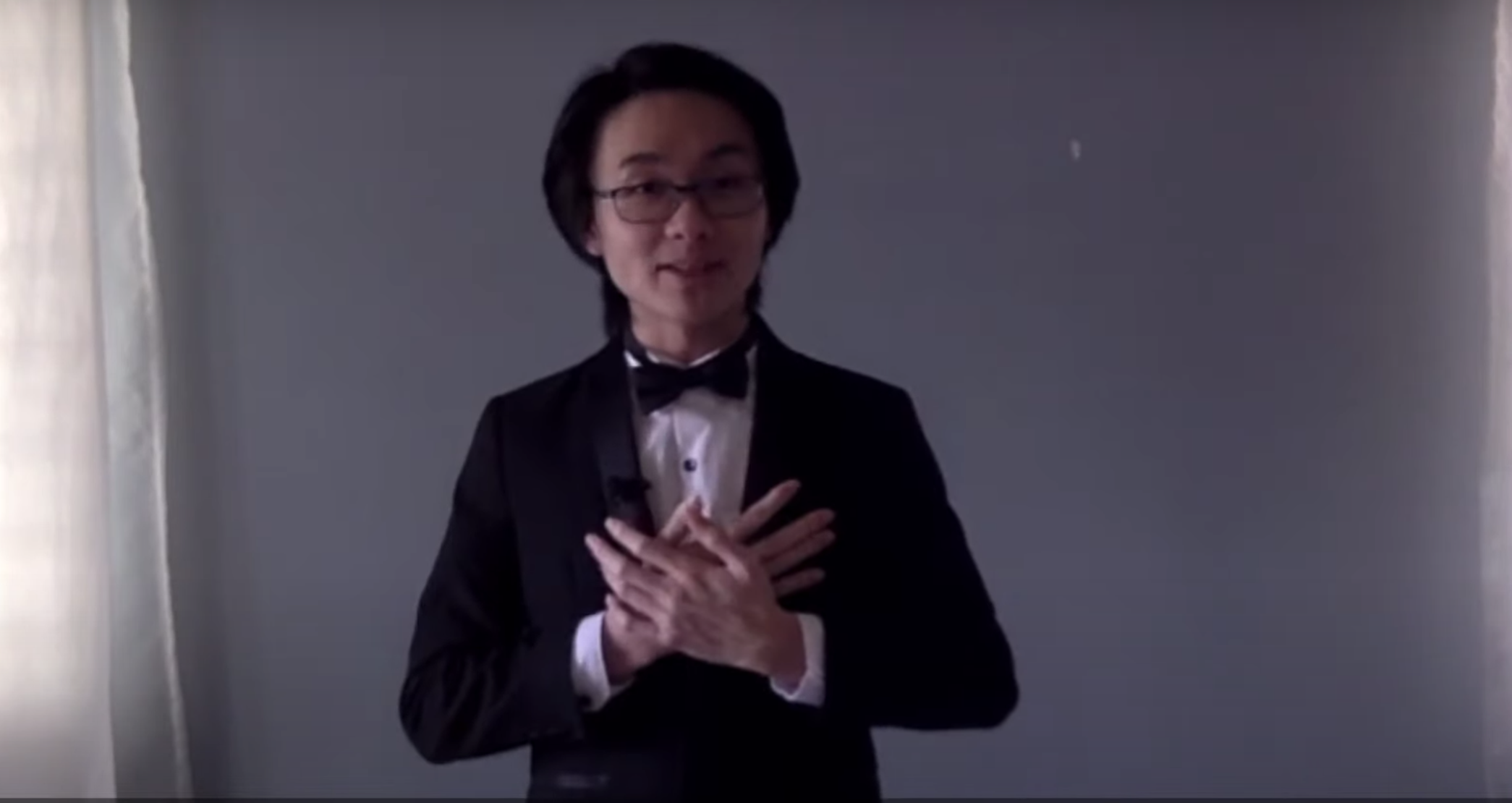 Our very own music maestro, Andrew Kuik,  along with other young musicians have raised over RM36,000 for charity during an online Young Musicians concert.
Andrew who organises this charity concert every year, invited 9 other performers (aging from 10 to 24 years old) - some of which he met through the piano competitions he had competed in the past. He also invited two special guests, Japanese cellist Ms Yoshiko Ikemura and pianist Mr Tomonari Tsuchiya to attend the concert.  
Andrew has also participated in the South East Asia Piano Competition and was awarded the overall winner award across all categories. He donated the RM1,200 prize money received towards the charity concert as well.
Watch the concert here: 
https://www.youtube.com/watch?v=MbuGuFNgVf8.