Nexus University Vist - Part 2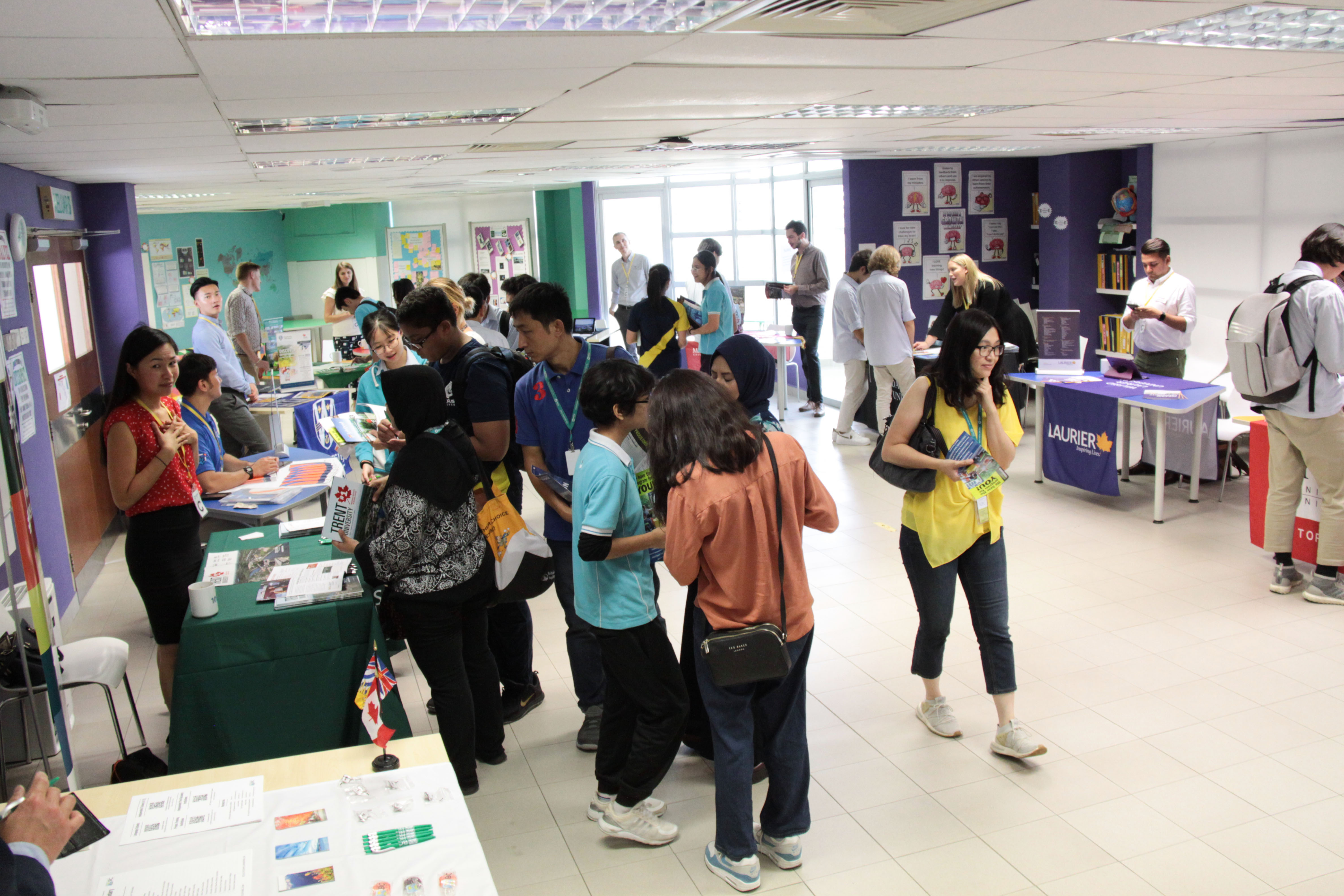 On 8th October 2019, Nexus hosted the Canadian High Commission and 15 universities from Canada. Students had the opportunity to learn details regarding visa application, entry requirements, scholarships offered, and credit awarded for the fact that they study IBDP, which is indeed highly valued in Canada. 
Among the universities present were:
Centennial College
Concordia University
Dalhousie University
Lakehead University
Memorial University of Newfoundland
Mount Allison Unviersity
Ontario Tech University
Queens University
Trent University
University of Alberta
University of Calgary
University of Victoria
University of Windsor
Wilfrid Laurier University
York University
British Columbia Council for International Education representing all schools in British Columbia with a focus on post-secondary institutions in the province of British Columbia
Meanwhile, students interested in psychology had the opportunity to attend a Taster Psychology lesson conducted by University of Exeter the same day.