Primary Discovery Day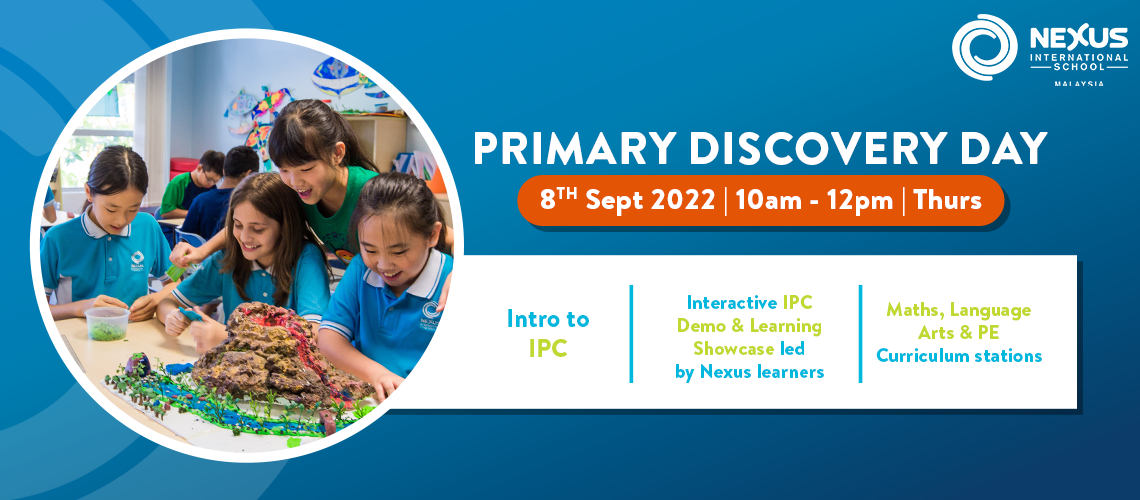 Come and join us at our campus in Putrajaya on Thursday, Sept 8th between 10 am to 12 pm, for a fun-filled day to get to know the International Primary Curriculum from its teachers and learners. This event will start with an introductory talk about what the International Primary Curriculum (IPC) is and how we learn best through the IPC delivered by the Head and Deputy Head of Primary.
Interactive IPC Demo & Learning Showcase
The most exciting programme in this event would be the opportunity to hear from the learners themselves. At each station, learners will explain and show examples of their learning across school in their learning journey from Entry Point, Knowledge Harvest, Explaining the Theme and Exit Point. Attendees will also have the opportunity to take part in hands-on and interactive activities to truly experience the world of IPC and how it helps unleash creativity, curiosity and much more!
Curriculum Stations by Lead Teachers
Lead Teachers in Maths, English, Enquiry, Assessment and Sports will also be present on the day to explain how they make links to IPC through their own specialised subjects.
REGISTER NOW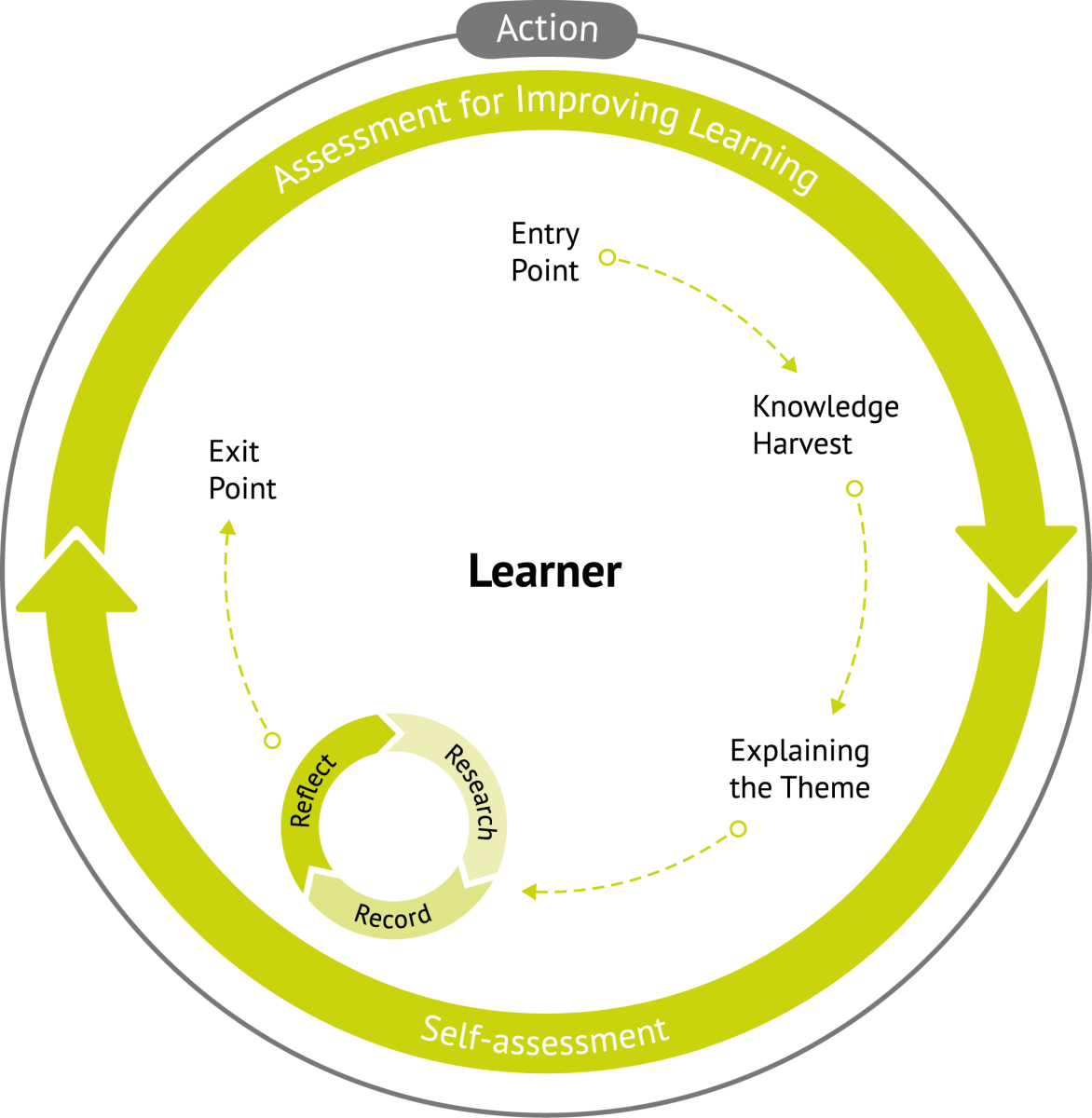 The International Primary Curriculum Explained. This is how we learn…Let us show you how!

Programme

| | |
| --- | --- |
| Time | Agenda |
| 10:00am - 10:15am | Registration & Introduction on the International Primary Curriculum by Head of Primary, Kerry Legg & Rob Holmes, Deputy Head of Primary |
| 10:15am - 11:00am | A Carousel from Entry Point to Exit Point |
| 11:00am - 11:30am | School Tour with Primary Ambassadors |
| 11:30am | Q & A session with the Admissions Team |
| 12:00pm | Adjourn |
REGISTER NOW
Contact us for more info:
E-mail:
admissions@nexus.edu.my
Tel:
+60 3 8889 3868
  |  WhatsApp:
+6017 606 6255