Nexus ranked as Top IBDP School in Malaysia and Top 100 in the World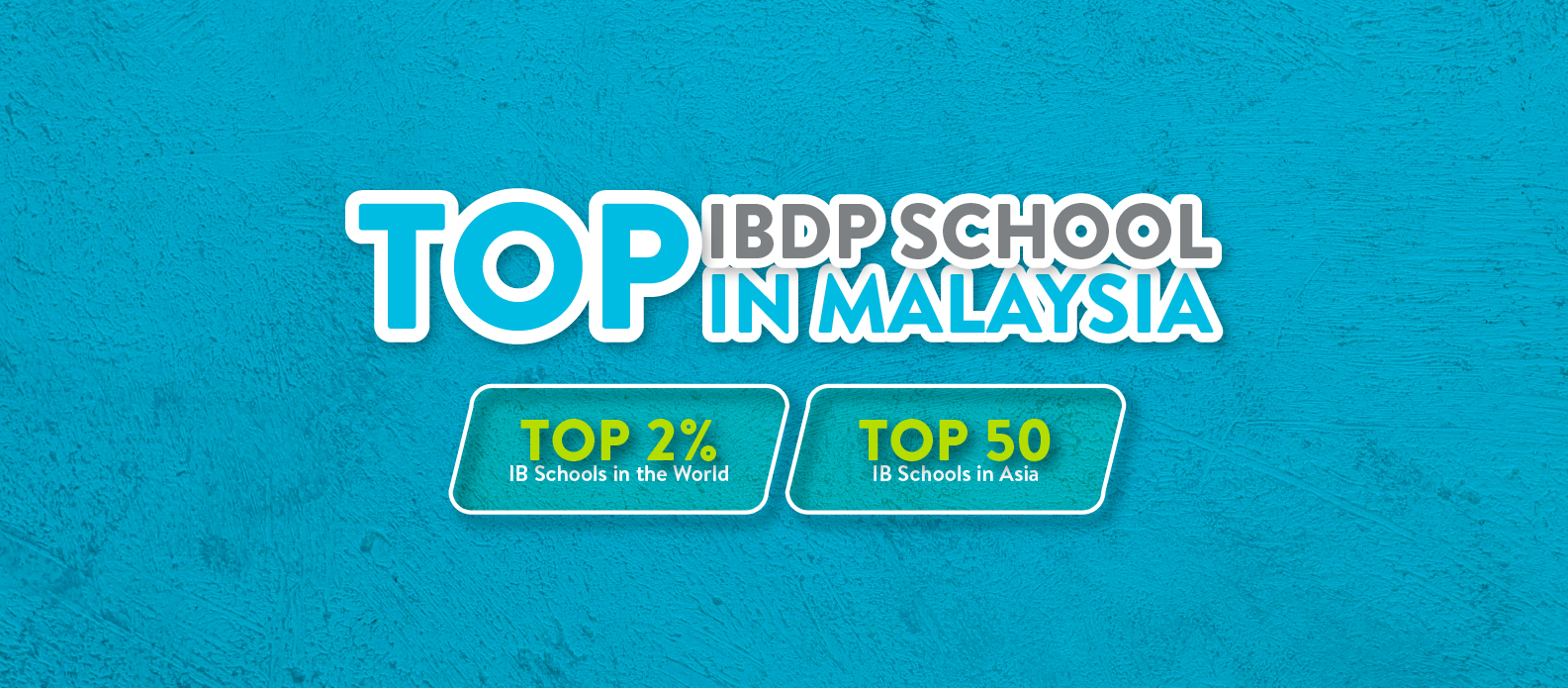 Nexus International Malaysia is extremely proud to be ranked as Top 2% Global IB Schools in the World and Top 50 in Asia according to Education Advisers Ltd (see
www.IB-Schools.com
), cementing its position as the Top IBDP School in Malaysia. The International Baccalaureate Diploma Programme (IBDP) is the World's fastest growing curriculum with more than 5400 schools having adopted it to date.
The IB Diploma provides learners with a depth of knowledge across traditional academic subjects, alongside opportunities to reflect on their understanding of the world around them. The Diploma assesses more than exam technique and encourages the growth of independent and confident learners. 
With IB scores that consistently surpass worldwide averages, Nexus has also enabled learners to achieve a perfect 45 points in the past three consecutive years. A Perfect Score in IBDP examinations is an extraordinary achievement with a very small percentage of learners (typically fewer than 1% per year) achieving this feat worldwide. Khoo Qi Xuan, Ahmad Matin Moors, Caryn Chan and Ju Eun Bae are all  Nexus learners who have scored 45 points since 2019. Khoo was also the first Malaysian to  receive the prestigious Karsh International Scholarship to study at Duke University in the USA, while Matin is currently pursuing Economics and English Literature at The University of St. Andrews in the  UK. More recently in the class of 2021, Caryn Chan was awarded the Lee Kong Chian Scholarship to study Computer Science at Singapore Management University, while Ju Eun Bae has secured a place at KAIST, a top ranking Korean University. 
Many of the top IBDP achievers at Nexus are boarders, indicating a strong academic advantage and balanced lifestyle in the Boarding House. Nexus boarding is ideal for exam year students, offering peer-to-peer as well as expert teacher support.