Trip to Malacca
Last Saturday, my fellow boarders and I travelled down south for an unforgettable day trip to the historical city of Malacca.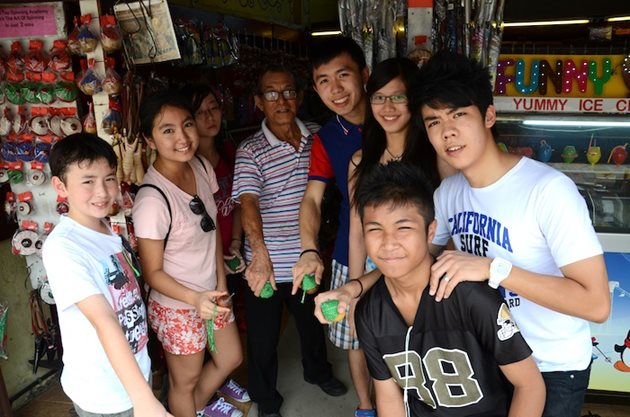 We set off for our destination, a UNESCO world heritage site after breakfast, and it took approximately 2 hours before we finally arrived. Our first destination was the Menara Taming Sari (Taming Sari Tower, named after Taming Sari, a mythical weapon belonging to the local legendary warrior Hang Tuah), a gyro tower standing 110 meters in height and revolves 360 degrees to allow an interesting panoramic view of the city. We then went on board an adventure with 'Quacker 1', the one and only amphibious "Duck" vehicle here which took us on a tour around the city before heading off into the famous Straits of Malacca, capping off an invaluable land-and-water experience in the amphibious ride.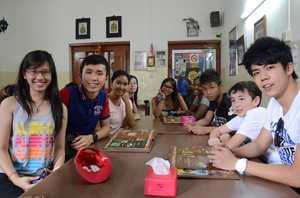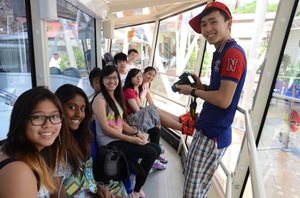 After filling our bellies with delicious Nyonya food, we then visited the 'Melaka Academy of Top Spinning', where we learned the traditional game of top spinning from a Malaccan man, whose passion for the fading cultural art inspired us to all give it a go. We then headed off by foot to the renowned Jonker Walk, where we spent an hour experiencing the fusion of (Malay, Chinese, Portuguese and Dutch) cultures before heading back with a handful of souvenirs and gifts (not forgetting to mention the tops!). It was definitely a wonderful trip for all of us, as we all had a jolly great time!