Nexus News
Action Asia Trail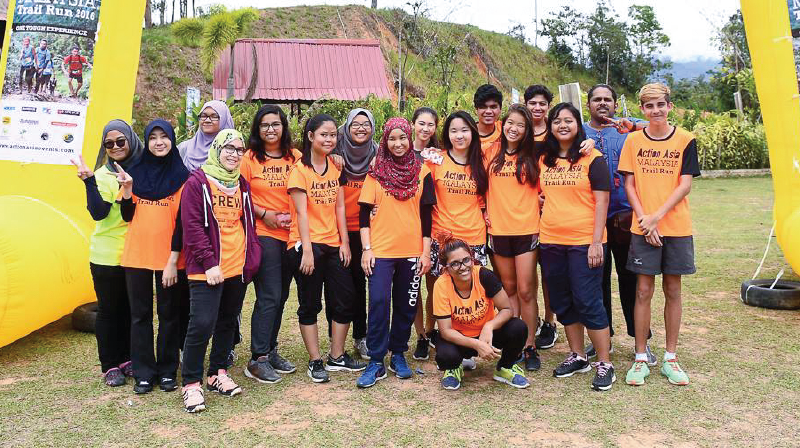 A 4:30am alarm woke me up on Sunday 27th November in order to take the bus ride from Nexus to Janda Baik to compete in the Action Asia 10KM trail run.  After an over an hour of travelling in darkness up the winding inclines to the peak of Cheringen Hills, we arrived at the hotel which was to be our venue for the day. 
A 7am gun time bolted the runners into action back down the steep hill and into the jungle. the following 1:02 minutes it took me to complete the course was one of the toughest mental and physical challenges that I have ever faced. The severity of the incline coupled with the length of the hills required huge amounts of resilience to conquer. The underfoot conditions, although slippy and muddy in places, were okay even though there was heavy rain in the area the previous day, Despite the fact that it was hard going it was an incredibly rewarding experience and has inspired me to do more trail runs in the future.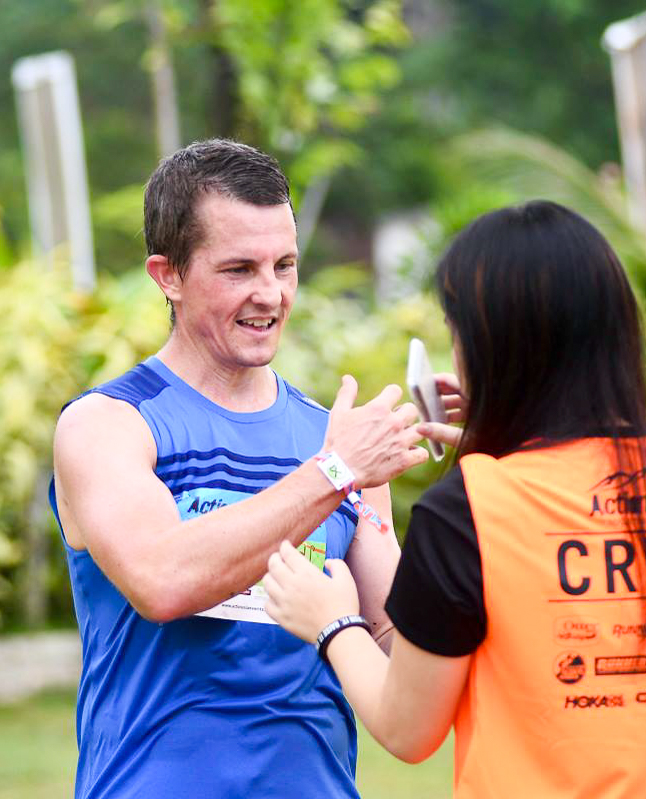 It was a fantastic effort from the Nexus community. Parents, learners and staff all took part in completing the run and Nexus IB learners (15 of them) volunteered in the festival area to help the event run smoothly.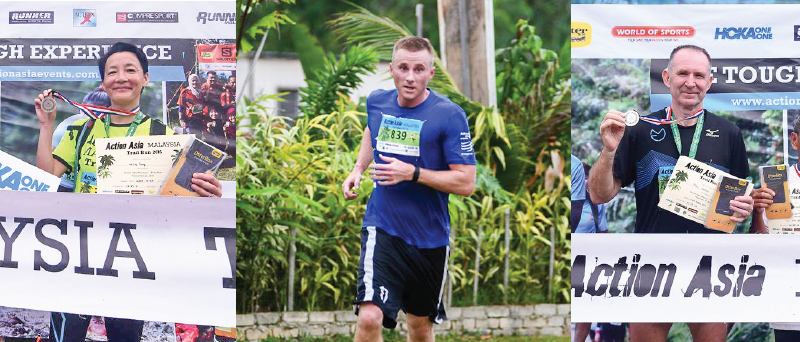 Huge congratulations to Mei Ling who finished 3rd in the 18km race while Mike Grover (parent) finished in 2nd in his age category and Mr Paul finished 5th in the  fiercely competitive 30-39yrs age category (yes folks, he really is that old!!)
Andy Smith
Director of Sport   
On the 27th November, a group of Nexus learners volunteered to be a part of the Action Asia Trail crew that was held at Janda Baik, Pahang. All of the volunteers woke up extremely early and arrived at school at 5.30am in order to get in time to Pahang, which usually is a 2 and half hours drive. As soon as we got onto the bus, the volunteers slept through the morning and we successfully arrived at Janda Baik by 6.30am - 1 and a half hours earlier than what we expected to arrive!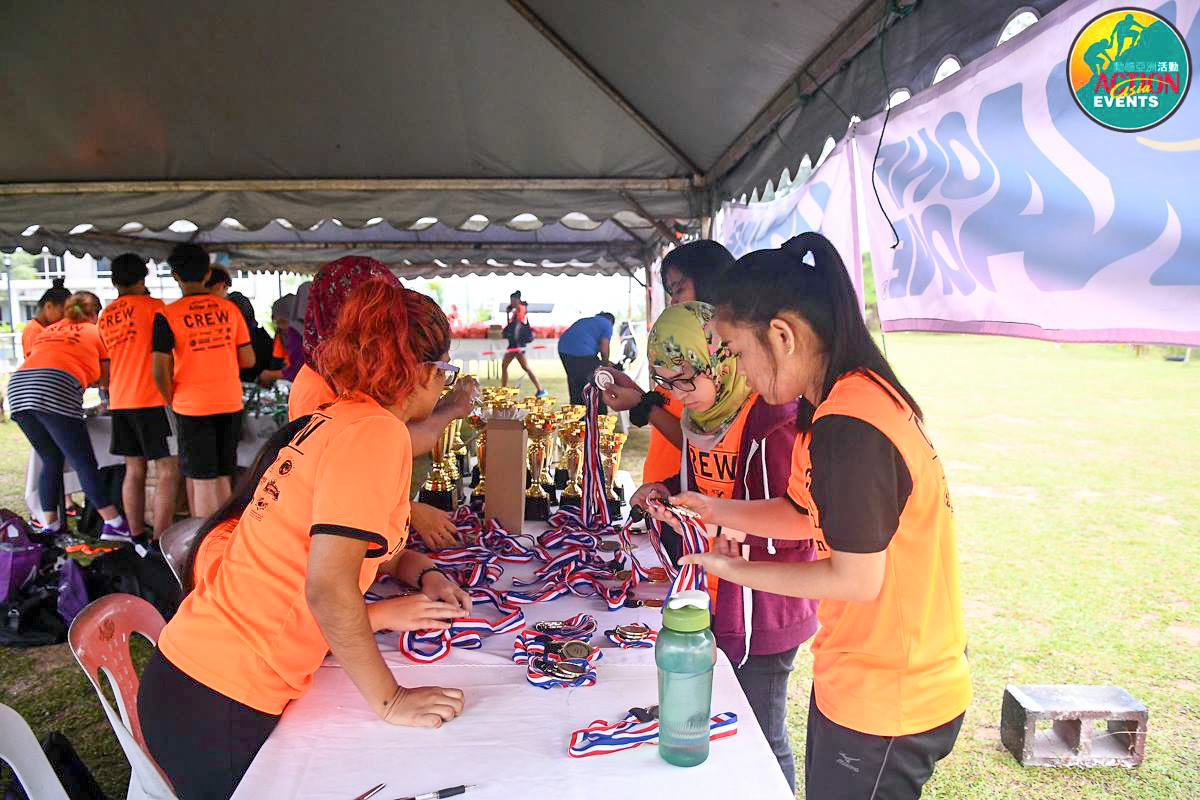 Some of the responsibilities that we had were to the collect the runner's tracker bracelets, handing out medals, as well as writing down the finishing times at the finishing lines. The event finished at 11.30am and all the volunteers were practically exhausted from the humidity and the amount of focus we had to to have when we did our tasks.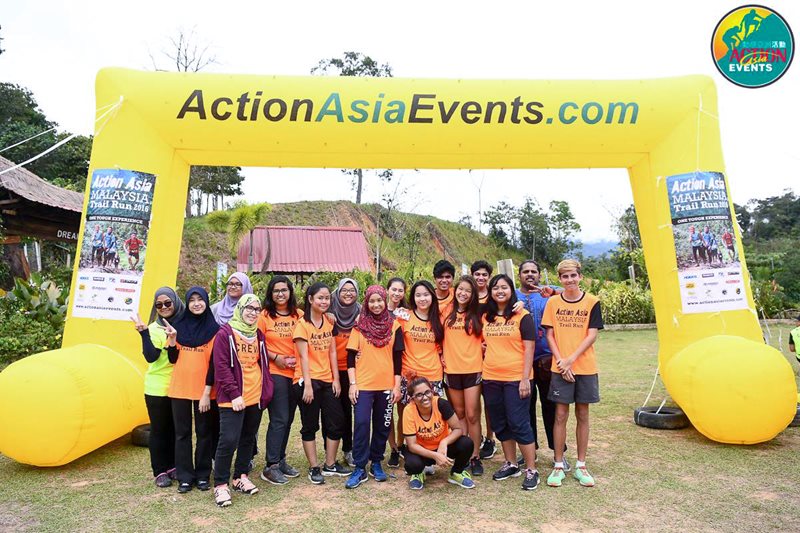 Overall, it was a really good experience and it was fun to observe the happy faces of the runners as they accomplished their 10k or 18k run. Not to mention, getting paid RM75 doesn't sound too bad either!
Year 13 Nexus Learner