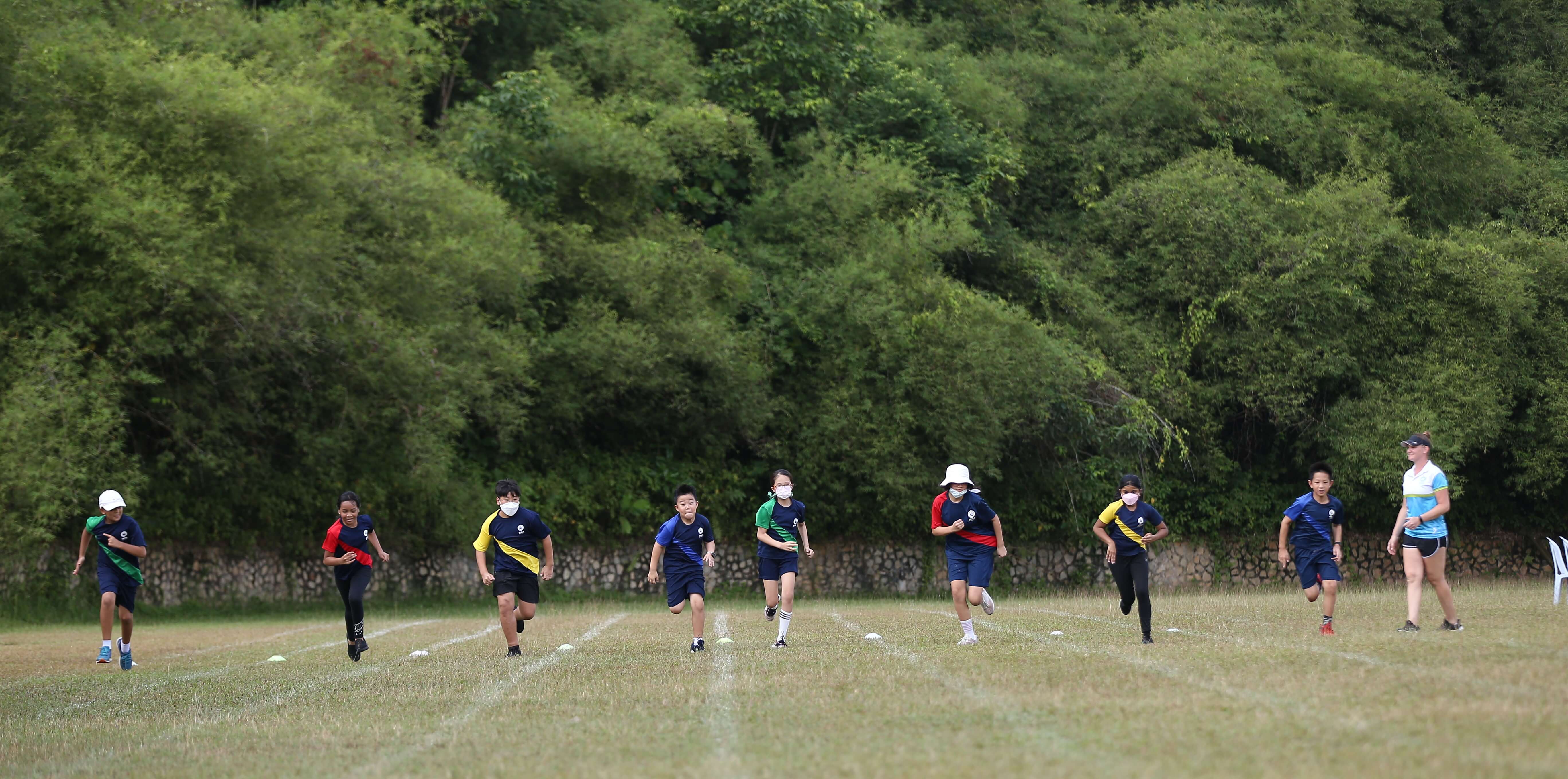 Co-curricular Activities (CCA) are nothing less than a training ground for our learners to develop high personal ideals and the skills they will use, so that they are well prepared for the rest of their lives.
At Nexus, we offer co-curricular activities encompassing everything from traditional team sports such as football to individual sports such as Taekwondo to Performing Arts.  
The Nexus Sports Department aims to empower our learners through quality physical education and ability appropriate coaching in order to contribute to the development of a healthy Nexus Community.
The list of available CCAs are as below:
Sports
Waterskiing & Wakeboarding
Gymnastics
Swimming
Tennis
Taekwondo
Football
Yoga
Aikido
Dance
Fencing (Epee)
Badminton
Table Tennis
Bouldering
MMA
Netball
Basketball
Volleyball
Athletics
Hobbies
Chess
Modular Origami
Science Bridge Academy
Lego
Knitting/Sewing
Strategy Games
Secondary Cooking
Baking Classes
School Production - Props Making
Reading Clubs
Cycling
Board Games
Humanitarian
Red Crescent (Red Cross) Society
Musical
Wind Band
Junior String Orchestra
Gamelan
Choir
Jazz Band
String Orchestra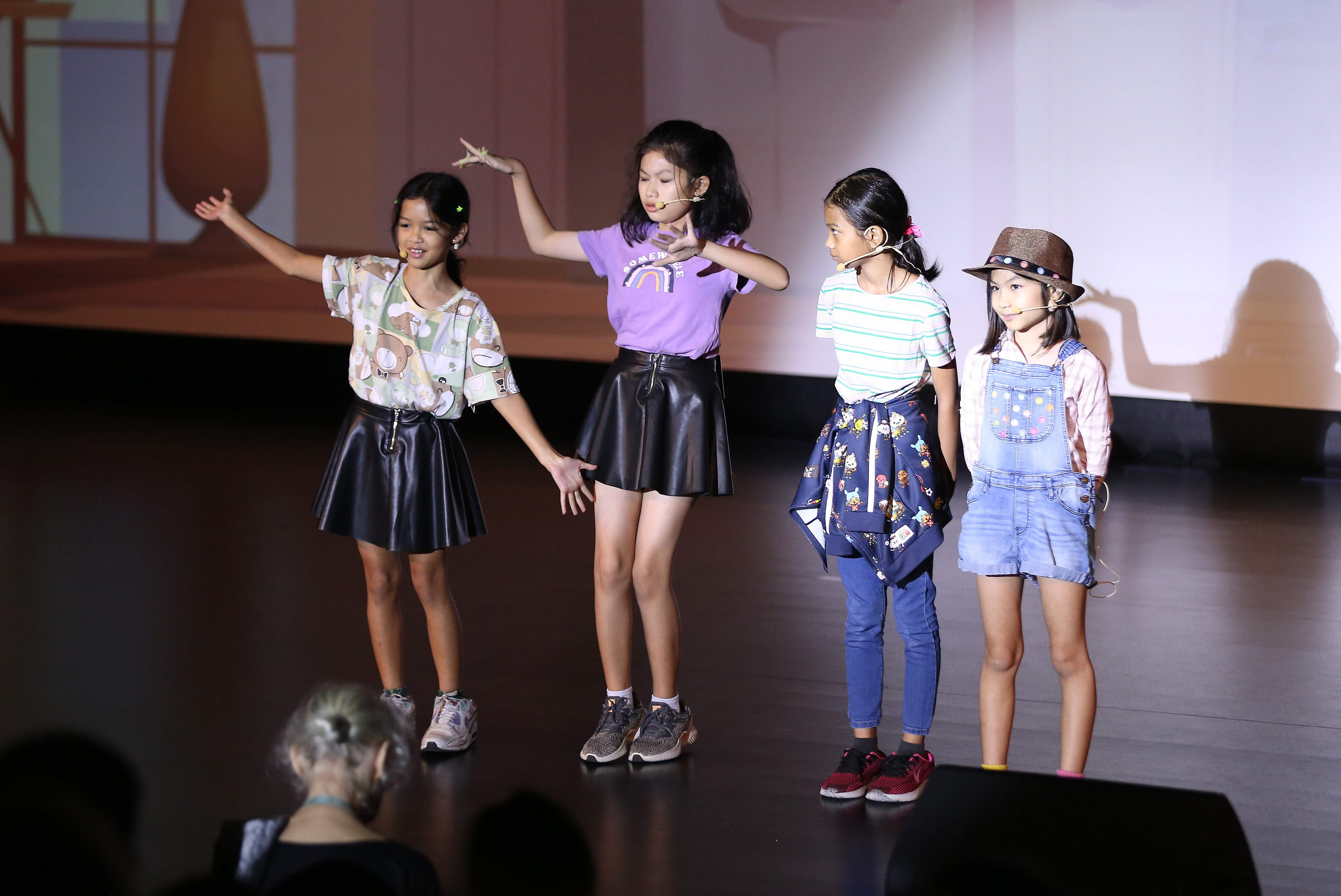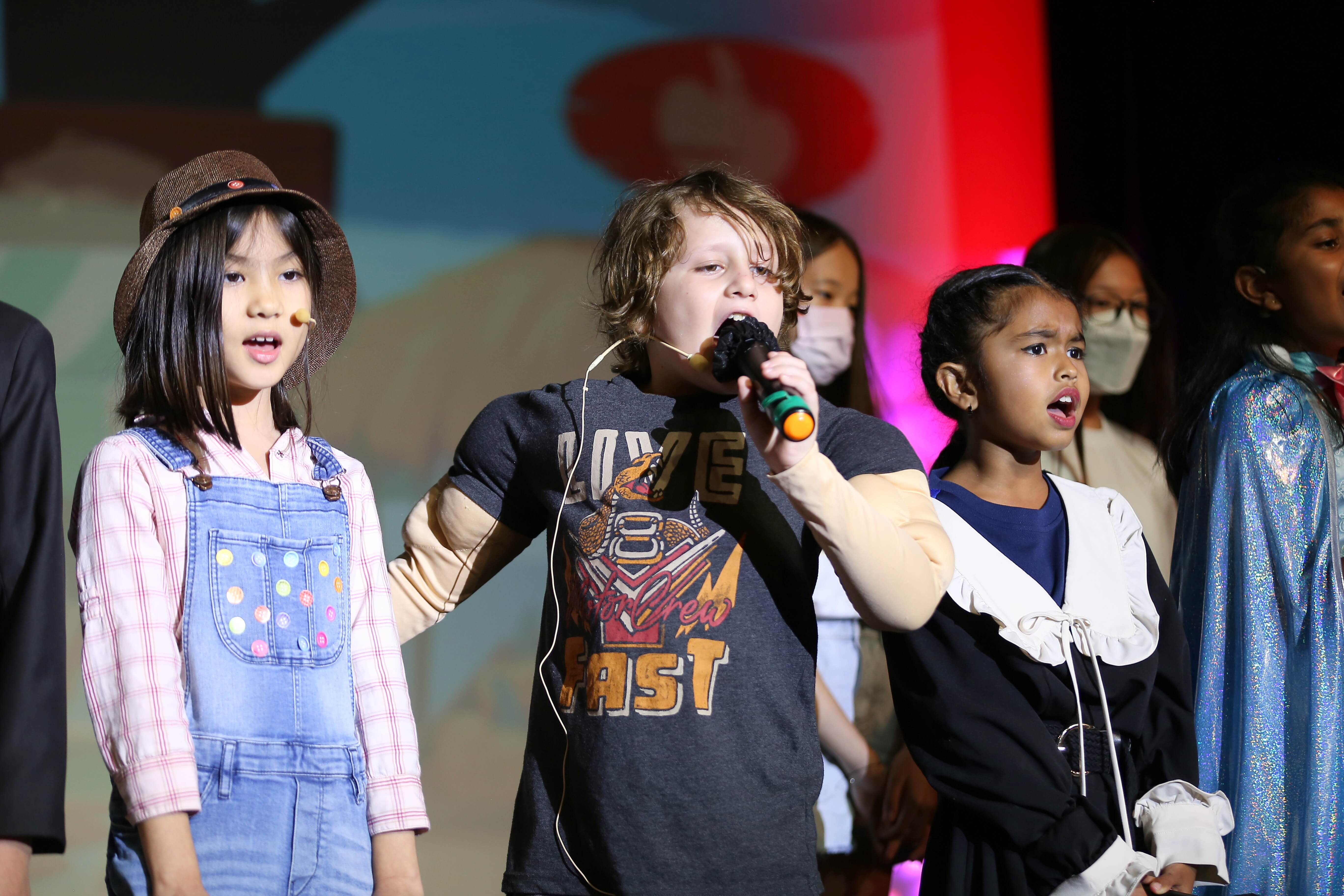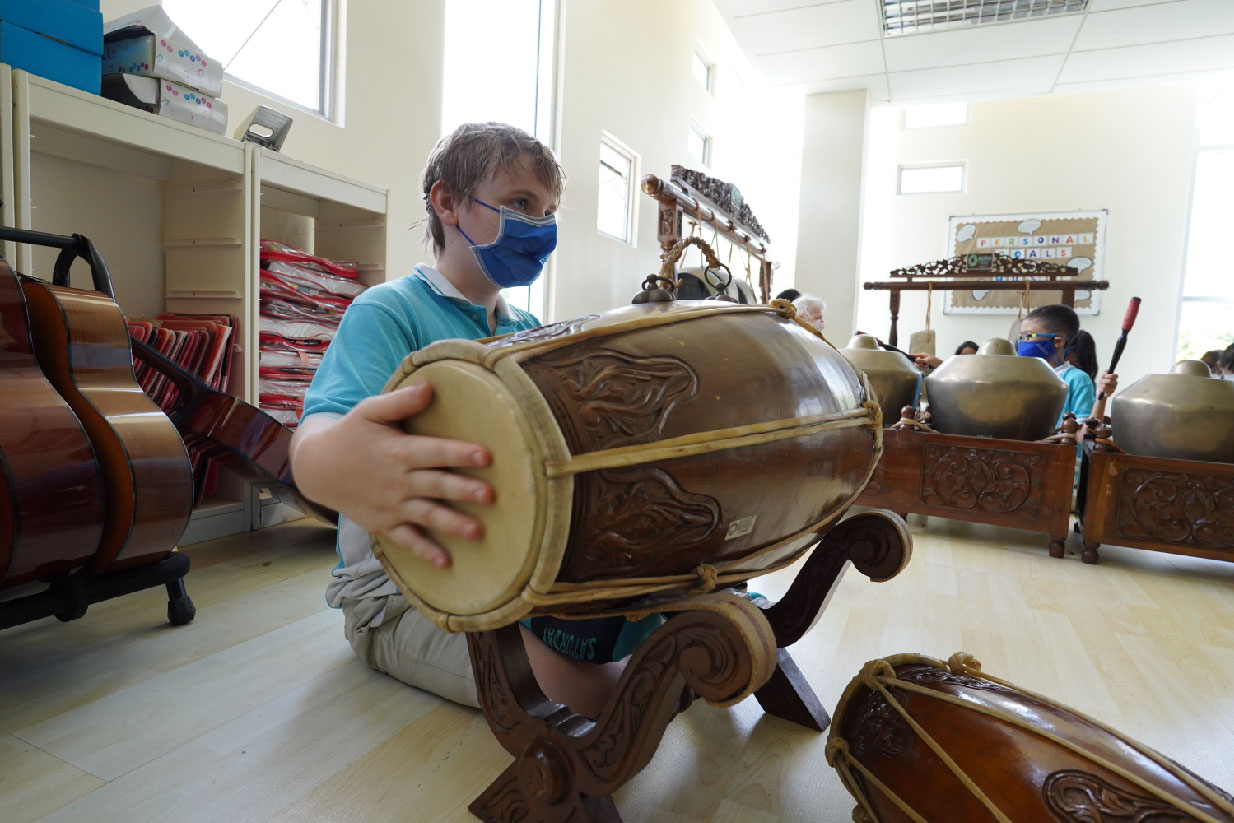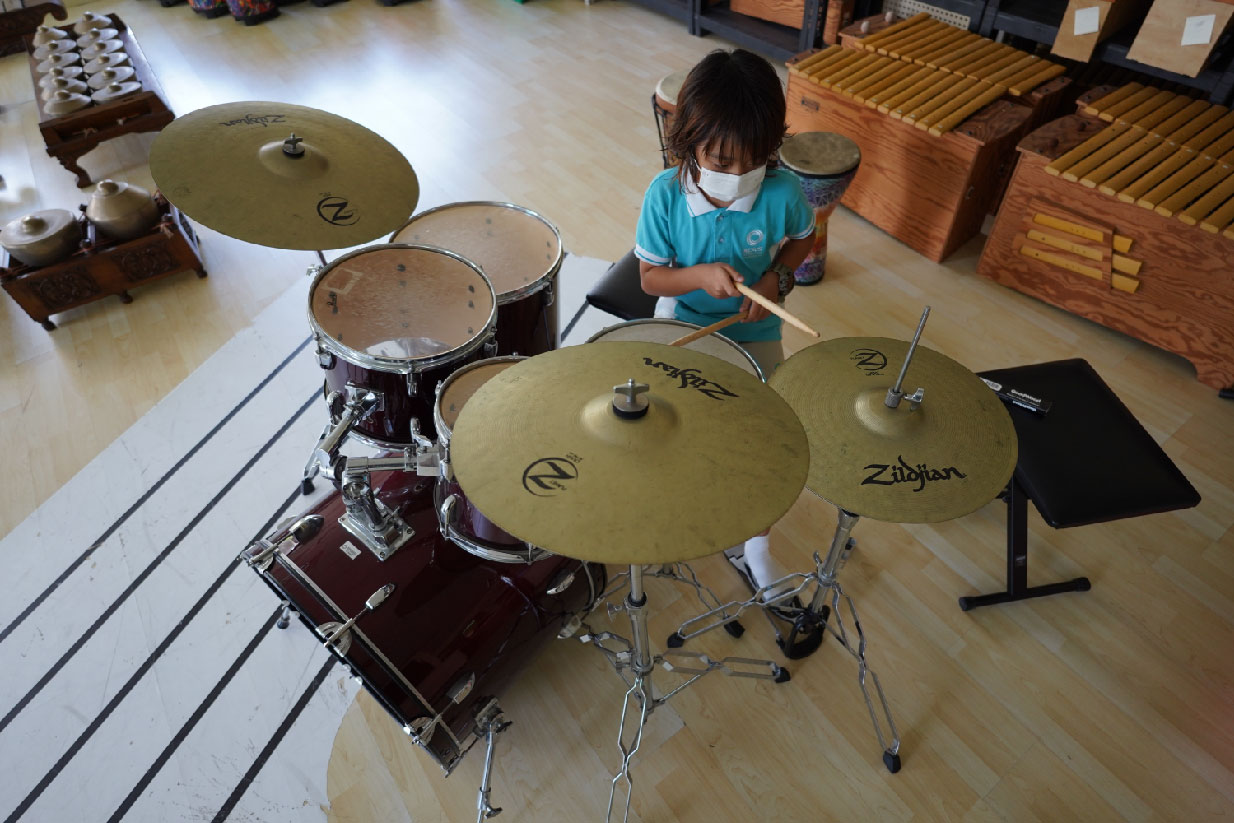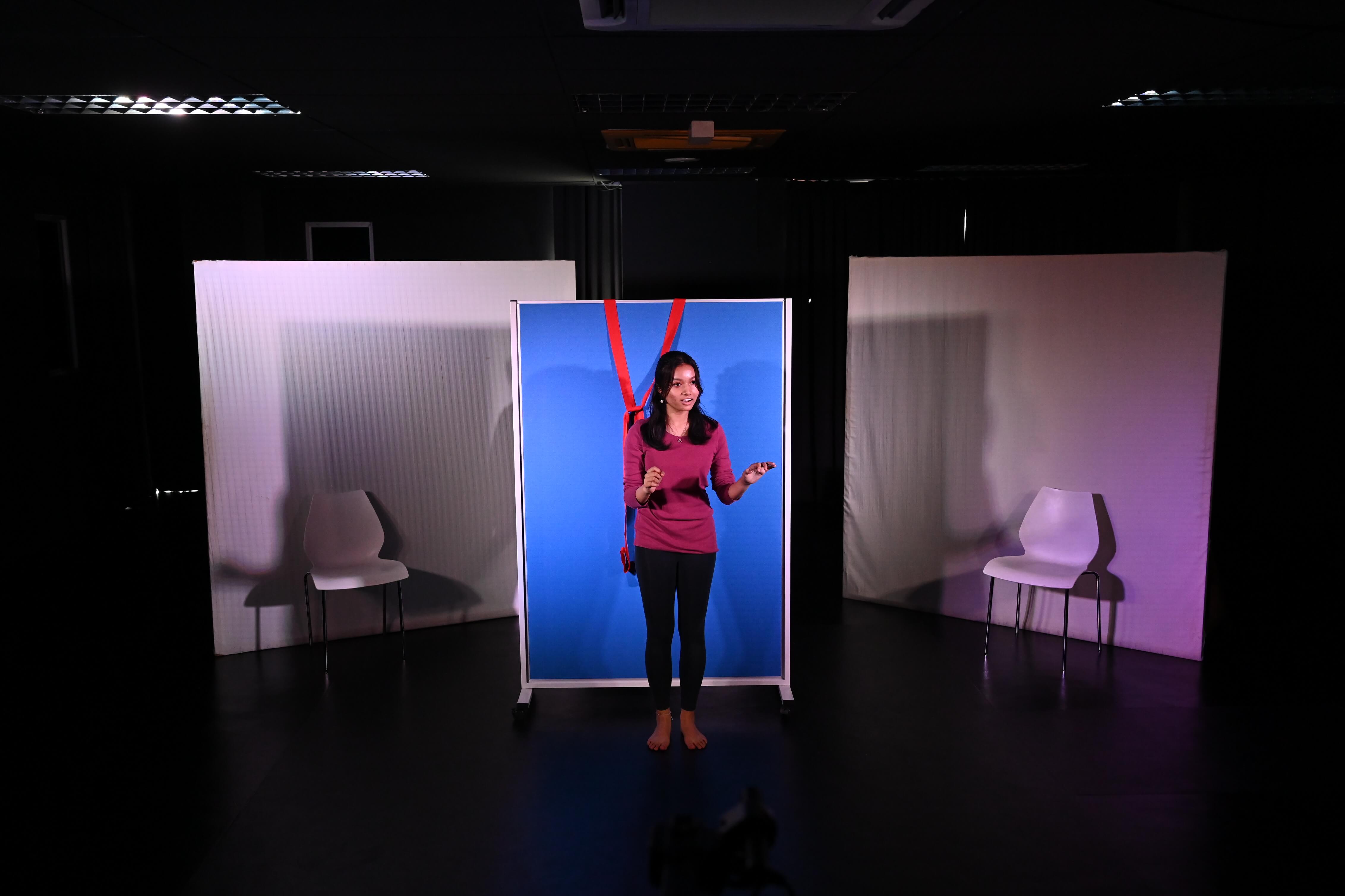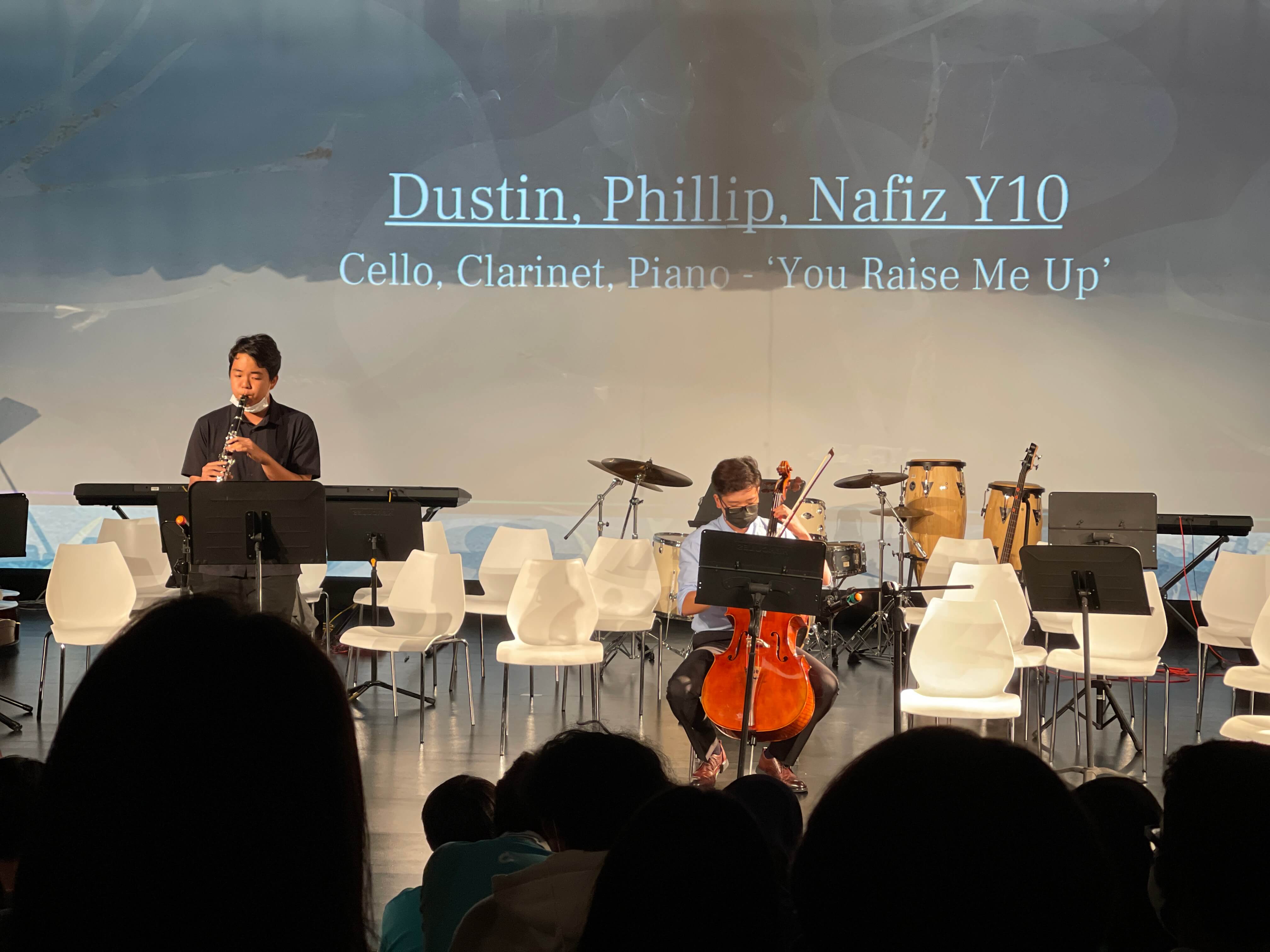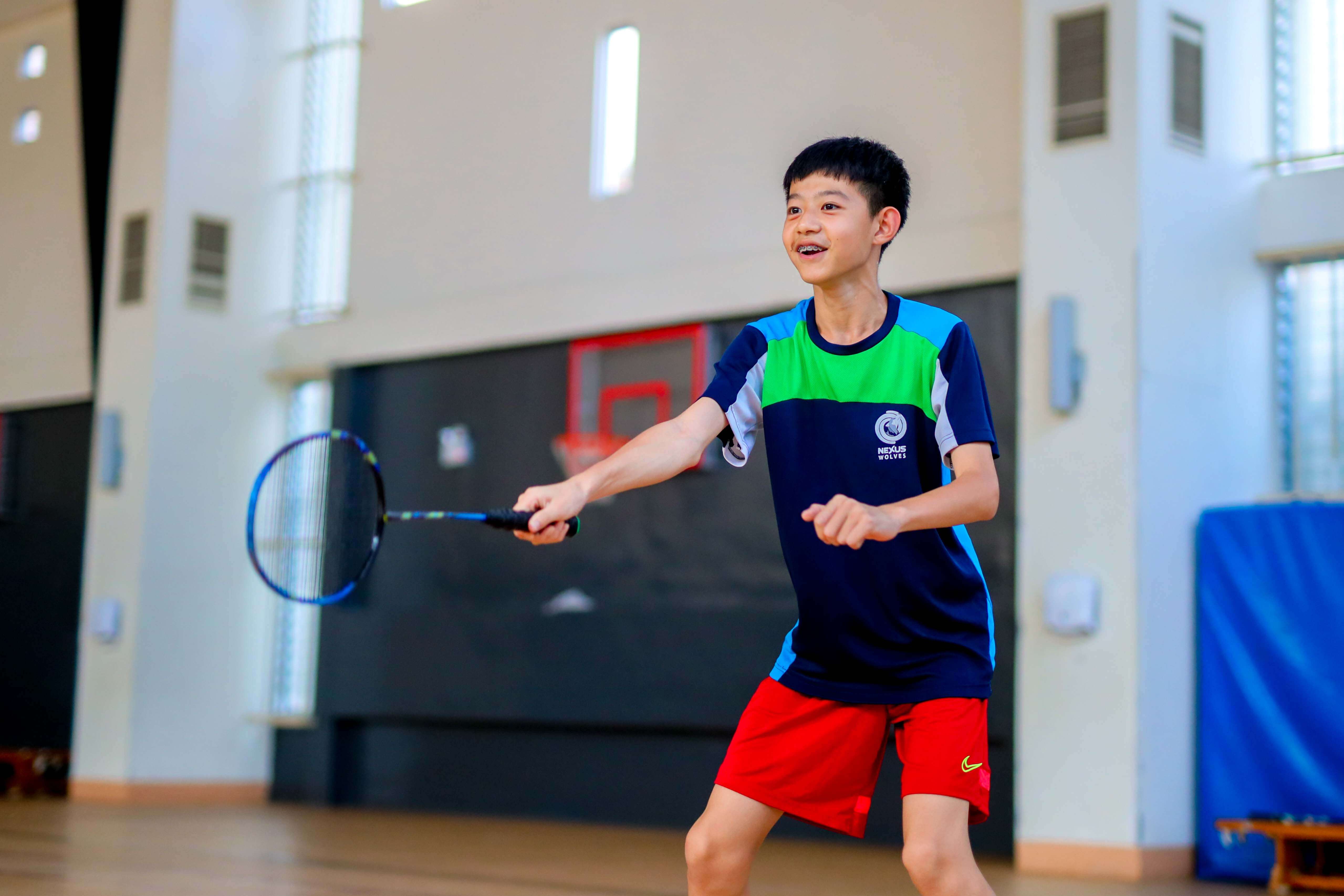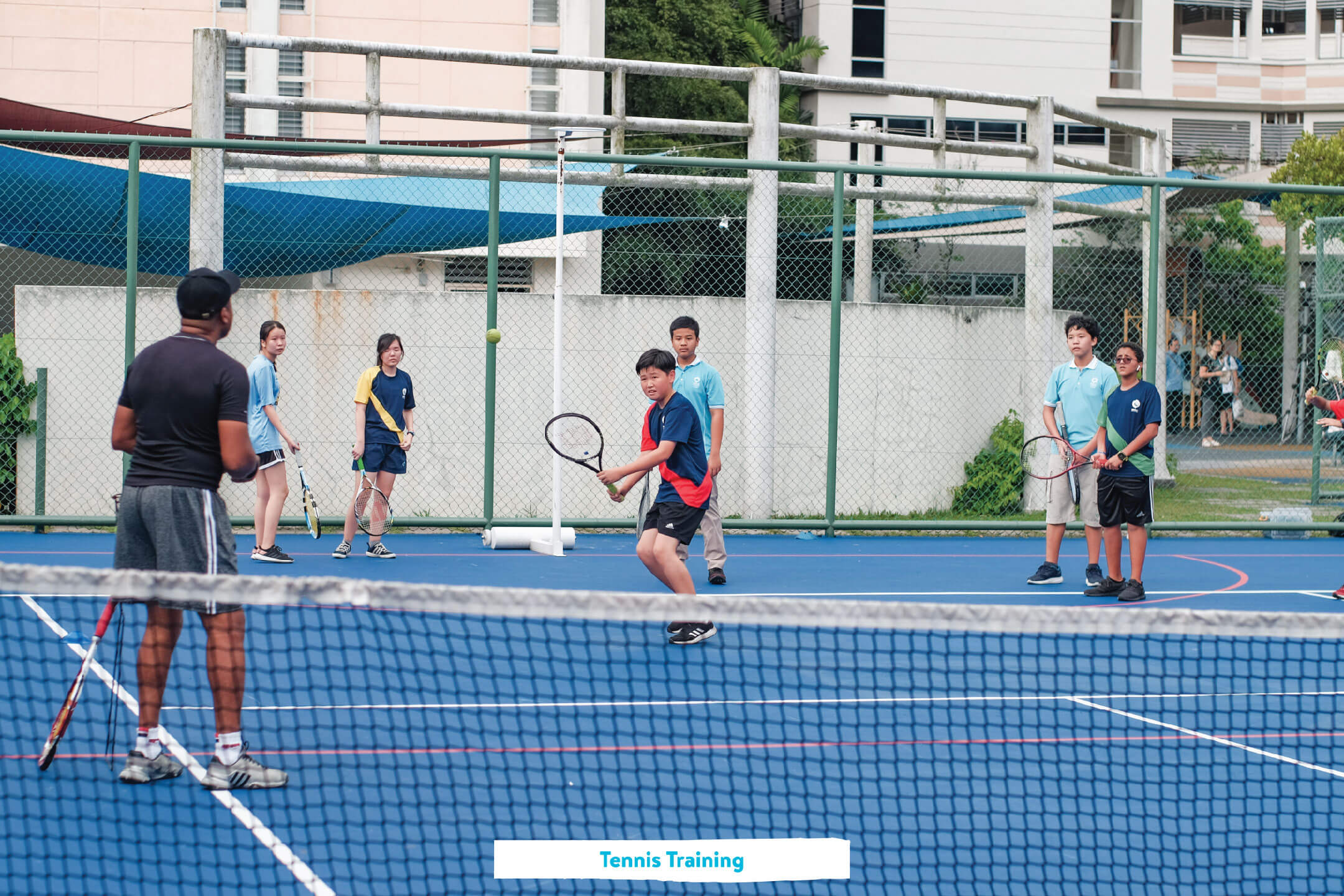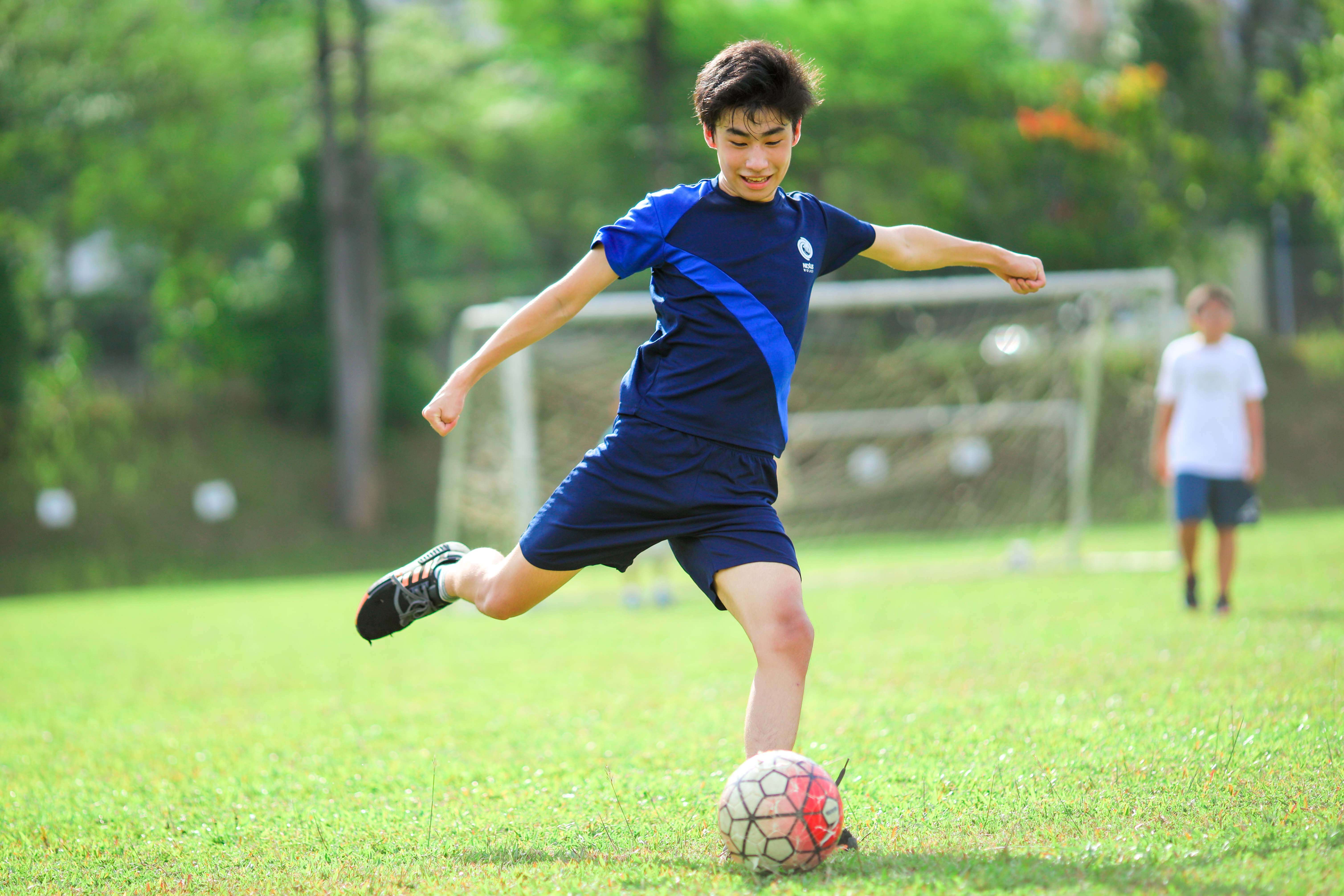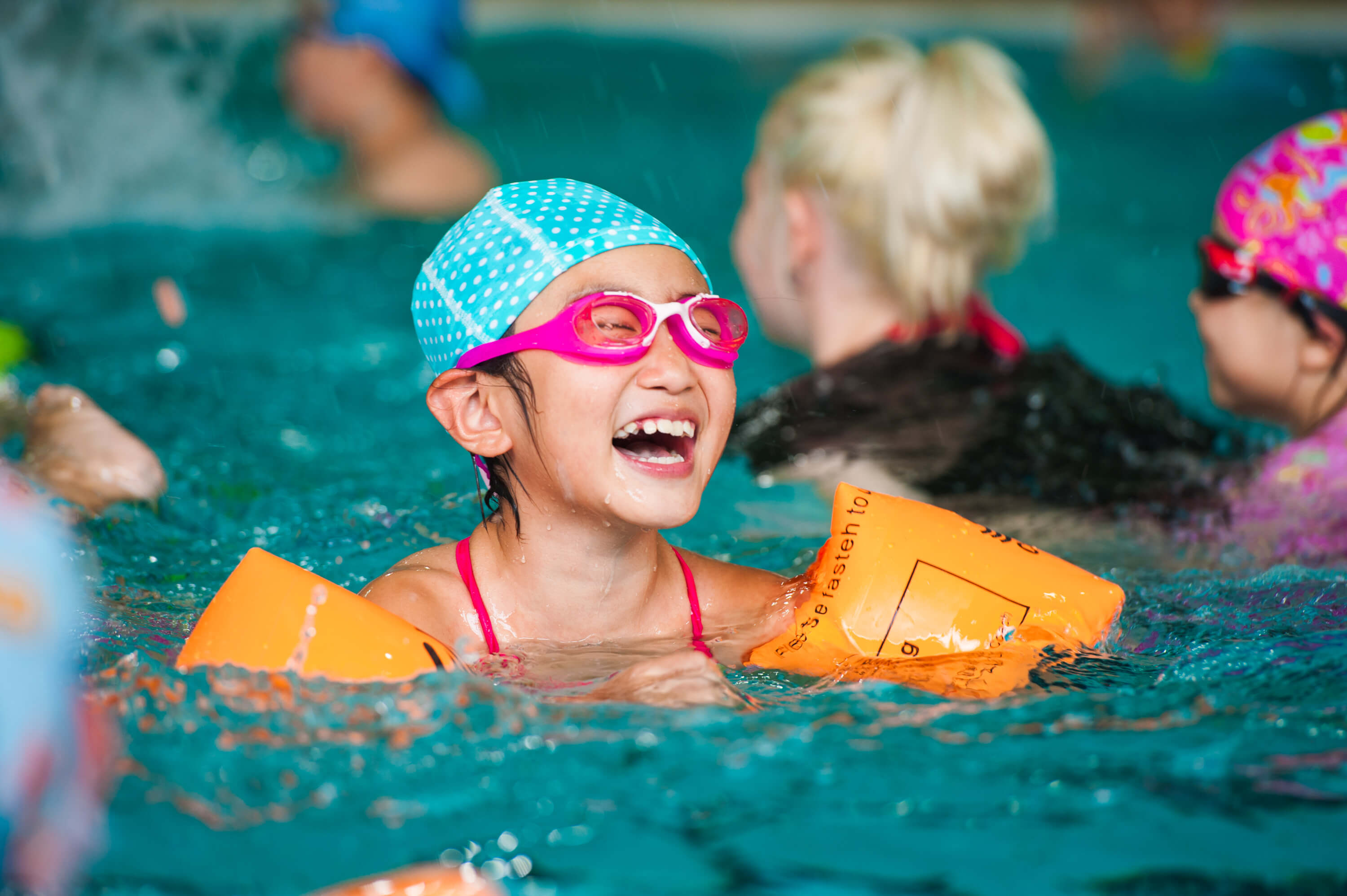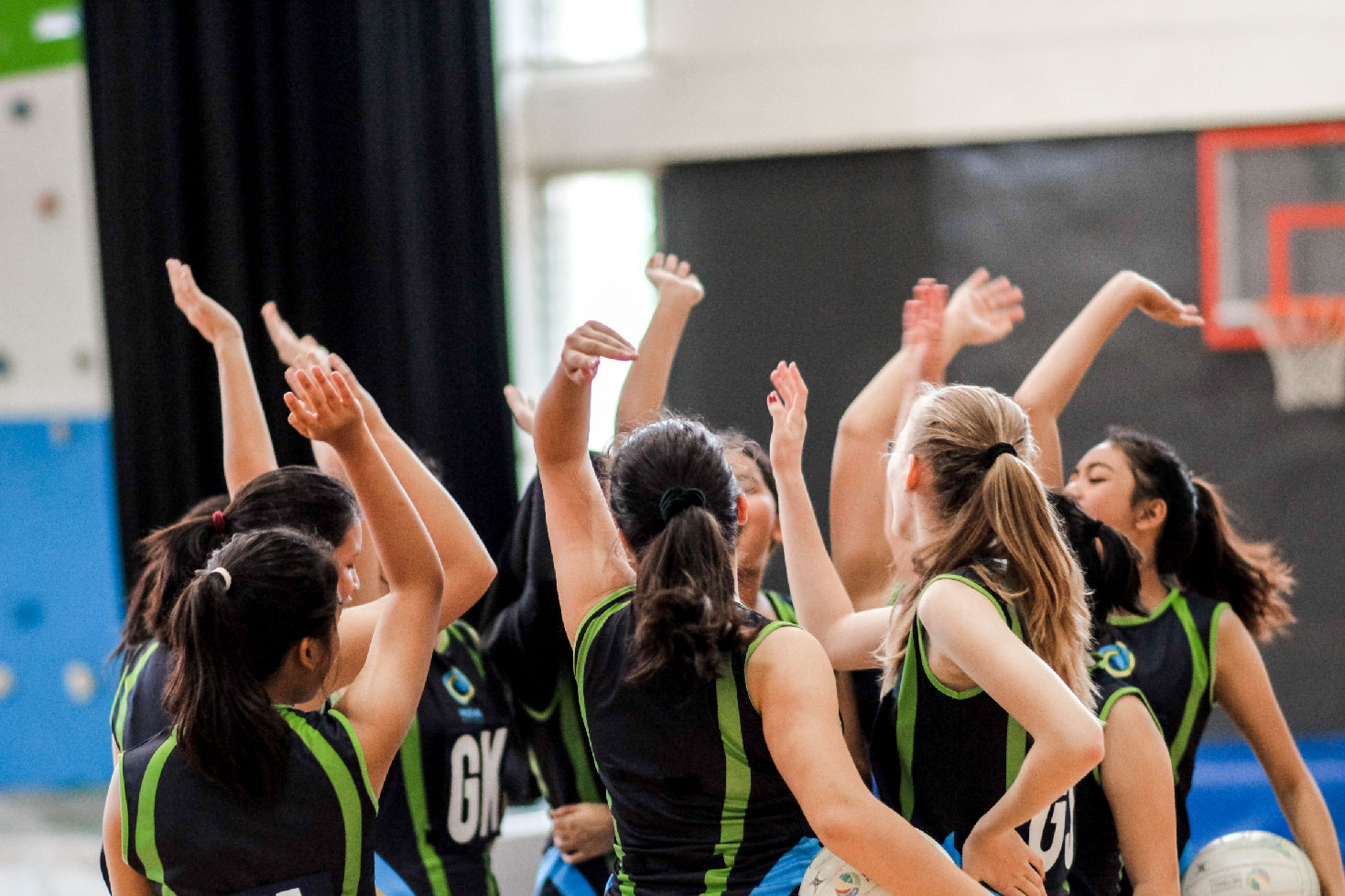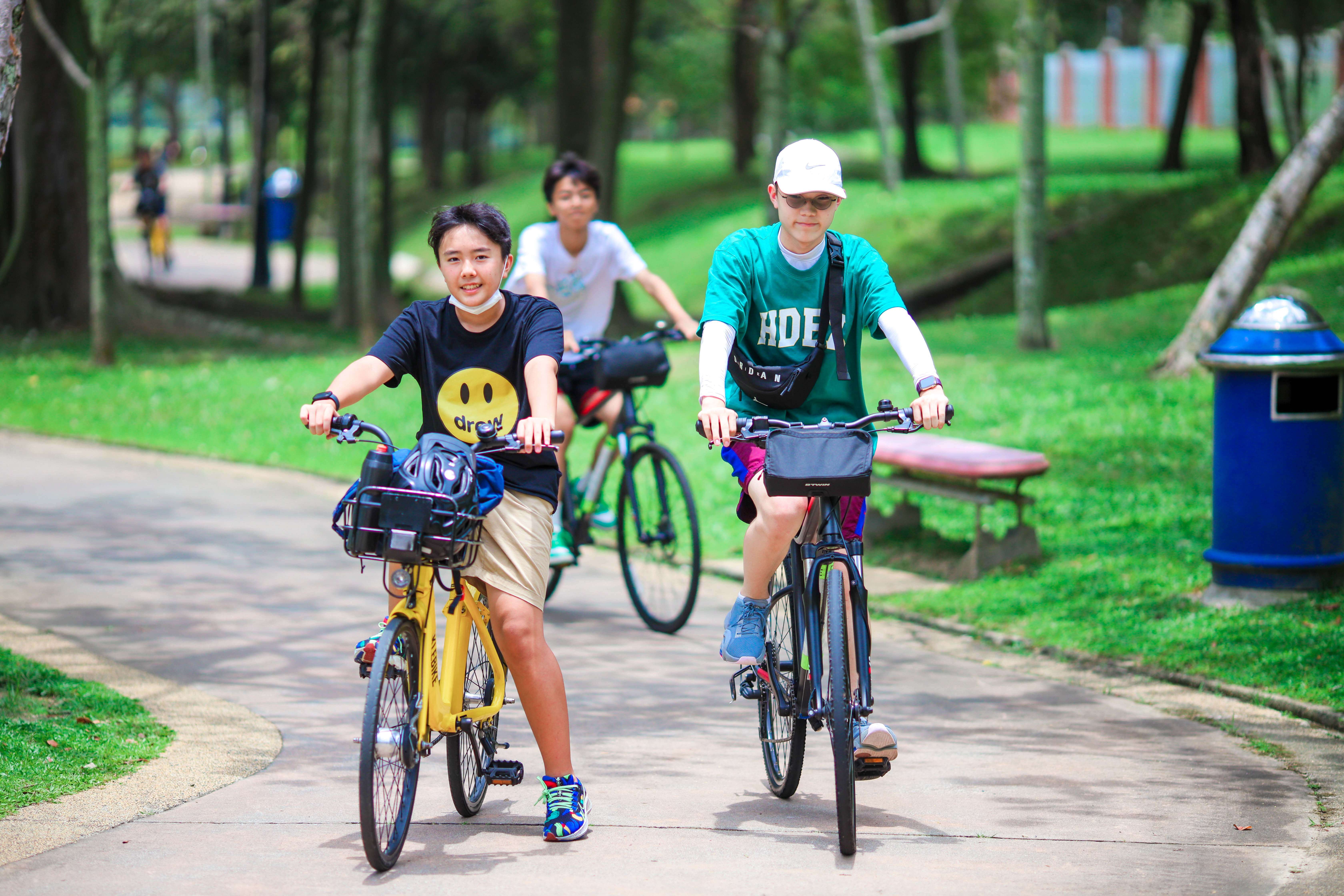 For more information or enquiries regarding CCA'S please contact Mr Scott :
cca.enquiry@nexus.edu.my