Approach to Learning (ATLs)
ATLs are deliberate strategies, skills, and attitudes that permeate the teaching and learning environment.
ATLs support the Nexus belief that a large influence on a learner's education is not only what you learn but also how you learn.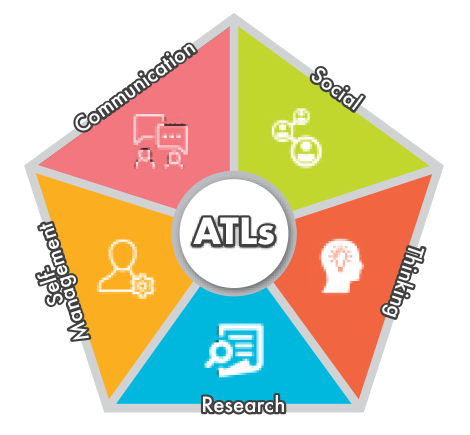 If you would like to speak with our Admissions team and teachers to find out more, you may register your interest here.