The Nexus Parent Referral Programme offers our parents an attractive incentive to grow our school community, help towards your child's tuition fee, or even take the opportunity to donate to one of Nexus' supported charities. All you have to do is refer a friend by telling them about Nexus and your child's learning experience. You will be entitled for the incentive once the child registers with Nexus. That's all it takes!
 
How does it work?
Tell a friend about Nexus & your child's learning experience.
Come along to Nexus with your friend or please inform our Admissions team about your referral. Tell your friend to mention your name and child's name as the "Referrer" when they apply.
You will receive a rebate on your child's tuition fee (RM3,000) once your referral is enrolled.
If you refer a family with 2 or more learners, you can earn RM5,000 rebate on your child's tuition fee.
Your friends will get to enjoy any on-going promotions that are offered by Nexus during the time of application.
Parents who do not wish their tuition fee to be credited can opt to donate all or part of the credit (RM3,000 or RM5,000) to charities supported by the school.
Opt to Donate to Nexus Charities
Over the years, Nexus has worked with many charitable organisations, as part of our Care Movement which has a number of innovative programmes that help our staff, learners and parents develop the capacity to care for and value themselves, others and the world.

Nexus parents can now choose to be part of our Care Movement - by choosing to donate all or part of the credit earned via our Parent Referral Programme to any of the Nexus Charities below: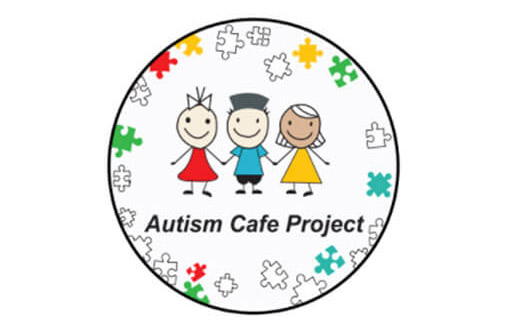 a. Autism Cafe Project
A long term partner of our inclusive school, Autism Cafe Project (ACP) is a social enterprise which runs a cafe and a food catering service that helps autistic youths become entrepreneurs. Autism Cafe Project has been a regular visitor to Nexus, hosting stalls at various events and providing work experience opportunities for our learners. Nexus has been fundraising for the Autism Cafe Project through learner projects and during our annual Autism Awareness Week so that ACP can further extend their services.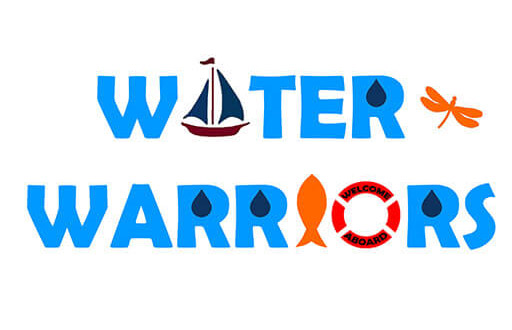 b. Water Warriors
Nexus supports the United Nations Sustainable Development Goals (UNSDG) and has particularly focused on Water Sustainability. Water Warriors is an NGO and environmental project in University Malaya for the protection and conservation of water bodies in University of Malaya. The organisation conducts outreach programs for public awareness and basic monitoring of protecting water resources.

 
Reach out to Us
Speak to our Admission Team to understand how the Nexus Parent Referral Programme works.
Email:
admissions@nexus.edu.my
Whatsapp No: +6017 606 6255
Call: +60 3 8889 3868
Terms and Conditions:
This referral programme is valid from August 15th 2022 to June 30th 2023.
Parents will need to inform the Admissions Department about their referral to claim the credit for tuition fee and use a form to claim this for the following term.
Tuition Fee Credit can be used to only deduct fees in the following term, after the student has enrolled. If a learner is introduced in the last term before a parent leaves Nexus, this credit will be added into their refund of tuition fee deposit.
Parents who do not wish to have their tuition fee credited may opt to donate to Nexus charities supported by the school.
Promotions by the school would not affect the above claim.
Referrals made for learners who receive scholarships amounting to above 50% off.
Registration Fees will be excluded from this scheme.
Existing families will not be allowed to claim for this referral for their siblings joining the school.
Education agents are excluded from this referral programme.