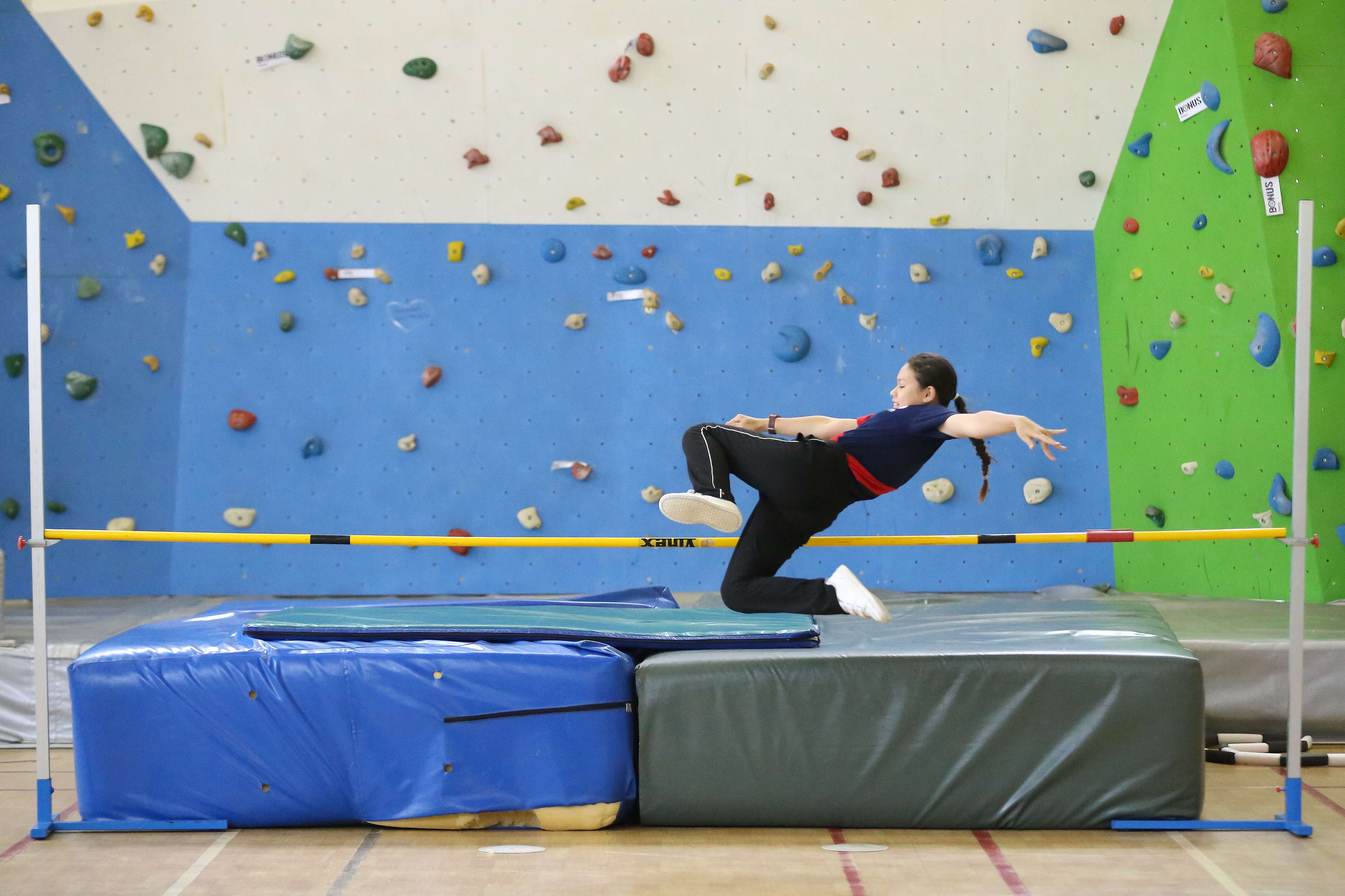 Nexus International School has a diverse and inclusive sports programme that offers all learners the opportunity to enjoy the physical, mental, and social benefits offered by sport. We believe that participation in sport, both recreationally and competitively, forms an integral part of a holistic education and allows each child to achieve their personal best.
Sports: In the Curriculum
At Nexus we believe that a multi-sport approach helps children build a wider repertoire of motor, cognitive and social skills. Through regular participation in a variety of sports, learners experience high quality and varied coaching, learning how to find solutions for different problems. This is central to our aim of developing agile, determined, and skilled young athletes that are confident to go on and lead long-term physical and active lifestyles.
The list of available sports are as below:  
| | | |
| --- | --- | --- |
| Netball | Football | Basketball |
| Athletics | Cricket Games | Volleyball |
| Badminton | Rugby | Rounders |
| Swimming | Tennis | Rock Climbing |
| Cross-country | Bench ball | Personal Survivors |
| Life Saving | Synchronized Swimming | Water Polo |
| Aqua Aerobics |   |   |
Note: Diverse sport activities are also offered on a daily basis to all boarding learners.
Our Physical Education (PE) team oversees the overall activities for sports. Let's get to know them,
HERE
.  
The Nexus Sports Department aims to empower our learners through quality physical education and ability appropriate coaching in order to contribute to the development of a healthy Nexus Community.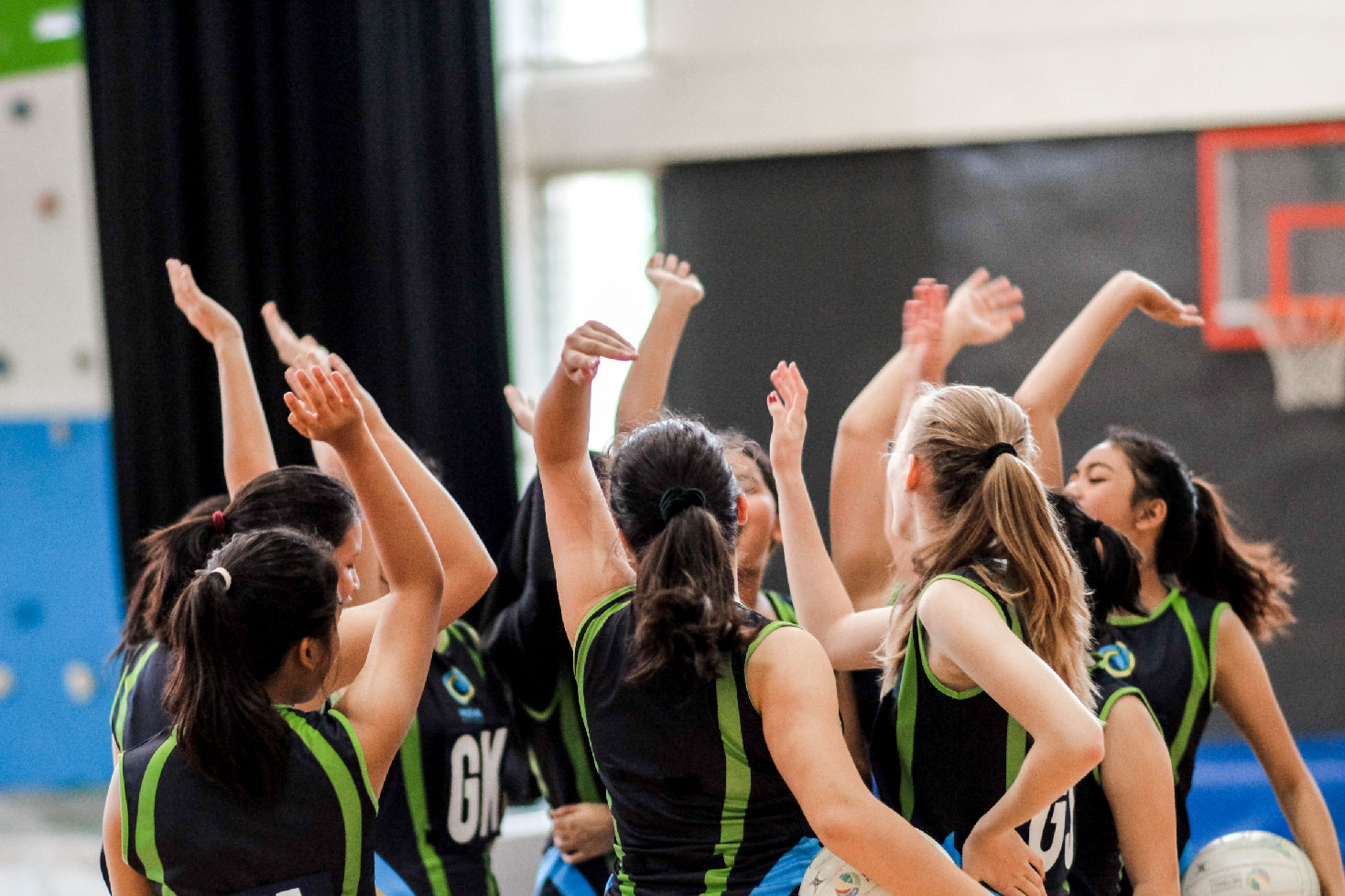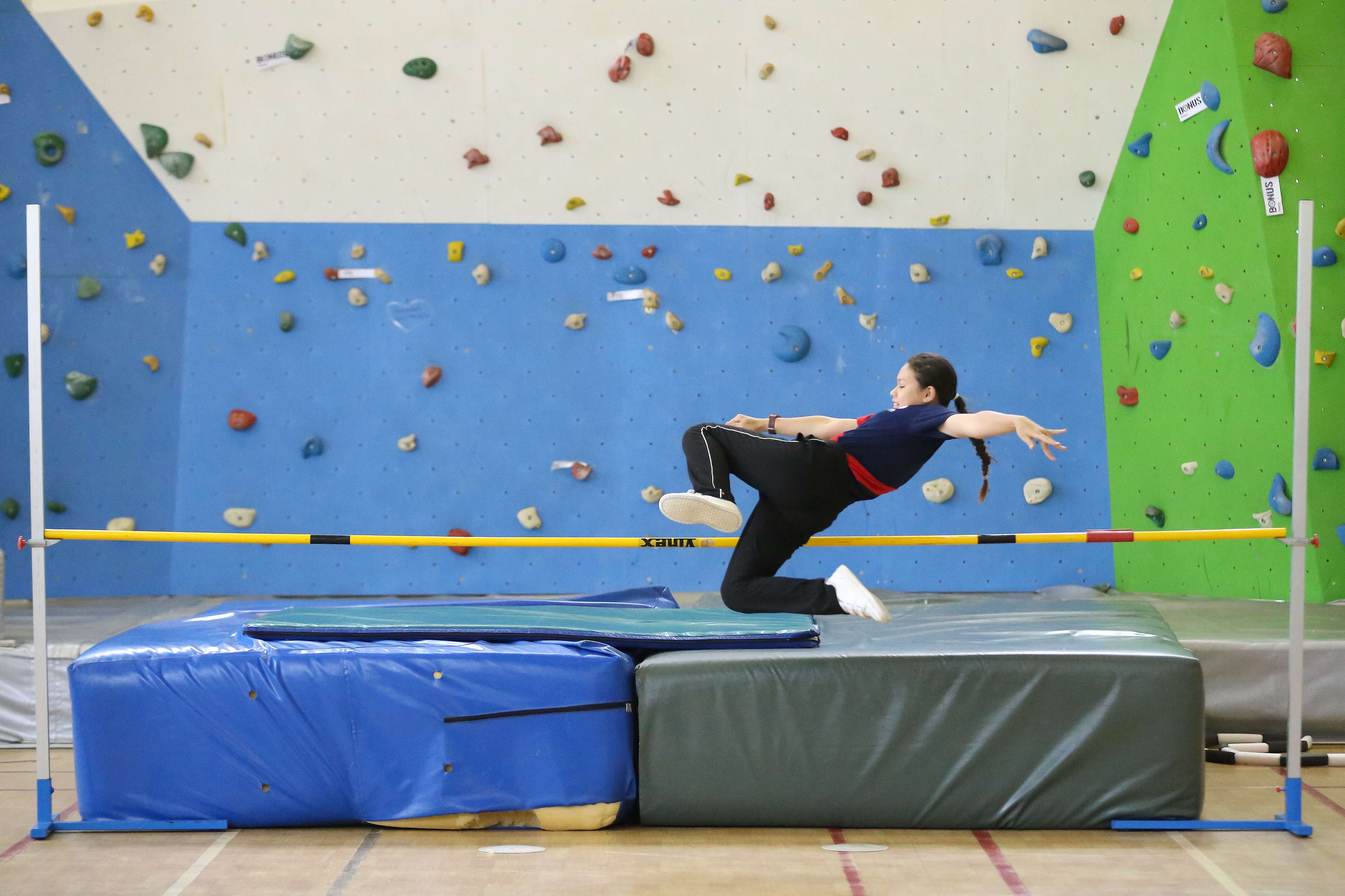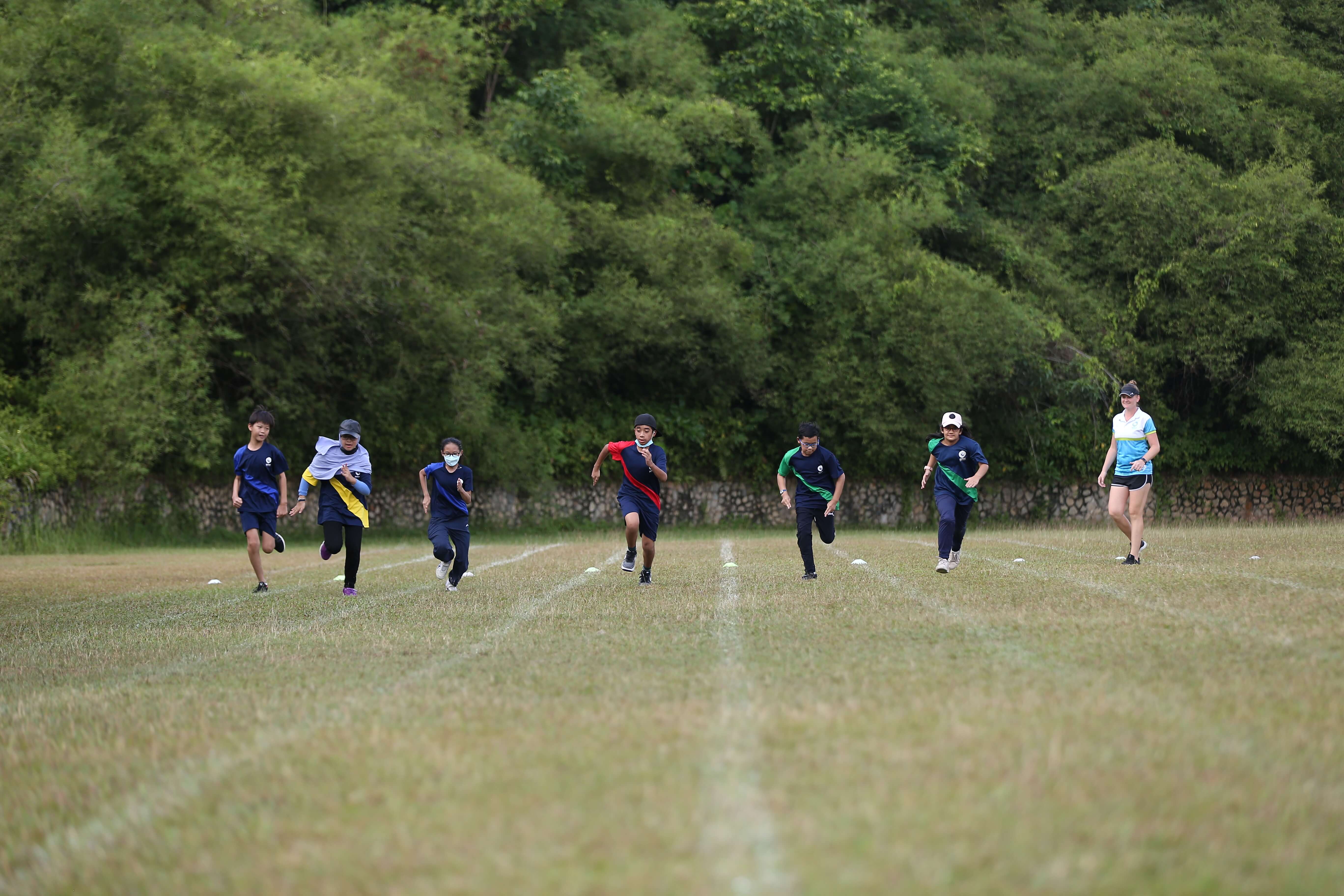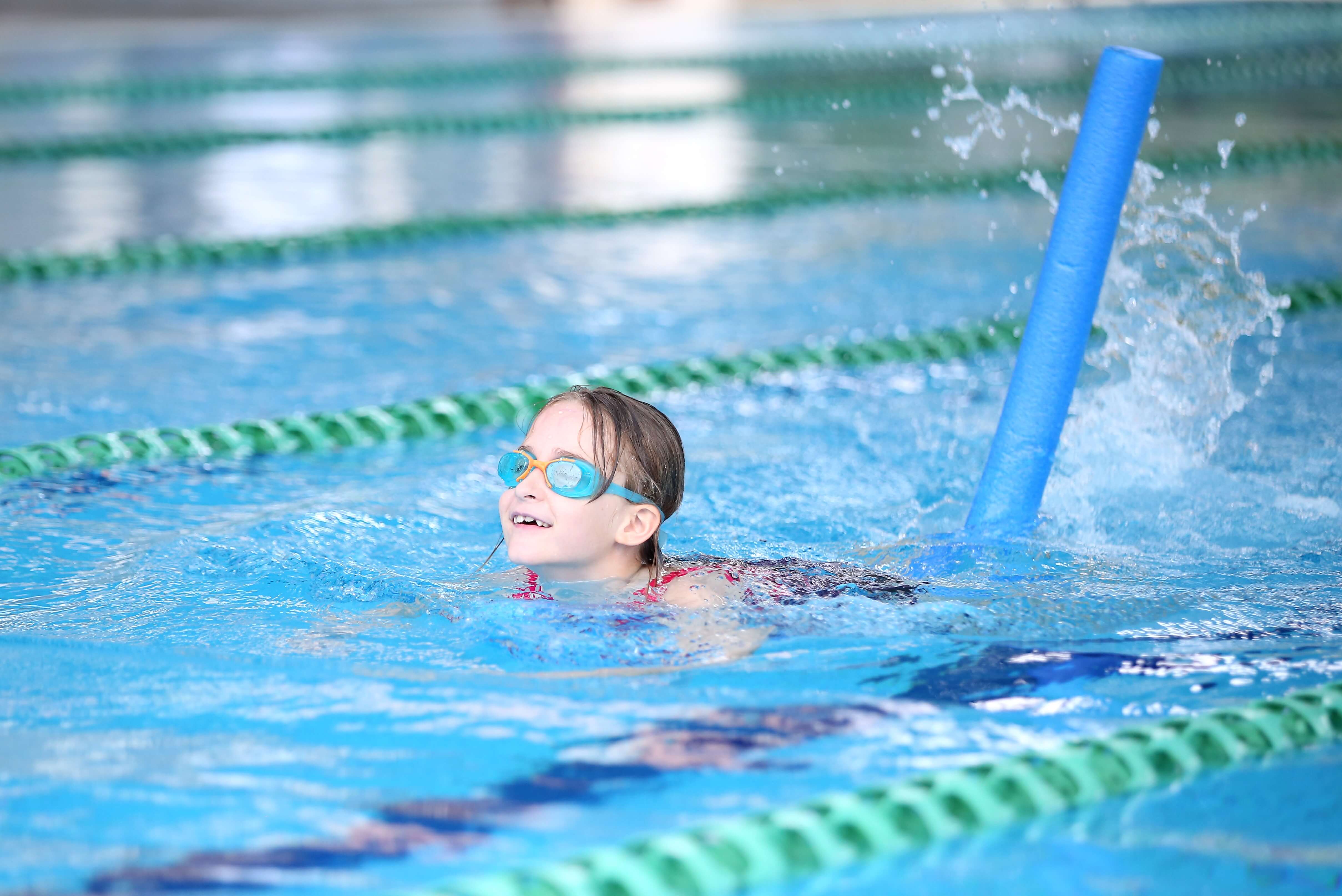 Sporting Excellence
We endeavor to develop all of our learners' ability in sport but equally are keen to ensure that a broad range of activities and opportunities are offered to each learner regardless of their aptitude and ability.
Regular inter-house competitions with other international schools including league sports with Association of International Malaysian Schools (AIMS) and Fobisia in a variety of activities allow each learner to experience competitive sport, while a full fixture list stretches the more experienced performers.
Find out more of Nexus Sports Fixture Calendar
HERE
.
Students with talent for sports excel with support provided by Nexus and are already showcasing their talent to the world. Nexus creates an environment that encourages and supports them through their passions and academic pursuits.  
A Story About Resilience: Malaysian Triathlete Isaac's Journey to the Commonwealth Games
Aaliyah Yoong, the first Asian women's skier to win a medal at world level