What is Advanced Placement (AP)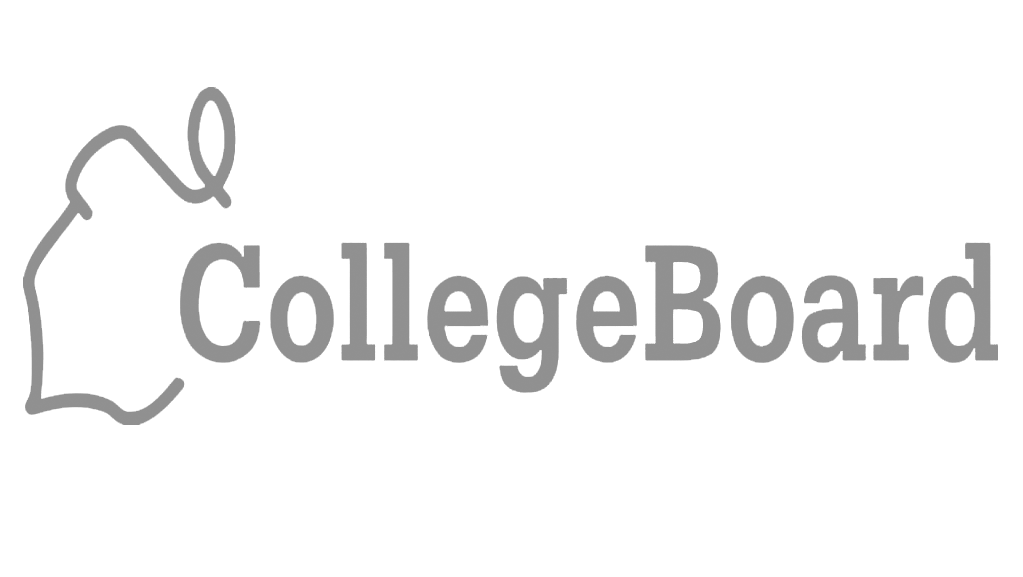 Nexus International School Malaysia is one of the centres for the Advanced Placement (AP) Exam, which offers students the opportunity to take college-level courses and exams in high school and earn college credit, advanced placement or both at many colleges and universities in the U.S. and around the world.
AP courses are usually comparable to first-year college courses, having AP classes on a candidate's transcript demonstrates to universities that the candidate has experience with the academic rigour of college classes. AP certification will result in course credits for Year 1 of a US college programme. The AP exams are usually taken by High school students. However there is no age limit set to sit for this exam as long as the learner is well prepared. 
Widest Range of AP exam subjects in Malaysia
Nexus conducts the AP examinations, but no classes are provided for the AP courses. Nexus currently offers one of the widest range of AP examinations in Malaysia which is a total of 34 subjects.
This includes:
Art History
European History
Physics C: Electricity and Magnetism
Biology
French Language and Culture
Physics C: Mechanics
Calculus AB*
German Language and Culture
Psychology
Calculus BC*
Human Geography
Spanish Language and Culture
Chemistry
Italian Language and Culture
Spanish Literature and Culture
Chinese Language and Culture
Japanese Language and Culture
Statistics
Comparative Government and Politics
Latin
United States Government and Politics
Computer Science A
Macroeconomics
United States History
Computer Science Principles
Microeconomics
World History: Modern
English Language and Composition
Music Theory
Seminar
English Literature and Composition
Physics 1: Algebra-Based
Environmental Science
Physics 2: Algebra Based
How to Sit for the AP Exam
Nexus Examination Department oversees all registrations for the AP examinations. For more information, kindly contact:
Exam Officer
Email:
exams@nexus.edu.my
Phone: +603 8889 3868 ext:119
The process to sit for AP exam in Nexus are as follows:
BANK NAME: OCBC Bank (Malaysia) Berhad
ADDRESS: No. 4 & 5, Jalan Raja Haroun, 43000 Kajang, Selangor, Malaysia
SWIFT CODE: OCBCMYKL
ACCOUNT NAME: Nexus International School Malaysia
ACCOUNT NUMBER: 106-102411-0

*If paying by cheque or bank draft, these will need to be presented at the school's finance department.

*If sending payment electronically, please ensure you put your family name and 'AP Exam Payment', so that it can be clearly identified.  
Submit the registration form.
Make payment to:
College board registration with the registration code is given to candidate by Nexus Exam department
Be ready for your exam!