Cafeteria Services at Nexus

There are three food outlets in the school - the Cafeteria for Primary and Secondary learners at the Secondary Cafe.
As Nexus caters to international learners we serve a wide range of balanced meal to suit different tastes and requirements in our full cafeteria type dining facility. Learners can bring their own packed lunch to school or purchase lunch from the Nexus cafeteria, cafe and dining room.
Learners are issued with a Nexus One Card which they need to use to purchase food. If learners forget or lose their card, they can get a meal voucher from the  Senior Leadership Office for that day. Visitors can get a food voucher from Student Services.
Online credit top up
can be done via Vircle mobile apps.  Find out more about the app
HERE.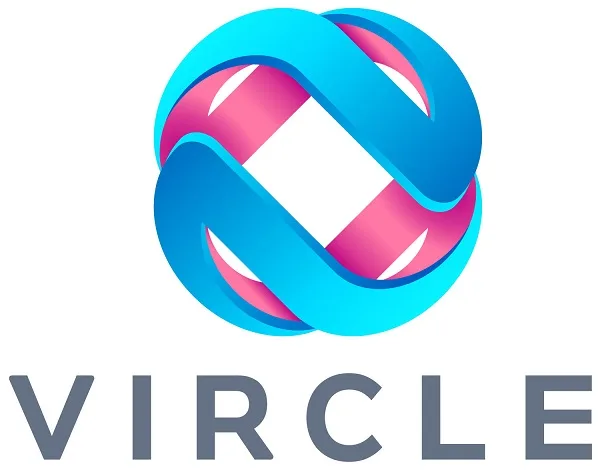 About Cezar's Kitchen

We offer a variety of food with great service served by our cafeteria provider, Cezars Kitchen.
Cezars Kitchen K.K., subsidiary of Cezars International K.K., was founded in 1996 in Nagoya, Japan. Since its establishment, Cezars Kitchen has been serving hundreds of thousands of Japanese and foreign customers throughout Japan. The Cezars brand is widely known and respected as a leader in food industry and in the international community.
Our food is prepared with fresh and healthy ingredients and our kitchens are staffed with professionally trained chefs who are passionate and committed to prepare delicious food for students. To ensure each serving meets our high standards, we have an experienced Outlet Manager, a knowledgeable Dietitian, and an excellent Head Chef to oversee the daily operations of the Cafeteria.
The students can choose from Asian, Western or Vegetarian meal sets. They can also opt for variety of à la carte items from various stations such as the Noodle Station, Pasta Station, Panini & Wrap Station and assorted pastries. We also offer various options of vegetables with choices of condiments at our Salad Bar as well as freshly baked pastries with freshly brewed coffee.
Providing students with healthy food is one of our highest priorities. Our food preparation process is free from peanut oil, MSG and preservatives. In regard to food allergy concerns, we implemented an Allergy Card System to warn students of the ingredients used in our food. For more information about our cafeteria provider, please visit:-  https://www.cezarskitchen.com.my

Start SAFE with CEZARS
We thank you for your continued trust in Cezars Kitchen! We always place the safety our children and customers at the highest priority. During COVID-19 our dedicated HSE team & top management have been closely monitoring all local and international trusted sources of information to ensure we remain at the forefront of safety towards COVID-19. As we navigate forward it is important to focus on science-based research. As such, our teams on-site follow strict protocols (Standard Operating Procedures) established to reduce and control risks such as:
Daily staff body temperature & health check before starting work.
COVID-19 Declaration Form to ensure all working staff or staff families are free of COVID-19.
Strict cleaning and sanitizing routine of all food contact surfaces. 
Account Reopening Checklist to ensure our account is ready to resume the safest service.
The World Health Organization, European Food Safety Authority & Center for Disease Control have jointly published that there is no proven risk of COVID-19 through consumption of food. 
We are actively amidst our "start SAFE with CEZARS" campaign that represents our efforts as a team to reduce or eliminate risks associated with COVID-19. We highly recommend you view the brochure by clicking here. To know more, please visit our dedicated COVID-19 page Additionally, all COVID-19 related updates can be viewed by visiting www.cezarskitchen.com.my/covid-19 .