Nexus News
Bring The Science Lab To Penyabong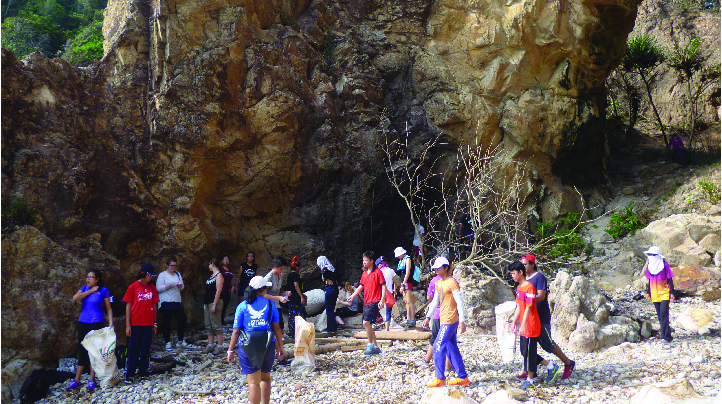 After a week and a half of exhausting end-of-year exams accompanied by late nights, anguish and eventually relief, us Y12s were given a welcome break with a trip to Penyabong Johor. I found it ironic that some of us (myself included) were so excited because it was meant to be a science trip, not a vacation.  
Of the 6 subject groups in IB, Group 4 is made of the sciences- Physics, Chemistry, Sports Science and Biology (in their rightful order) and all IB learners have to plan and execute their own practical in groups of 4 or 5. We had to liaise with the laboratory technicians to make sure we had all the equipment required for our practical, and then lug liters of chemicals, 10kg weights, chilled petri dishes and boxes of glassware onto the bus.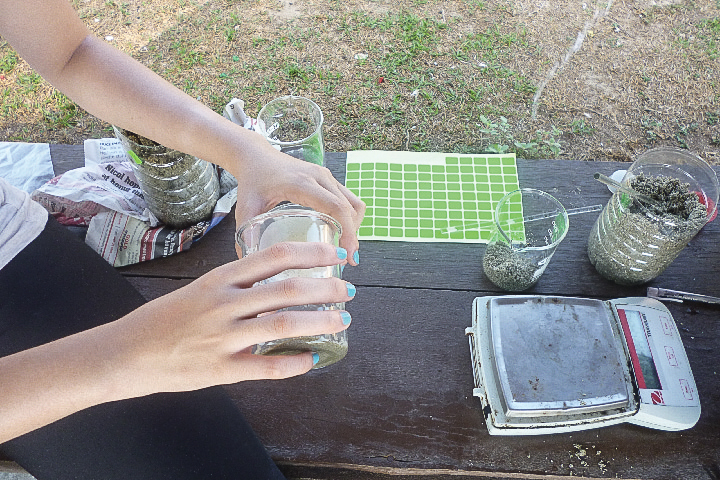 Doing some real science outside of the school lab was definitely a new experience, with some groups trekking to the mangroves or the river estuary to answer research questions ranging from the buffer capacity of soil to the population density of worms. By the end of the second day some of us were thoroughly tired of test tubes and hydrochloric acid, but we had gotten what we needed- experimental results. A full presentation of our method and results would await us a few weeks later back in school.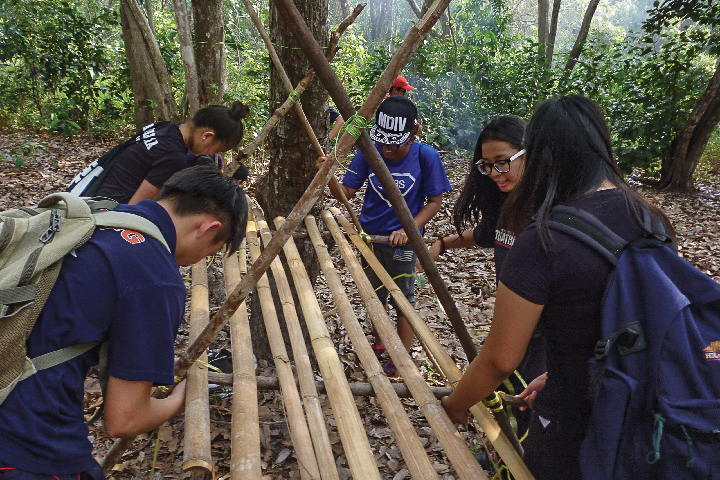 Science aside, the activities organised by the local guides were great fun- a night trail where flashlights were forbidden, a shelter building contest, experiencing local fishing techniques, kayaking, beach cleaning and what was arguably the higlight, a nocturnal fishing contest. A crowd of teenagers trudging through the beach with nets and buckets might have scared half the marine population of Penyabong away, but one group still managed to catch a huge palm-sized crab. Multiple starfish, breathing molluscs called sand dollars, and a jellyfish caught by the teachers were all released at the end of the activity.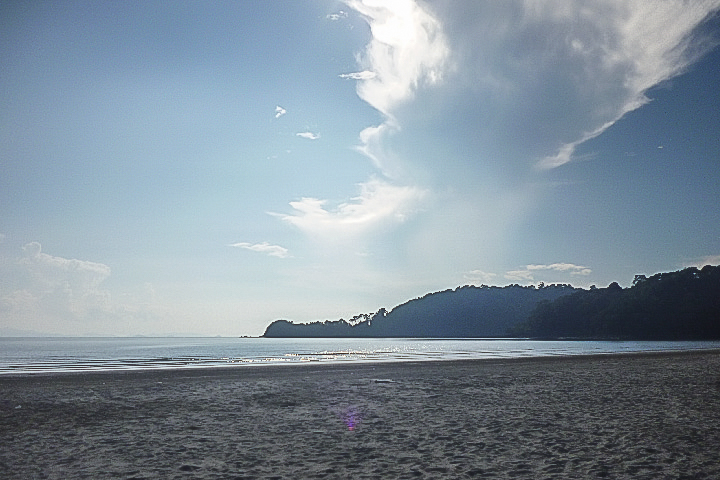 It was also nice to get a feel of Malaysia outside Putrajaya. The peninsular East Coast is idyllic, and on the journey to Penyabong we passed many coastal towns/villages- Mersing and Endau struck a constrast with the bustle of K.L. On the return trip the bus left the highway in favour of trunk roads snaking through the central mountain range. Sadly, most of us were fast asleep. 
Yet, amidst all the action, what made the trip truly enjoyable was how tight-knit us Y12s are as a group. The relationships built by surviving IB together are to be cherished, and at Penyabong, there was no better way to do it than drenching each other at the beach or sitting by the campfire until 1am.  
It was a short trip, but there were many memories to be taken home. 
Reflection written by Jerrell Ong, Year 12.