Nexus News
IA silver practice trip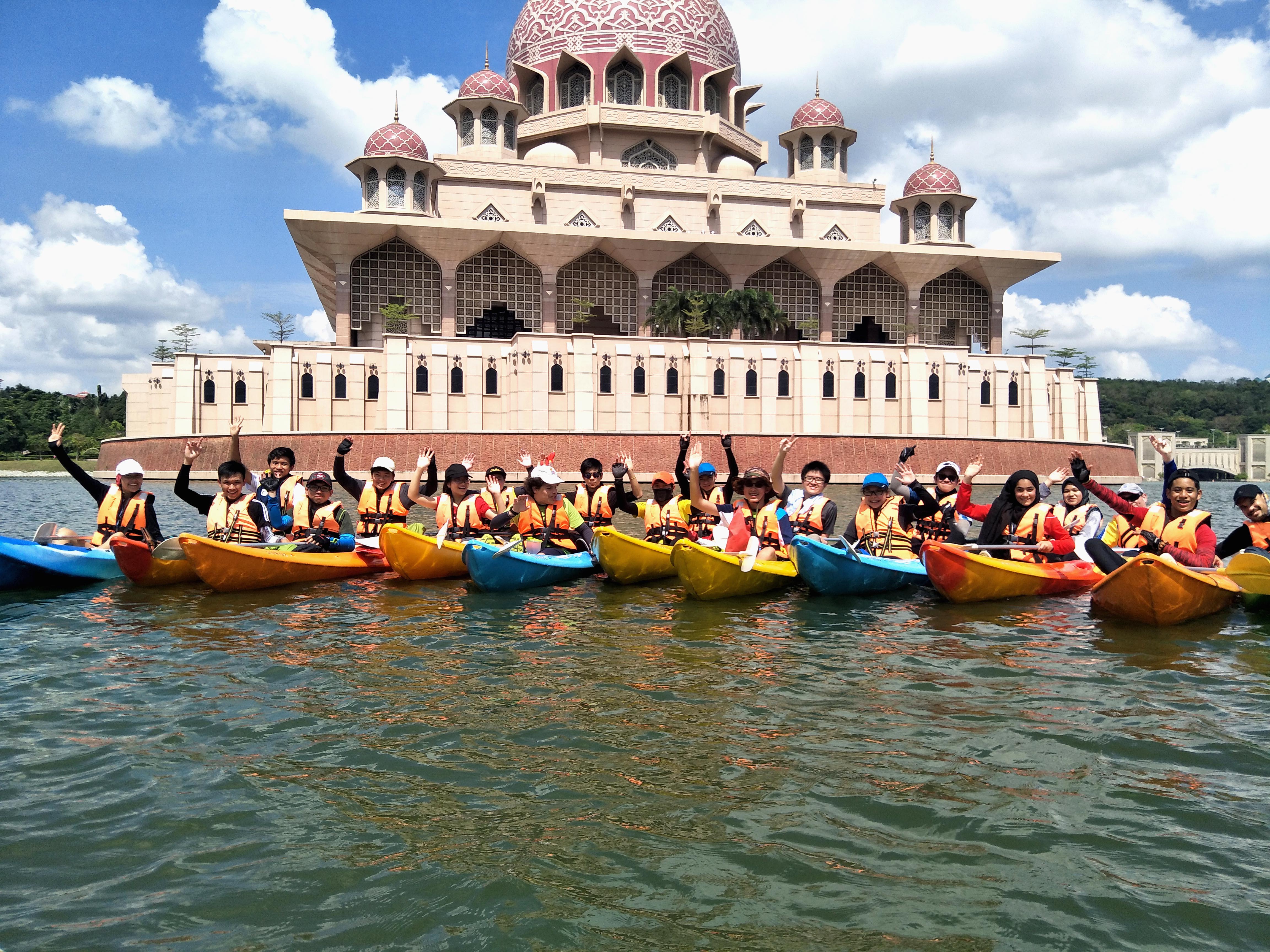 16 learners from Year 10 and I participated in the IA Silver practice trip on the 19th of May to the 21st of May. We were all separated into 3 groups my group included Jason, Jing, Samson, Raghad, Aliaa and I. On the first day we all gathered in a room to learn more about The Putrajaya Lake and we also talked about whether we should do exploration or expedition for our Silver IA, I have to admit we had a big argument between whether we should do exploration or expedition but we had to wait until the next day when we could talk to Mr. Brandon to see whether we were still allowed to change from exploration to expedition.
After lunch around 2pm we went to the lake to start kayaking. We had some practice on how to paddle properly, some capsize training and we learnt all the signals that we should know when we are on a kayak such as the paddle up to gather all the people or swing the paddle to show that you need help and some other signals. After kayaking we went back to school build our tents, afterwards my group and I were ready to make dinner. Once we had finished eating dinner we had sometime to hang out with everyone. Most of us went to bed really late as it was very hot in our tents which made them uncomfortable.  
On the second day, we woke up at 6am, preparing ourselves and our necessities for a long day ahead. We cooked our breakfast and lunch, then cycled our way to Putrajaya Lake. We completed the island of Putrajaya in around 4 hours, kayaking around 25 kilometers. Soreness and aching vanished as we jumped into the pool in school, cooling ourselves before we start cracking our heads on who's going to cook the pasta for dinner. We experimented with our ingredients producing a 5 star dish, Milo Pasta. Before we go to bed, we were all briefed by our instructors on emergency first aid care. Chest compressions and abdominal thrusts were practiced amongst our friends.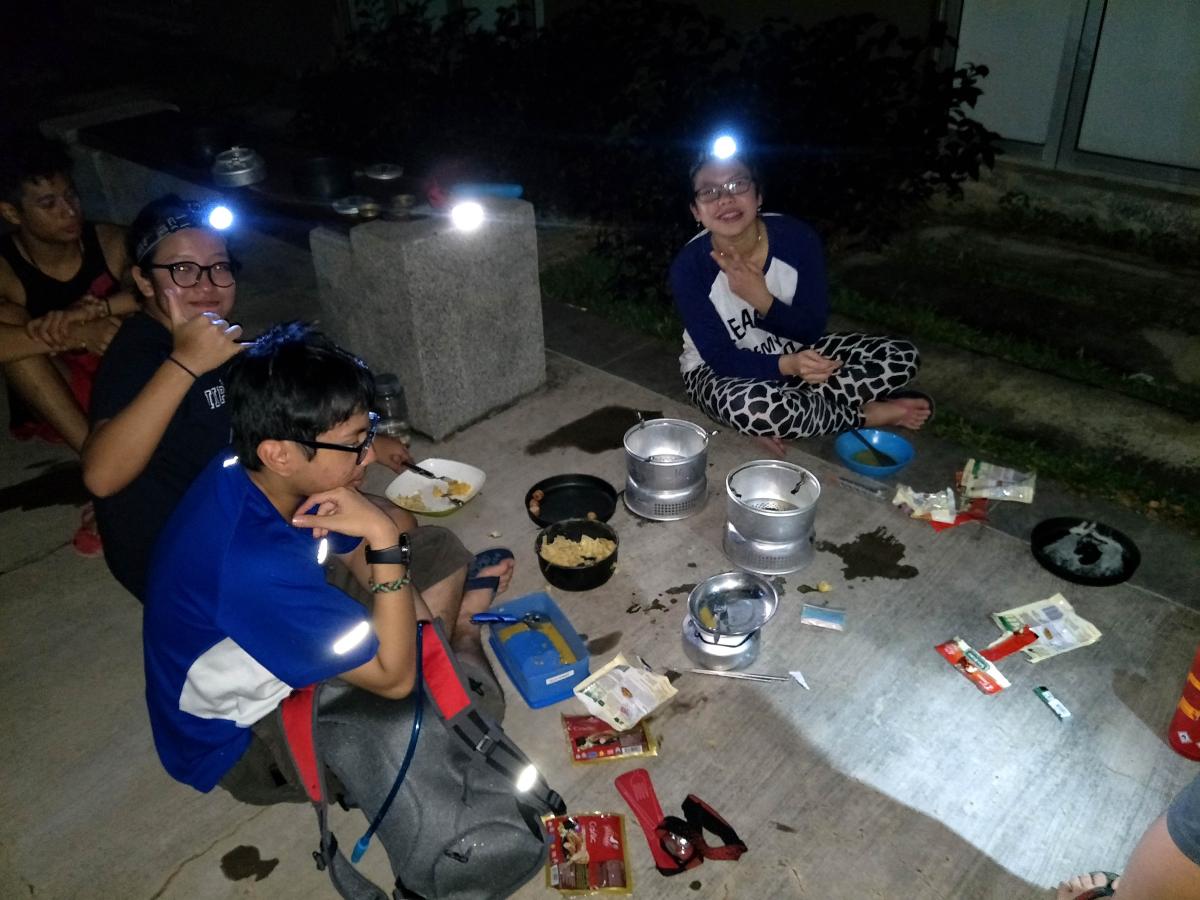 We woke up fresh and excited for another day of kayaking, also because it was our last day of IA adventurous journey. This day, we were joined by a few friends from an institution in KL. As for the start, we were all slightly awkward and was reluctant to conduct ourselves with confidence, making new friends. However as the journey continue, we bonded very well and created a good chemistry when we kayaked. After kayaking, we went back to Nexus and packed our tents before all of us head back home with a unique-classed tanline.  
Overall, the journey was very successful. I personally have learned a lot in terms of working as a group as well as improving myself as a teammate. However, there is still room to improve. We are all looking forward to the qualifying trip in Langkawi in October.