Nexus News
New Secondary Teachers Settling In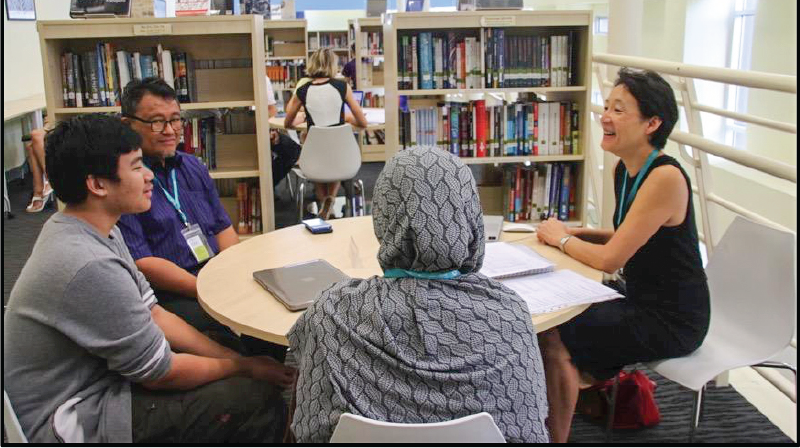 Teaching overseas in a new school, even if it is not your first time working abroad, can be a scary prospect. Not only are you moving from a job you have known and been so familiar with and learners, colleagues and parents who have grown so familiar and fond of you, but you are also moving country and leaving your family and friends, everything you have grown accustomed to – most likely to move to a significantly different school – and that can be daunting. It takes a special person, with dynamism and adventure in their character, to take that 'leap into the unknown'.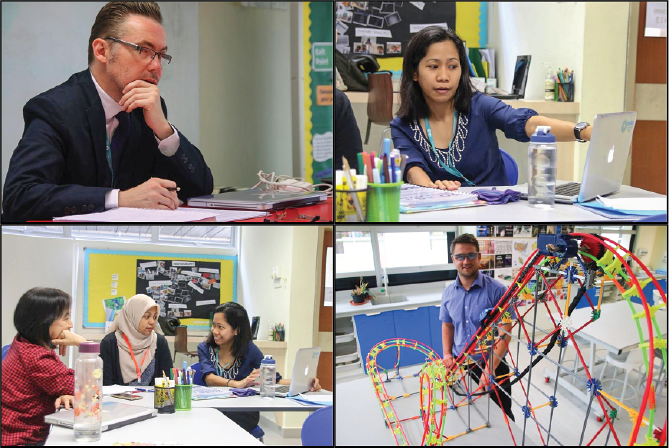 That is why I am so pleased to proclaim that we at Nexus are very lucky to have attracted some of the very best teachers this year. Well done in particular to all our new colleagues for not only surviving but thriving in the first half of term.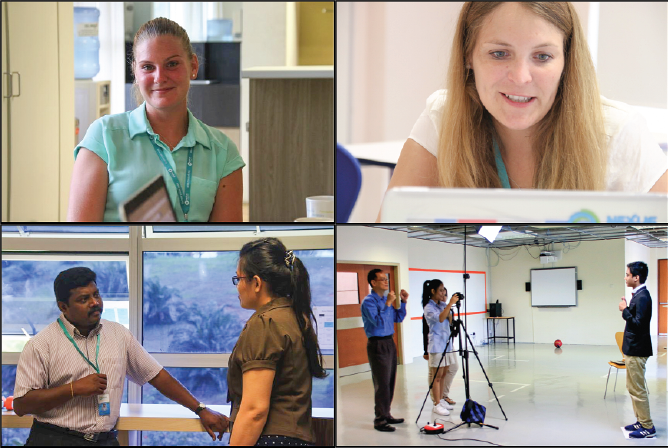 No matter how adaptable you are, most international school teachers find that their first term is all about settling in to the new job and getting used to new students and systems, possibly in a new country too, until it starts to feel like home where they become truly integrated; this is what makes the move most rewarding.  
The world is without doubt becoming more globalised. However, part of the appeal of teaching abroad is the opportunity to immerse oneself in a new culture.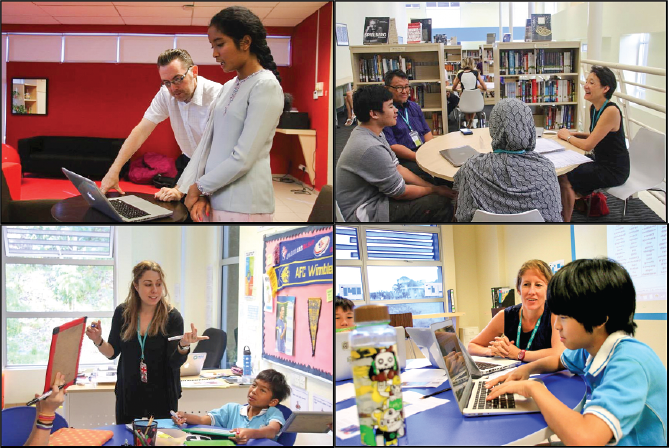 I asked our new batch of Secondary teachers what their first impressions of Malaysia and Nexus had been. Here are some of the things they said:  
"Everything is hot – the weather, the food, the welcome I've had!"  
"Malaysia is such a colourful country from the flora and fauna to the wonderful dress."  
"Since coming to Malaysia I've learned how to paint batik!"  
"My new school is AMAZING. And I am loving my new role. The students are lovely."  
"Nexus is so friendly and I have felt wonderfully supported."  
"The bright smiles are so cheerful."
"Nexus is such a lovely inclusive school."  
"KL is amazing! I've been to my first ever music festival."  
"At Nexus, I've found the staff are dedicated and hard-working and the learners are amazing."  
"The staff, students and parents have been so welcoming and friendly."  
"Food. Fun. Friendship. Need I say more?"  
"Orangutans. Durians. Diving."  
"I love that the learners are so keen to learn. They are fantastically innovative and conscientious."  
"It's a great place to be if you want to grow professionally."  
"Malaysia is definitely in the top 3 places in the world to live and travel."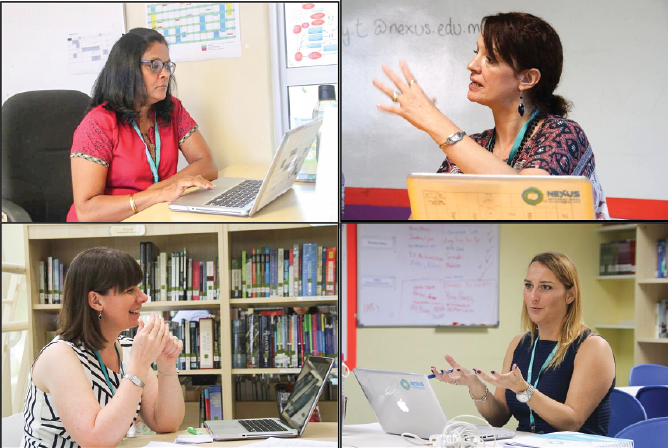 I also asked the new Secondary teachers, if they were to write a postcard home to their family and friends, to tell me what they would write. This was my favourite response:  
"Dear all,
Don't worry.
I am fine."  
To all new Secondary staff, congratulations on your first half-term at Nexus. We appreciate your easy adaptability to the Nexus Way and the energy and enthusiasm you have brought to your lessons, departments and the school. And we salute you for all the ways you have already enriched the lives of the learners and the whole Nexus community.