Nexus News
THIS. IS. NEXUSSSS!!!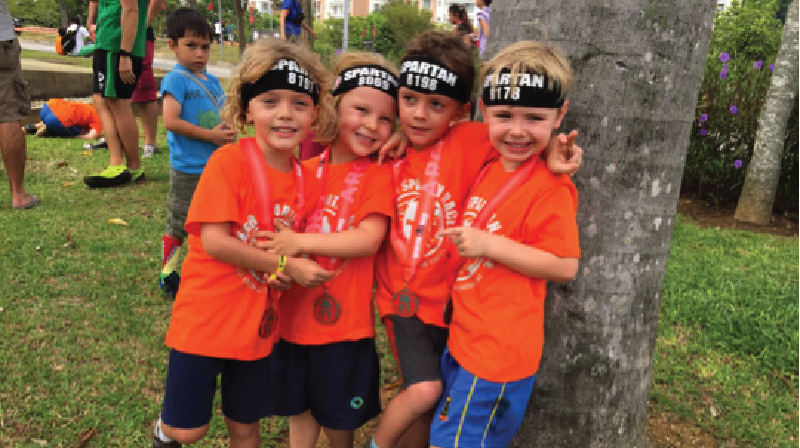 Mud. Fun. Determination. Elation. Struggle. Success. Support. Spirit. The Spartan Race at NISM.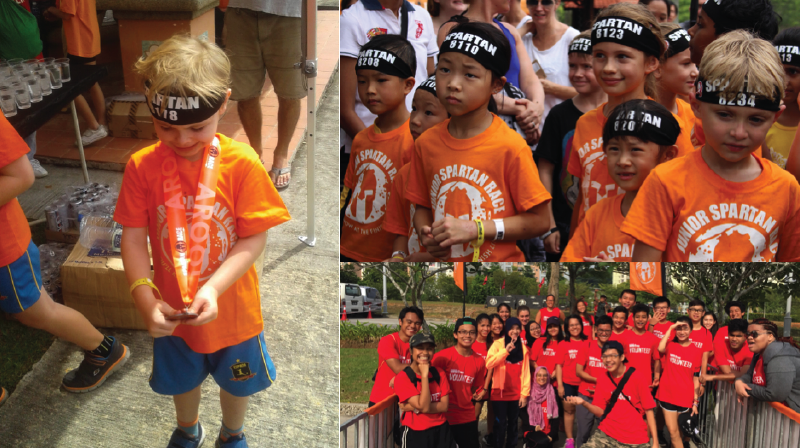 What an event! From staff to boarders, to parents and primary learners, the whole of the Nexus community was involved in making this weekend a success.  
On display was not just our willingness to give things a try, or even our wonderful ice cream selling skills - it was our spirit as a community.  
From pre-race nerves, to mud-mangled words of encouragement during the race, the Nexus community showed its heart. Sweat and smiles decorated our field as competitors soaked up their achievements. With over 1,000 runners in the Sprint on Saturday alone, this was a momentous event.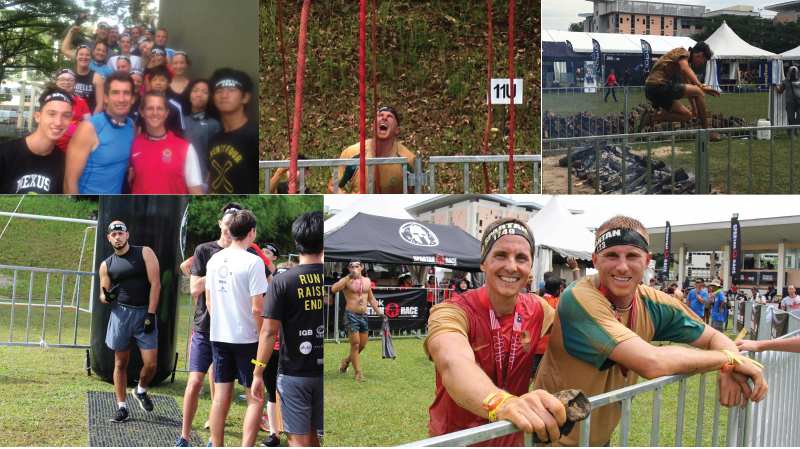 The achievement of our own Lewis Sweeney, who came FIRST, yes, FIRST, in the Open Sprint. He completed the race in a time of 1 hour, 13 minutes which was an excellent time given the distance and obstacles he had to overcome.    
Kee Vern Lai in Year 13 was the only one from Nexus to attempt The Beast
- a 20km full version of the very difficult course. His time of 4:43.29 was a fantastic show of resilience  
Our individual achievements helped to define what was a successful show of spirit. Not just Spartan spirit, though. This spirit of strength, solidarity and ultimately, support showed the spirit of Nexus Wolves.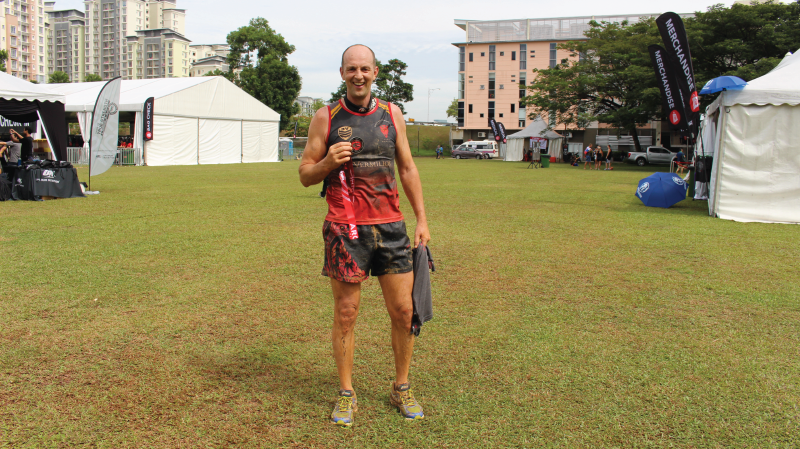 Thank you and well done to everyone involved.