Nexus News
Science Week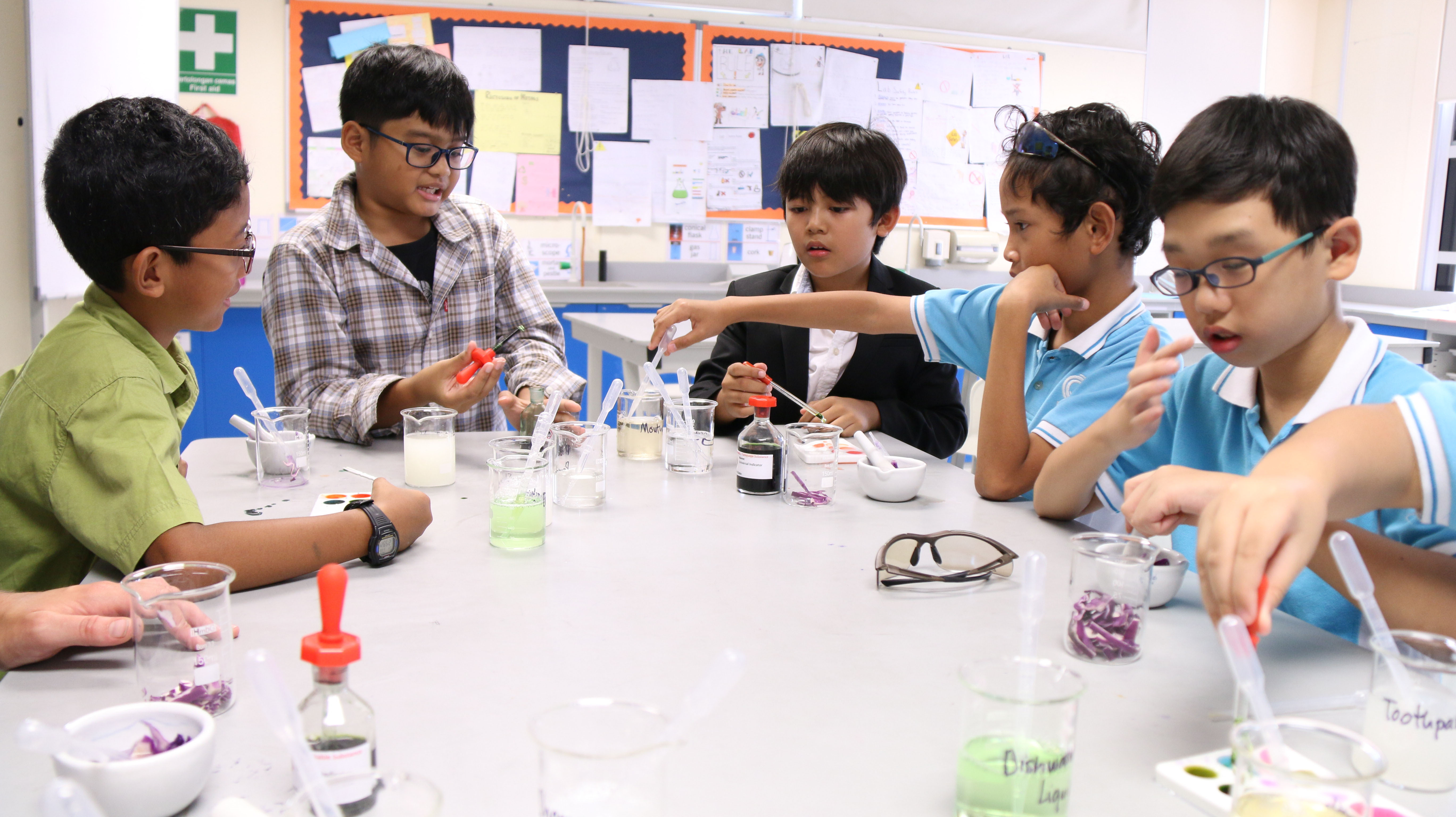 Throughout the first week of May, learners at Nexus enjoyed Science Week – An opportunity to explore science beyond the realm of normal classroom science. A range of lunch time, hands on sessions, gave learners the chance to explore some fun experiments and explosions that would normally not be accessible to them.
The week's work culminated in a fantastic showcase of learning on Friday afternoon. Year 7 displayed their work from the last few weeks on the theme of "Change", Year 8 showcased the passion projects that they have been working on for four months. It was fantastic to see displays as diverse as 'what goes into a chicken nugget', 'The science of dancing', 'How does dancing work?' and 'How does cooking affect food?'
Year 9 impressed with their novel ways to utlise Physics to protect an egg from damage.
Finally, Year 12 Biology, Chemistry and Physics learners took the opportunity to brandish their knowledge of their chosen subjects as they took on the task of teaching exciting lessons for Year 5 and 6 learners on Friday afternoon. They are to be commended for their fantastic efforts and energy.