Nexus News
Sporting Success for ISAC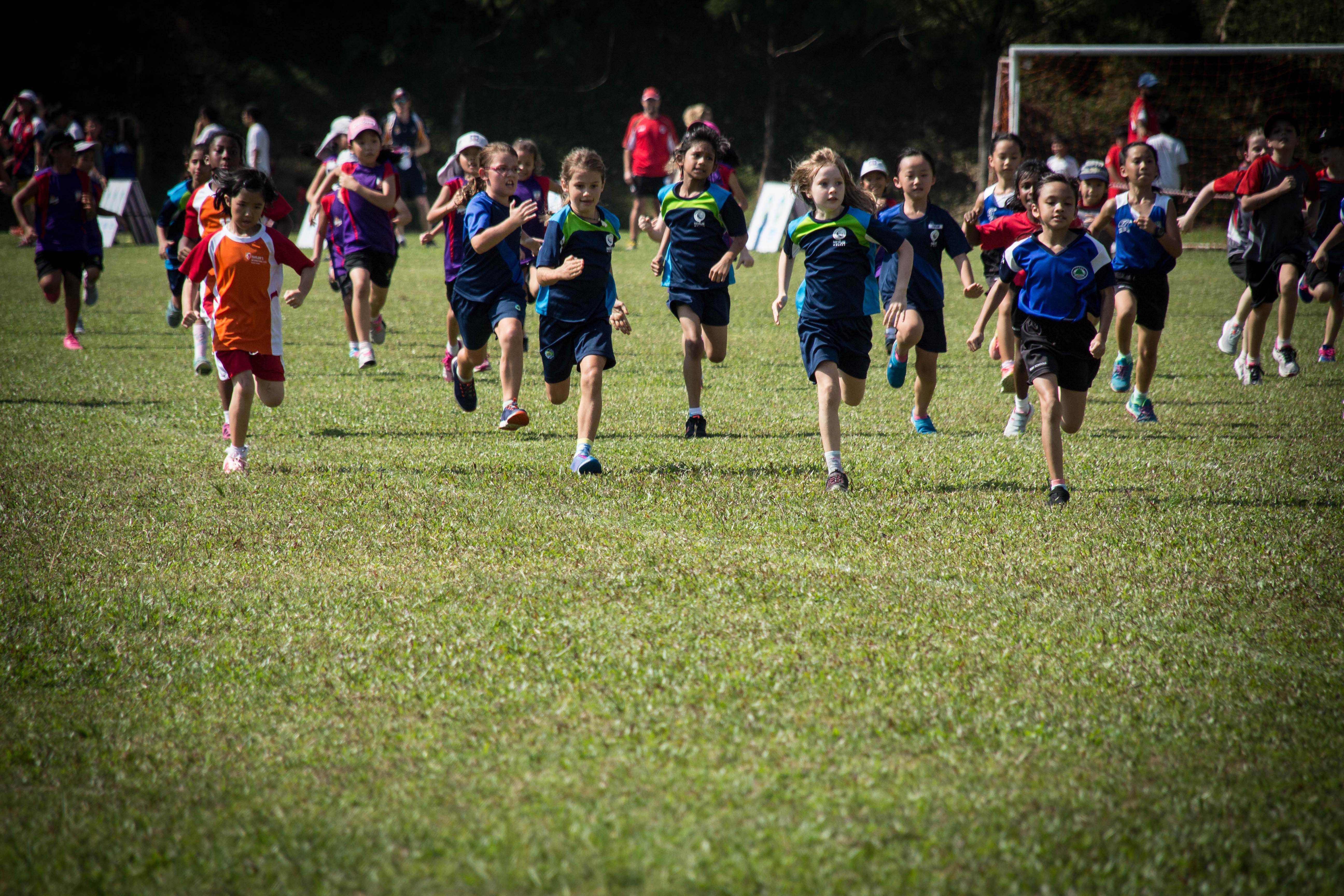 Nexus International School Malaysia hosted the International School Athletics Confederation (ISAC) event for the first time. Held on 8 October 2017, Nexus was joined by sporting enthusiasts from 11 international schools who competed in this annual affair. Garden International School, Mont'Kiara International School, The International School of Kuala Lumpur and Alice Smith School were some of this year's attendees who joined in the fun.
With an objective to provide regular athletic competition in a safe and sporting environment for international school students in Kuala Lumpur, Nexus's Director of Sport, Mr Andy Smith is convinced by the importance of organising sporting opportunities for learners.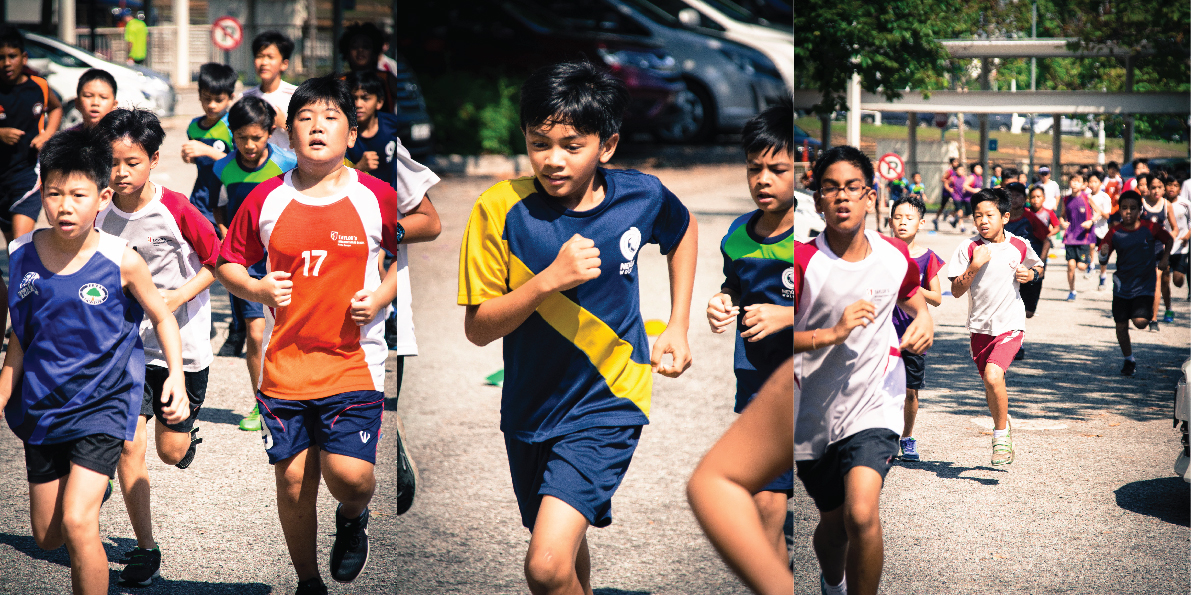 All of the participants channelled their competitive spirits in various team and individual sports such as football, volleyball, cross country, badminton and climbing. "ISAC enables our learners to be physically and socially active with the wider KL International School network, making connections with people and places that they might otherwise cross paths with," says Mr Smith.
Hosting this year's ISAC required intense preparation and our learners were driven to make an impact. "Nexus learners prepared themselves by attending the numerous running clubs provided. Whether they attended the CCA X-Country (Cross country), morning fitness with Mr Lloyd or Trail Running Club with myself and Mr Graeme, learners were well-equipped for the event".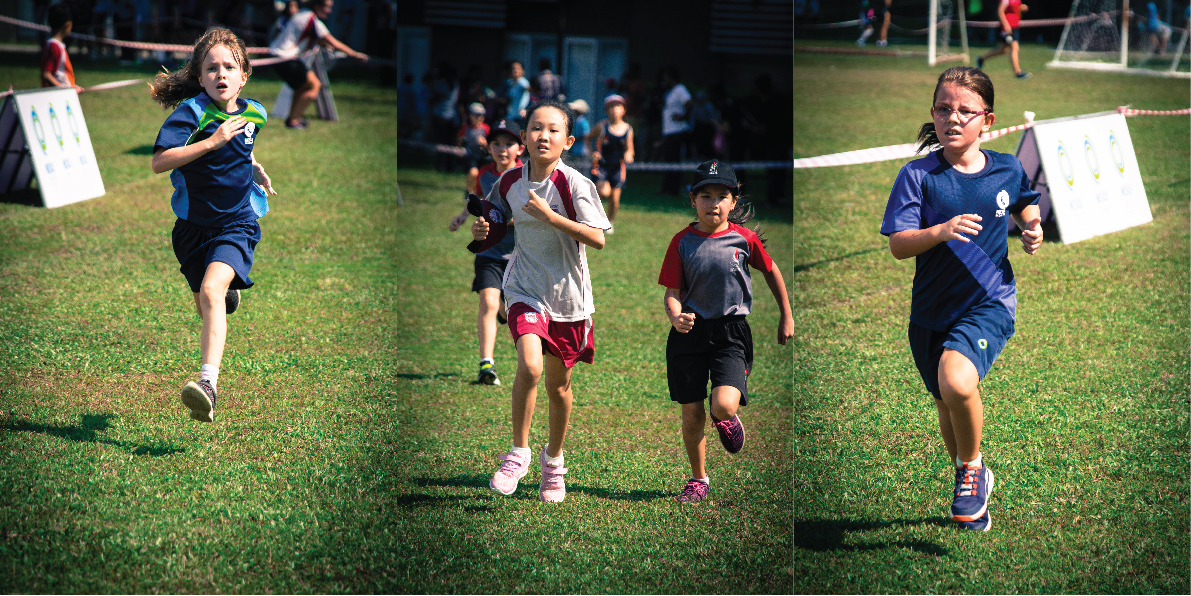 As a result, the ISAC event concluded on a successful note. "Over 2,000 runners took the course and all reports from the KL community have been very positive," Mr Smith beams. The event also shone a light on Nexus's impressive rural campus and facilities as well as its potential to host large-scale sporting events. We look forward to more sporting achievements to come!