Nexus News
Year 3 Exit Point with WWF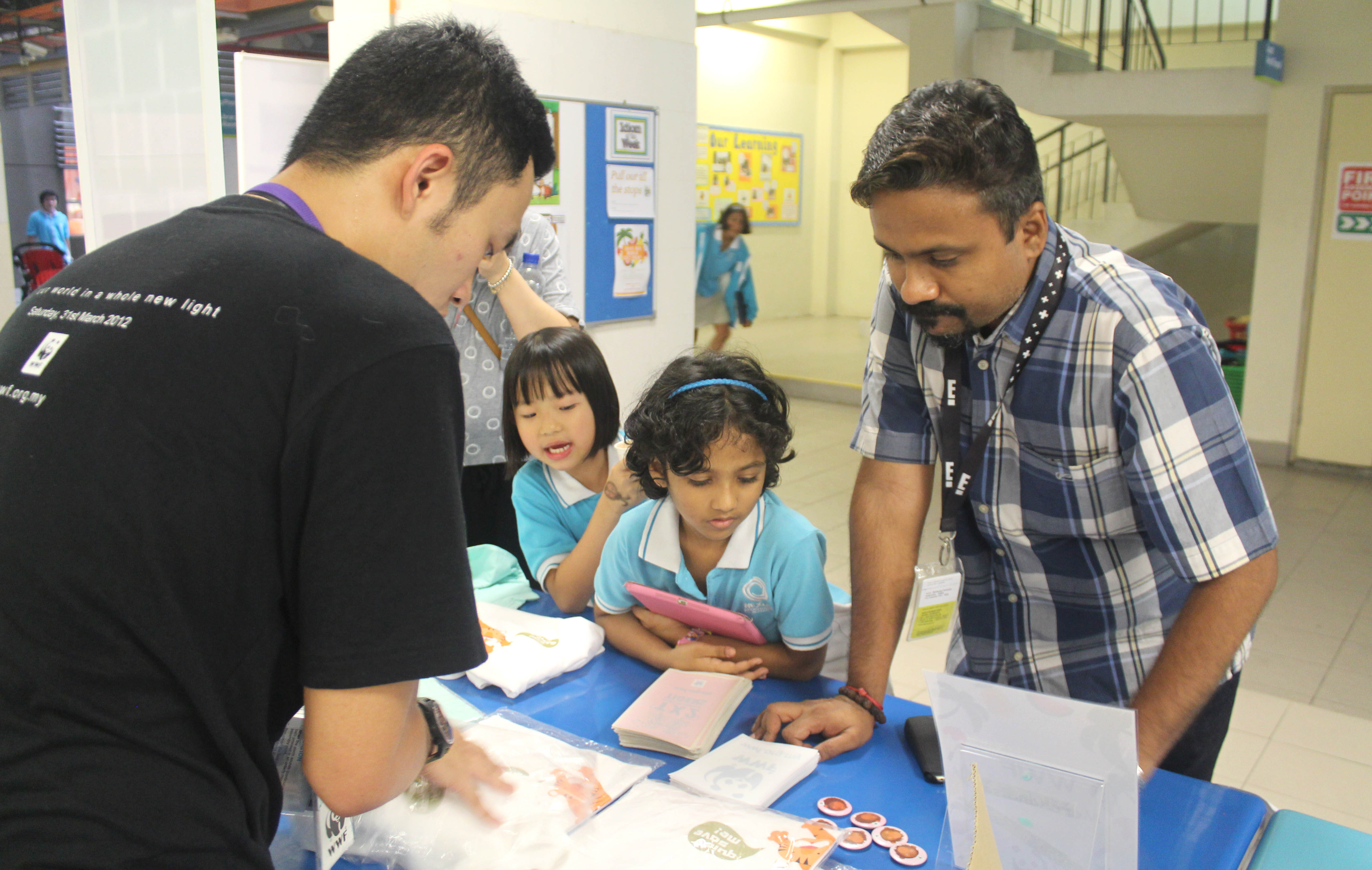 Year 3 Learners at Nexus International School have always done their exit point in the most thoughtful and fun way and this year was no different.  Directing their efforts once again to protect endangered animals in Malaysia, The Nexus Y3 community manage to out do themselves this time by raising RM 5,315! 
Below are some of the activities that the learners organised to raise the money.  
·       A smoothie stall (learners have designed and made)
·       A persuasion station( learners will talk about deforestation and why it's bad)
·       Face painting( learners learnt about tribal art and can explain why different colours or patterns were used)
·       A station to show off the tribal art work (sculpting) 
·       A photo booth
·       Life cycle of a plant ( video)   
The year 3 completed their topic about 'saving the world'.  "It has really given meaning to their learning because they now realise they CAN make a difference" – Sam Crews.  
Nexus presented a cheque to the representatives of the World Wildlife Organisation on the 8th of May.  
We at Nexus are extremely proud of the Year 3 learners and teachers for their efforts! 
The CEO of WWF wrote a letter to thank year 3 for their amazing work and mentioned that a tree will be planted in Nexus's name which will support future orang-utans for generations to come.