Nexus News
Year 6 transition day to Year 7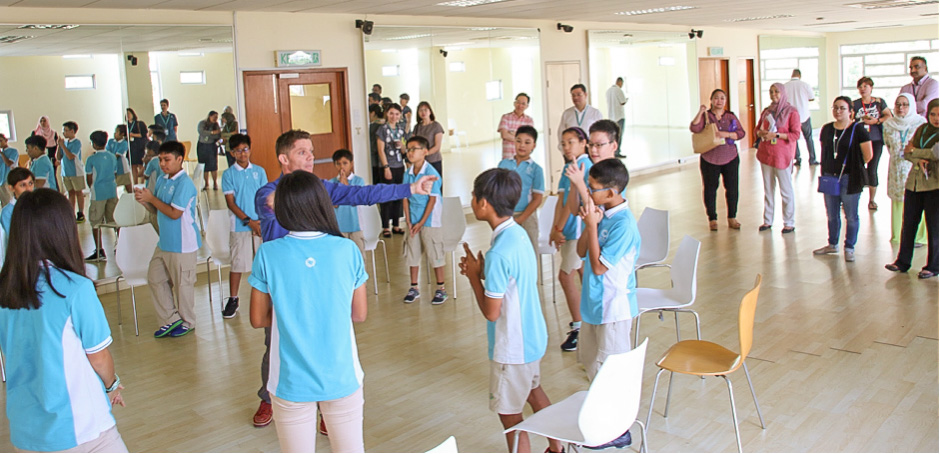 On Tuesday 10 January 2017, around 60 excited year 6 learners arrived at school and instead of experiencing their usual primary day joined us in the secondary school.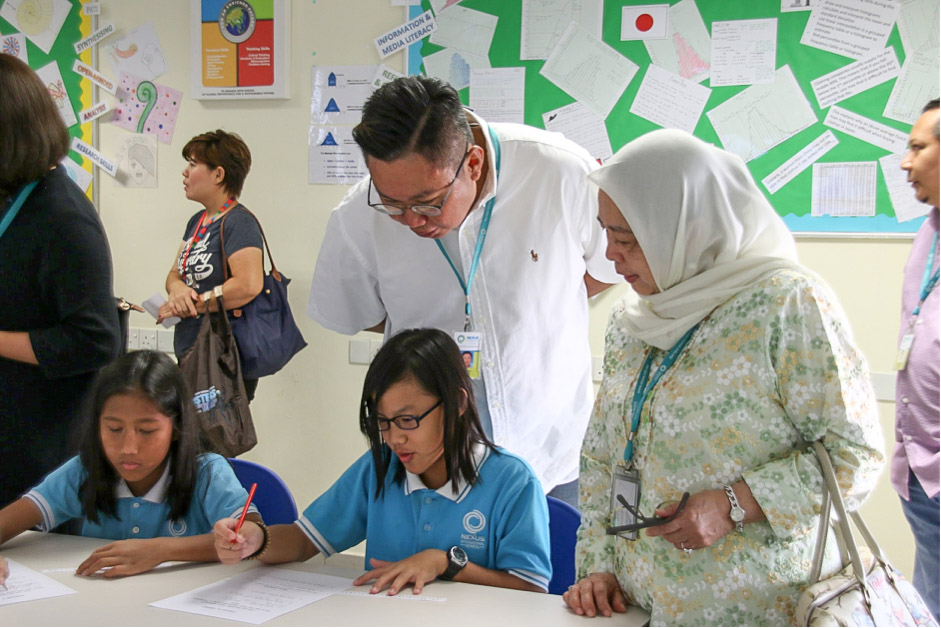 They experienced Mathematics where they learnt to use a Caesar Cipher to code and decode messages, Science where they created Firework colours, English where they wrote intriguing dialogues in olde English to learn about WIlliam Shakespeare and Drama gave them a chance to increase confidence, vocal skills and leadership in a fun game of splat!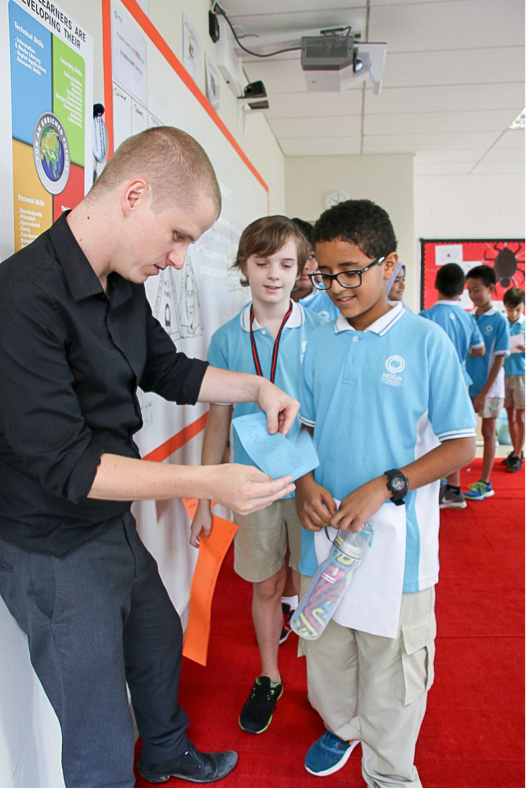 Learners said all their lessons were great fun and the best part of the day, with Science and English being strong favourites.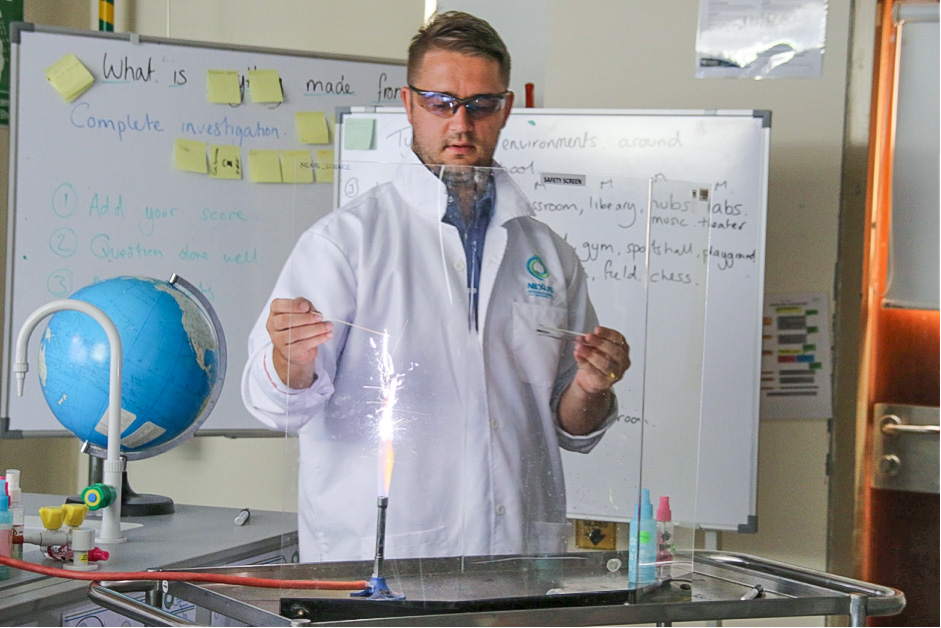 Parents were out in force to support their children, it was a pleasure to show around such a supportive and enthusiastic group.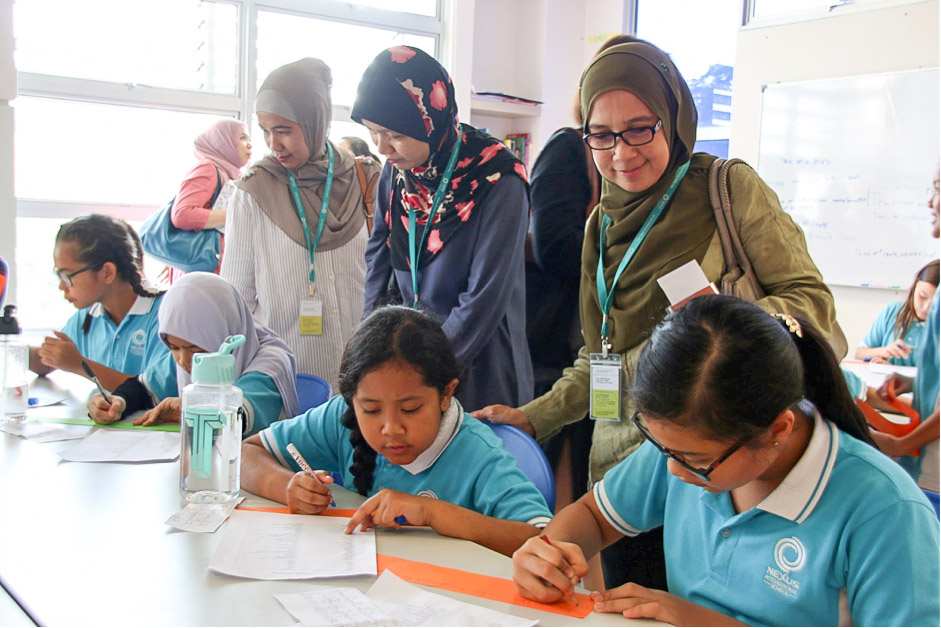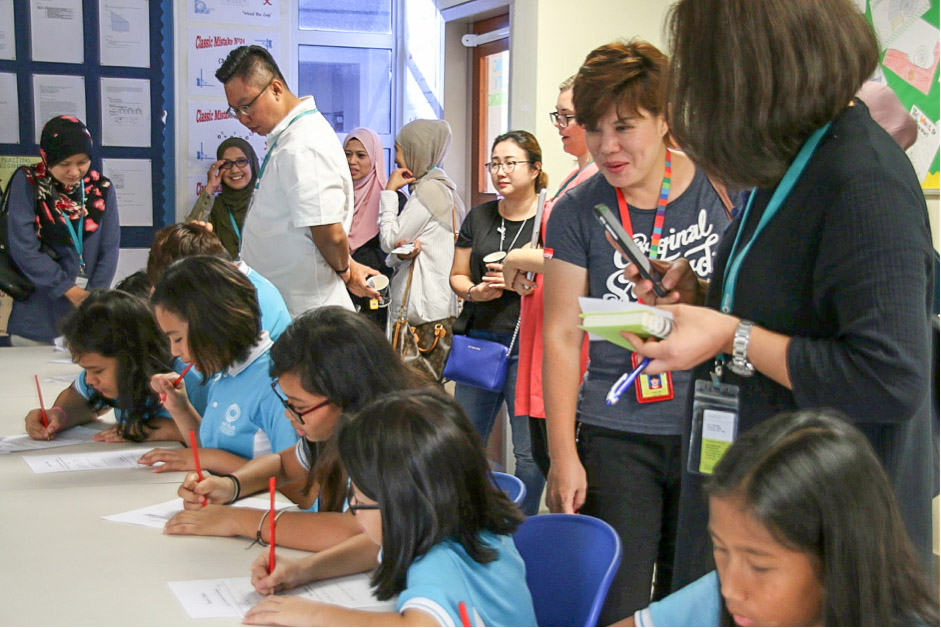 To sum up learners were most excited about the prospect of new teachers and lessons next year, with a few concerns over homework and getting lost but on the whole 92% said they had a great day with rest saying it was still good and are very much looking forward to secondary life.  
We welcome year 6 to the secondary school for September 2017!