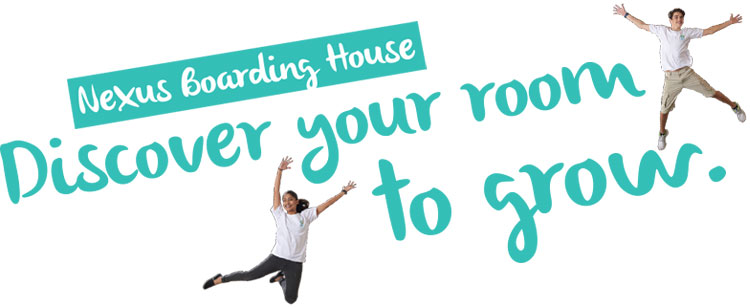 Get more than a place to stay.

Nexus Boarding House continues to nurture learners even after the school is out. They will  be immersed in a nurturing and stimulating environment that promotes personal growth and builds crucial life skills. Welcome to a new living experience.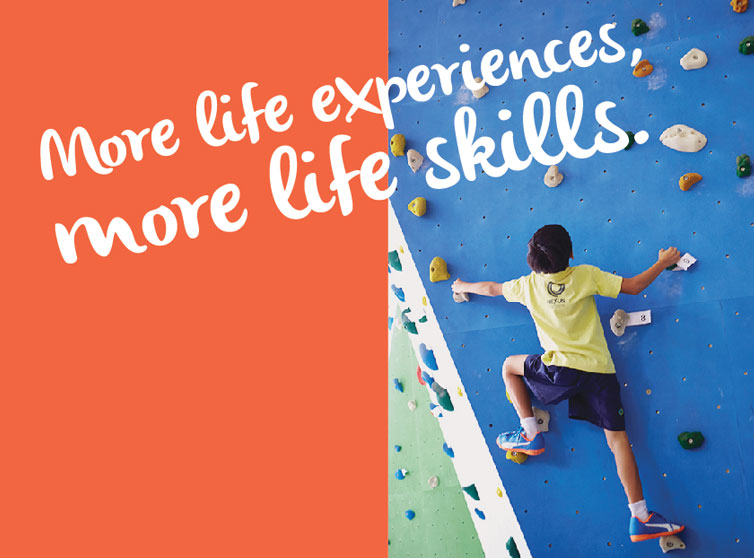 More life experiences, more life skills.

We believe that a complete education must include creative, physical and moral lessons. That is why the life experiences at Nexus Boarding House serve as a platform for personal growth and discovery.

Each day is filled with activities to help a boarder naturally develop life skills such as independence, responsibility and teamwork as well as social and problem-solving skills. At the same time, boarders will go on to form enduring friendships with like-minded individuals, all in a safe and caring environment.
 
Boarders' experiences include:
Routine activities such as keeping a room tidy, doing laundry and more 
After-school activities that include playing in a sports team, helping as a team manager or joining the School Council 
Weekend activities such as bowling, sailing, bike riding and go-karting 
Peer-to-peer camaraderie including baking a cake for a friend's birthday or helping with homework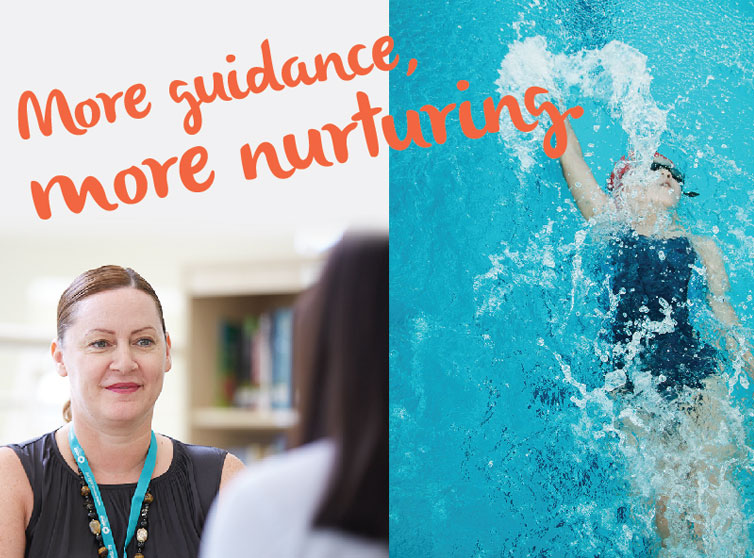 More guidance, more nurturing.

A nurturing and supportive environment, led by the Director of Boarding, is our promise to every boarder. Each floor is home to a resident House Parent who oversees pastoral and social welfare needs of a boarder. With care and respect as part of our philosophy, boarders can count on us to be there for them every time.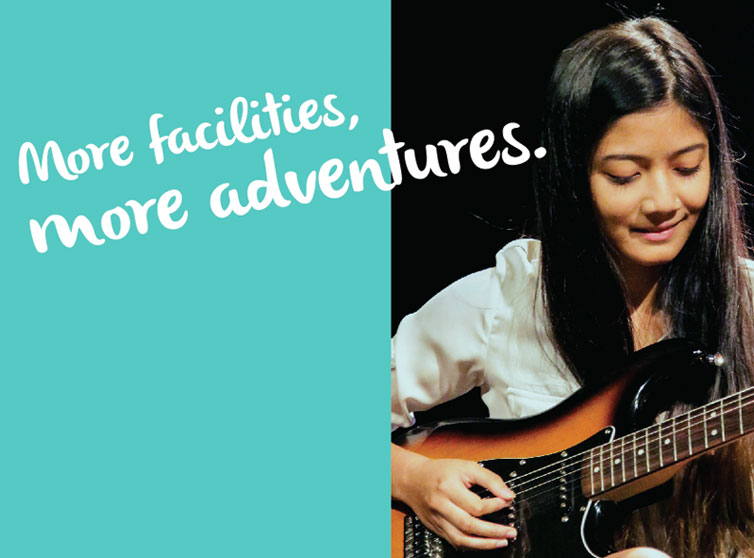 More facilities, more adventures.
Nexus Boarding House is home to a variety of facilities that make the lives of our boarders more comfortable. At the same time, these amenities encourage boarders to pursue healthy interests beyond schoolwork.

Resident Services: 
Stocked kitchenette on each floor
Recreation area for conversations, music, reading and more
Common room for games (pool table, table tennis and more)
Controlled internet access
On-site laundry services
Full access to school's facilities (sports hall, library, swimming pool and more)
24-hour security system
Stay at Nexus Boarding House today.
All Nexus International School learners aged between 10 and 18 years are welcomed to stay with us and find their room to grow.

Board options:
Full Boarding
Weekday Boarding (Monday - Friday only)
Day Boarding (Monday - Friday, 7.30am - 8pm)

Sign-up now for a free trial here.
BOARDING FREE TRIAL REGISTRATION
ENQUIRE NOW
BOARDING FEES
DOWNLOAD BROCHURE