The 19th International Chinese Writing Competition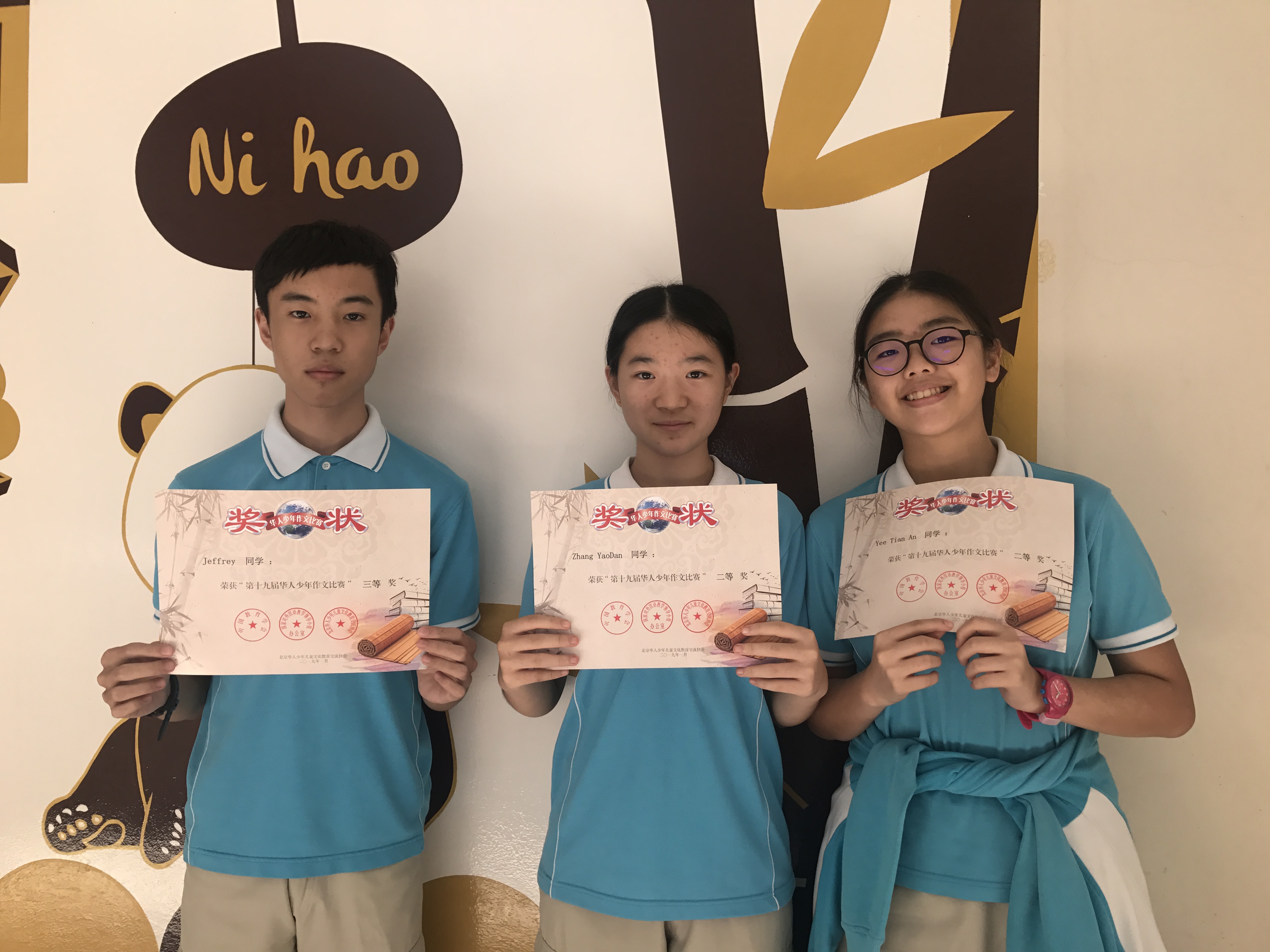 Every year a writing competition is organised by the Overseas Chinese Cultural Affairs Office of the Chinese Government State Council, together with the China Education Association for International Exchange, to promote creative writing among teenagers and to encourage young learners to develop good reading habits. At Nexus we value all language learning. Whilst we are excited to offer a range of foreign language courses, we also value first language extension highly. We therefore hope to encourage and support our learners to further extend their skills in their mother tongue. We provide first language Chinese to native or near native speakers in which learners have the opportunity to use their mother tongue for discussion, to express their feeling, to read Chinese articles or novels and to write in Chinese.
This year Nexus Chinese First Language learners were entered into the 19th edition of the competition and their articles were sent to the organiser in Beijing.Thousands of participants took part from 42 countries around the world. This year, we are pleased to announce that Nexus learners were awarded the coveted prize. Further information on the competition can be found
here
.
2nd prize: Danae Zhang (Year 10) and Ang Yee Tian (Year 10)
3rd prize: Jeffrey Zheng (Year 10) and Wong Yit Xiang (Year 11)
Hon Zi Tong (Y9) and Wong Yit Jet (Y8) participated "Love Chinese, Learn Chinese" writing activity which organised by New Era University College. The aim of this writing activity was to encourage the young local Chinese generation to continue to learn their mother tongue and share something interesting while learning Chinese. Zi Tong  and Yit Jet shared their experiences and stories of learning Chinese language at Nexus and the advantages of learning the Chinese language in the new century. Their articles have been published and can be found on the
website
.
A huge congratulations to all learners who took part in the competition. We look forward to receiving your entries next year!