24 Hour Race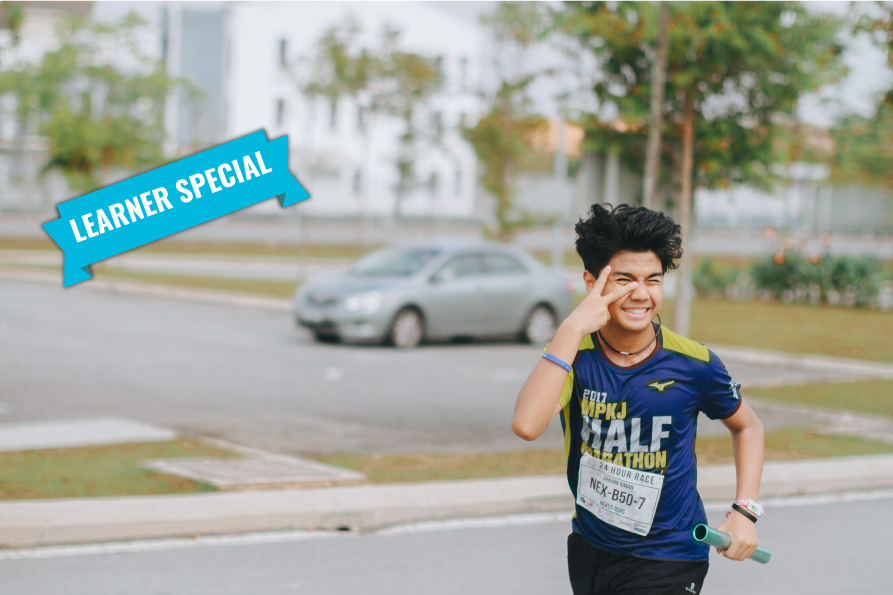 The 24 Hour Race is a movement where thousands of young people across the globe are united against modern-day slavery. It connects supporters and students with anti-slavery NGOs working globally to disrupt the exploitation of people. Nexus has been supporting the movement since the race was hosted in Kuala Lumpur four years ago.
This year, four Nexus teams participated in the 24 Hour Race. Before the race, each team was required to raise a minimum of RM1,720 in funds. We began by spreading awareness about modern-day slavery through assembly and putting up posters around the school. Then, we raised funds through various school events including bake sales, mufti days and team jersey sales.
The proceeds were given to The Exodus Road that is a non-profit organisation that specialises in staging rescues for alleged human trafficking. The 24 Hour Race partnered with the Exodus Road to remove over 240 victims and traffickers of human trafficking under the Operation 24 program. The program will support 24,000 hours of investigations at 2,400 locations across the globe as well as train 24 national and local law enforcement officers who will rescue survivors and arrest traffickers.
Held at Epsom College in Bandar Baru Enstek, the race took place from 9-10 December 2017. 32 members of Team Nexus stayed in Epsom for 24 hours and endured the challenge of running around the clock. Although the race was tough, it barely matched the suffering of the millions of trafficked people across the world. We were supported by four kind chaperones: Mr Chris Lynn, Ms Isabel Henderson, Mr Saiful Baki and Mr Paul Beattie. Not forgetting, the kind marshals and photographers who sacrificed their time to become pillars of the race, helped injured runners and scanned race laps throughout the day. At the end, it paid off when three of our teams won two gold medals and one silver medal for most laps ran. Ultimately, all of our teams made it to the Top 10 in our category.
As a member of Team Nexus, I would like to thank every member of the school for supporting this movement. Without you, this year's campaign would not have been successful and eventful. Together, we raised RM7,200 to help charities in their fight against modern-day slavery. We hope that the awareness and movement will continue in many years to come.