Aaliyah Yoong Hanifah: Carving a name for herself in waterskiing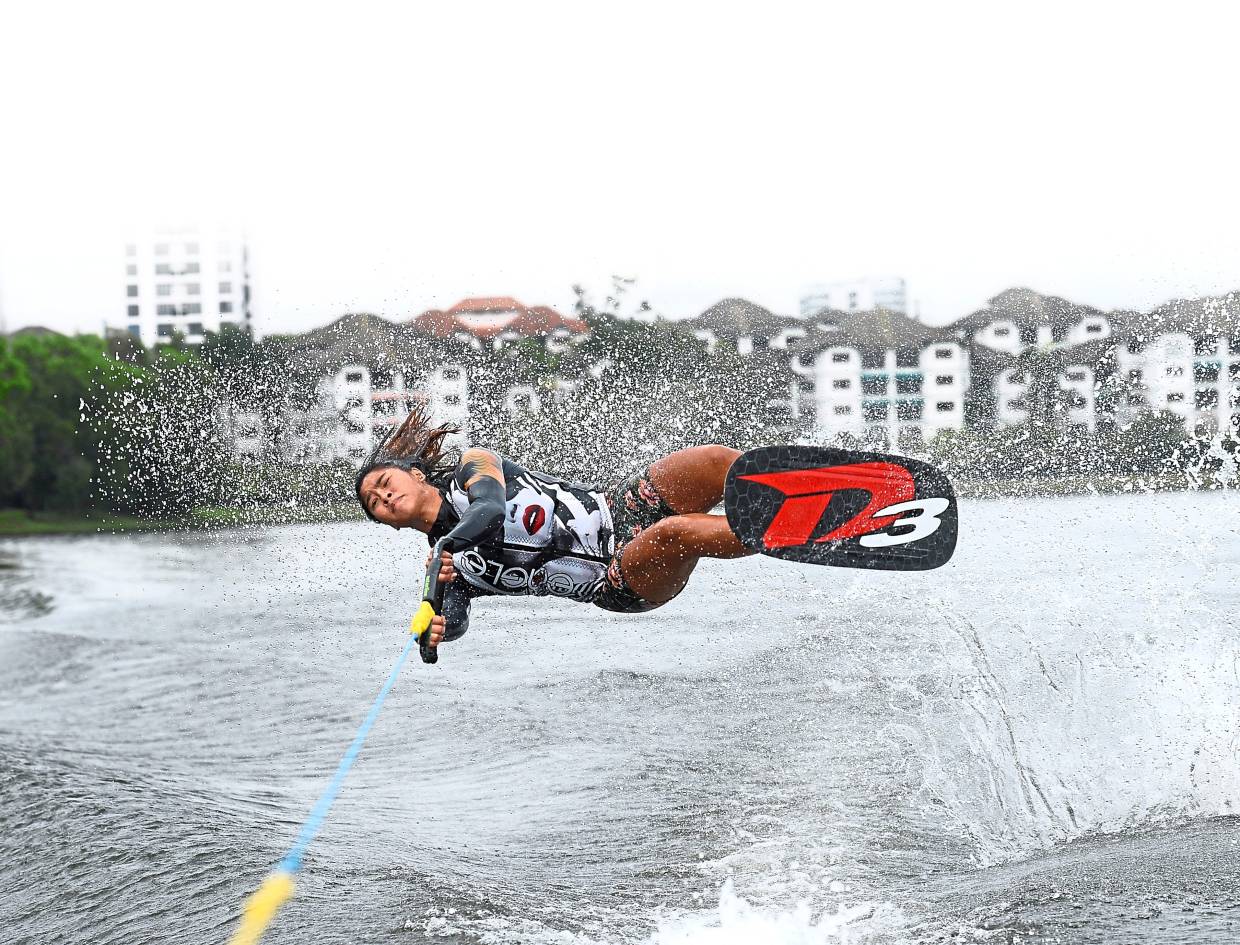 Congratulations to our very own Nexus Learner, Aaliyah Yoong, for her recent feature in The Star!
Aaliyah was only five when she started her waterski training and entered her first competition when she was 10. Today, she is ranked #1 in Asia's Open Women Overall! Click now to read more about her journey! Link:
https://bit.ly/2ucRq9Y
"