Breaking a Sweat at Broga Hill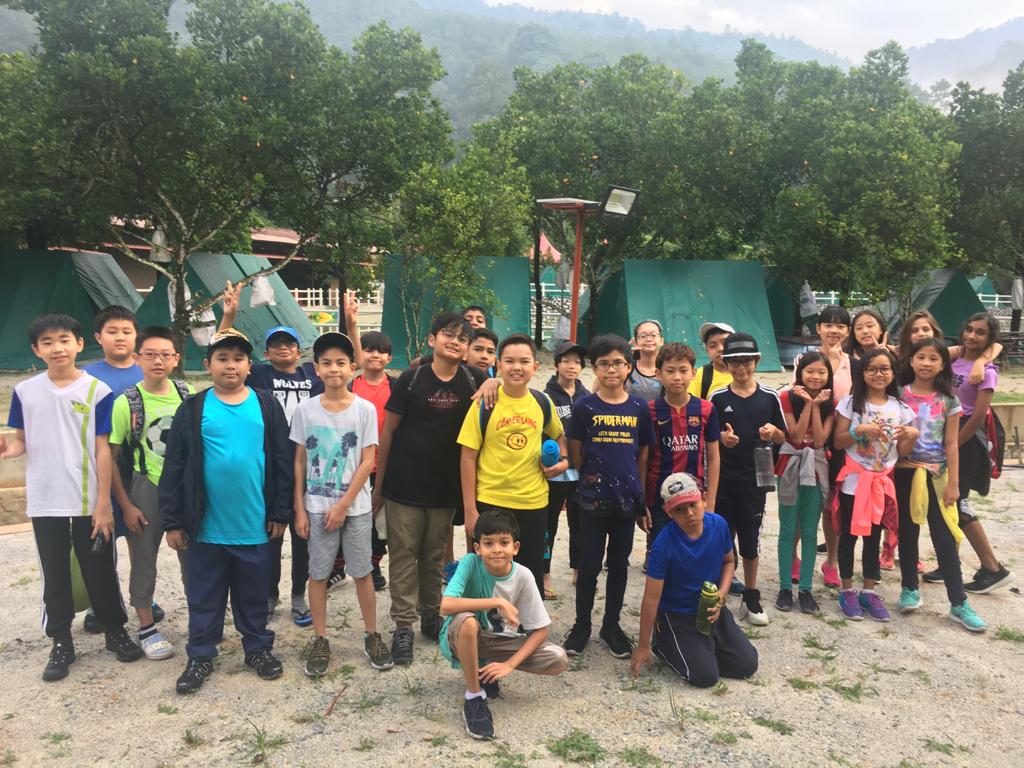 Beyond the classroom, there are many memorable experiences waiting for those who seek it. For the Year 7 learners, it was the residential trip to a beautiful hiking spot named Broga Hill. Together with their Head of Year, Ms Samantha Franklin, and their form tutors, the learners enjoyed three days of outdoor adventure amid the sounds of nature.
Designed as an off-site learning opportunity, the learners participated in a variety of adrenaline-pumping activities with the main goals of developing their risk-taking, making new friends and listening carefully to instructions. They summoned up their courage to try abseiling, wall climbing, archery, kayaking and water polo, as well as the highlights of the trip: zipping down the flying fox and scaling up the hanging bridge. They definitely got their hands dirty! On the final day, the learners hiked to the peak of Broga Hill to catch the sunrise.
Before they said goodbye, everyone gathered for an insightful reflection session. For Ms Amy, Ms Jasmin, Mr Craig, Ms Tam and Ms Sam, it was wonderful to hear firsthand from the learners the values that they experienced and the skills that they had developed during the trip.
The residential trip was facilitated by specialists at Paradise Valley, who have developed a proven curriculum through experiential learning, social-emotional learning, accelerated learning and positive psychology.
You can learn more about Nexus' Beyond the Classroom from our website!