Bridging Programmes for IGCSE and IBDP students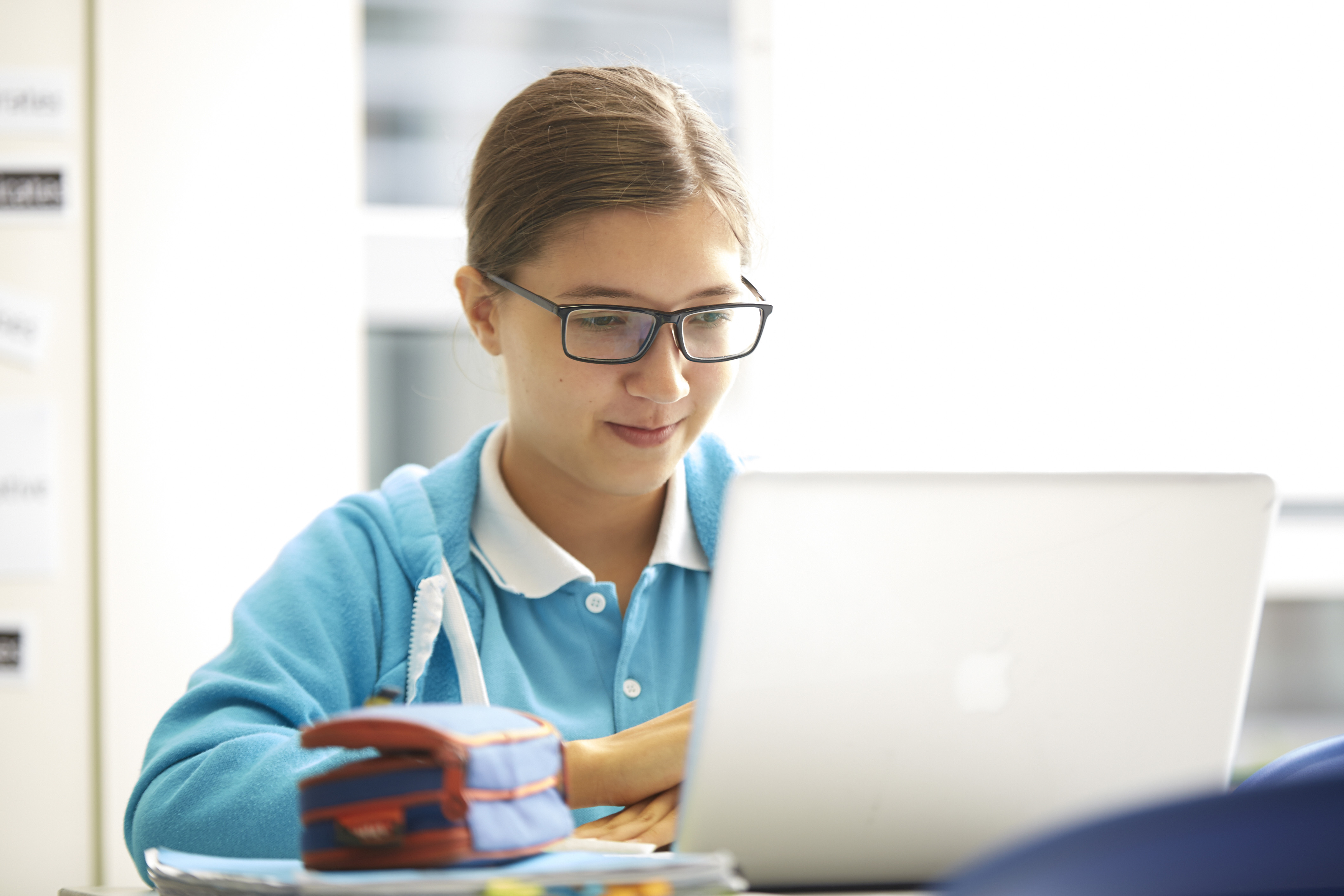 During the MCO, Nexus International School Malaysia introduced Bridging Programmes for its Year 11 and 13 to further enhance their learning experience. 
The programme was designed to provide a strong foundation to Year 11 learners to transition into International Baccalaureate Diploma Programme (IBDP) or any other pre-university programmes. For learners in Year 13, the Bridging Programme was designed to help them transition into tertiary education with more ease.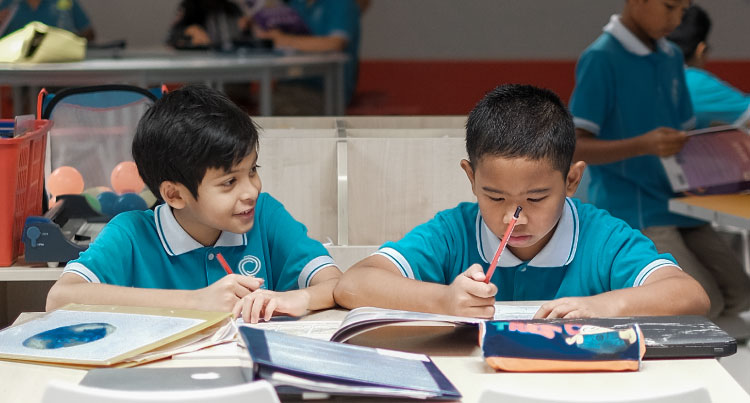 "Whilst Covid19 has presented significant challenges for us as a school, it has provided us with a unique opportunity to be able to offer this bridging programme to our students. We hope that all students gain a wide range of skills and experiences that help them transition to their new courses," said Nexus Deputy Head Curriculum, Jared Wilson.
In this programme, learners in Year 11 are given an introduction to the IBDP subjects which they could consider. They are allowed to choose from an array of options for subjects such as English, Humanities, Mathematics, Arts, Technology and Language. Meanwhile, for Science, Physical Education and Personal & Social Development, all learners will follow the same courses. 
For Year 13, the students have been undergoing a wide variety of courses to prepare them for university life. This includes presenting to an audience, digital skills and mathematics for university. The programme is intended to:
Help facilitate their transition and adjustment to university life
Improve their academic performance and therefore persistence.
Introduce them to life at University
Introduce them to wider areas of study that they may yet have been exposed to