Bring on the Ballet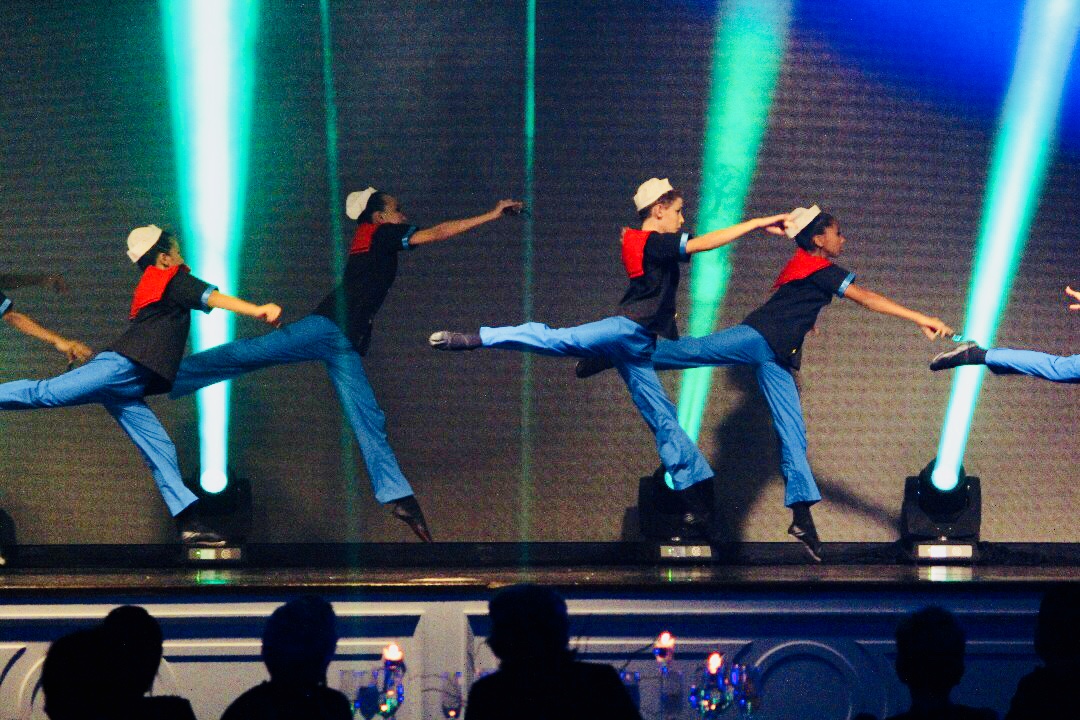 Ballet dancing is a combination of flexibility, footwork, and finesse. Known as one of the most beautiful dance forms in the world, it has charmed the likes of many including Nexus learner Luca Phoenix. "It is the most graceful and demanding dance form of them all," said Luca when he talked about his love for ballet.
It all started when he enrolled in a ballet school in Malaysia when he was six. From there, Luca's ballet journey opened many doors of opportunities to showcase his talent on stage. Strangely, his most memorable performance wasn't pure ballet but a big dance show.
"Last year, I took part in a show at the Majestic Hotel in Kuala Lumpur," he recalled. "It was particularly memorable because I made a few mistakes in it, but I kept going and felt pleased about that."
A young go-getter with passion and perseverance, he was candid about the real challenges faced by ballet dancers. "The hardest part is the constant repetition of the same movement until it's perfected. I just have to keep telling myself to keep going - that takes determination."
Recently, Luca was accepted by the Centre for Advanced Training at the Academy of Northern Ballet in the UK. For him, it is a step closer to achieving his big goal. "My dream is to dance at the Royal Ballet. I have also been accepted to go to the Royal Ballet Summer School, White Lodge, London this summer, but I have to wait until I am 11 years old to apply and attend full time," he shared.
Maintaining the balance between homework and training is important for a Nexus learner like Luca. When pressed about his time management skills, he said that it's not about juggling school and ballet practice, but more about accepting the need to do both.
As a school that nurtures every child's creative needs, Nexus has been supportive of Luca's ballet pursuit. "They gave me the opportunity to perform on stage in the Nexus Got Talent Show and the Wizard of Oz. It gave me the confidence to perform in front of an audience."
At Nexus, every learner is guided by their Personal Goals, and this helped Luca in his academic journey. "I've learned to become resilient and adaptable," he said. "I've learned about fitness and health from the PE Department, and my class teachers who have helped me become physically strong enough to dance."
As an ambitious learner, Luca's ultimate aim is to become one of the best dancers in Europe or the world. No matter where his ambitions take him, we know his role models will be there every step of the way.
"My role models are my parents. My Mum taught me that even if I'm tired, I need to keep on going. My Dad has taught me that if I fall over or make a mistake, I need to get back up and continue."