Celebrating the Lunar New Year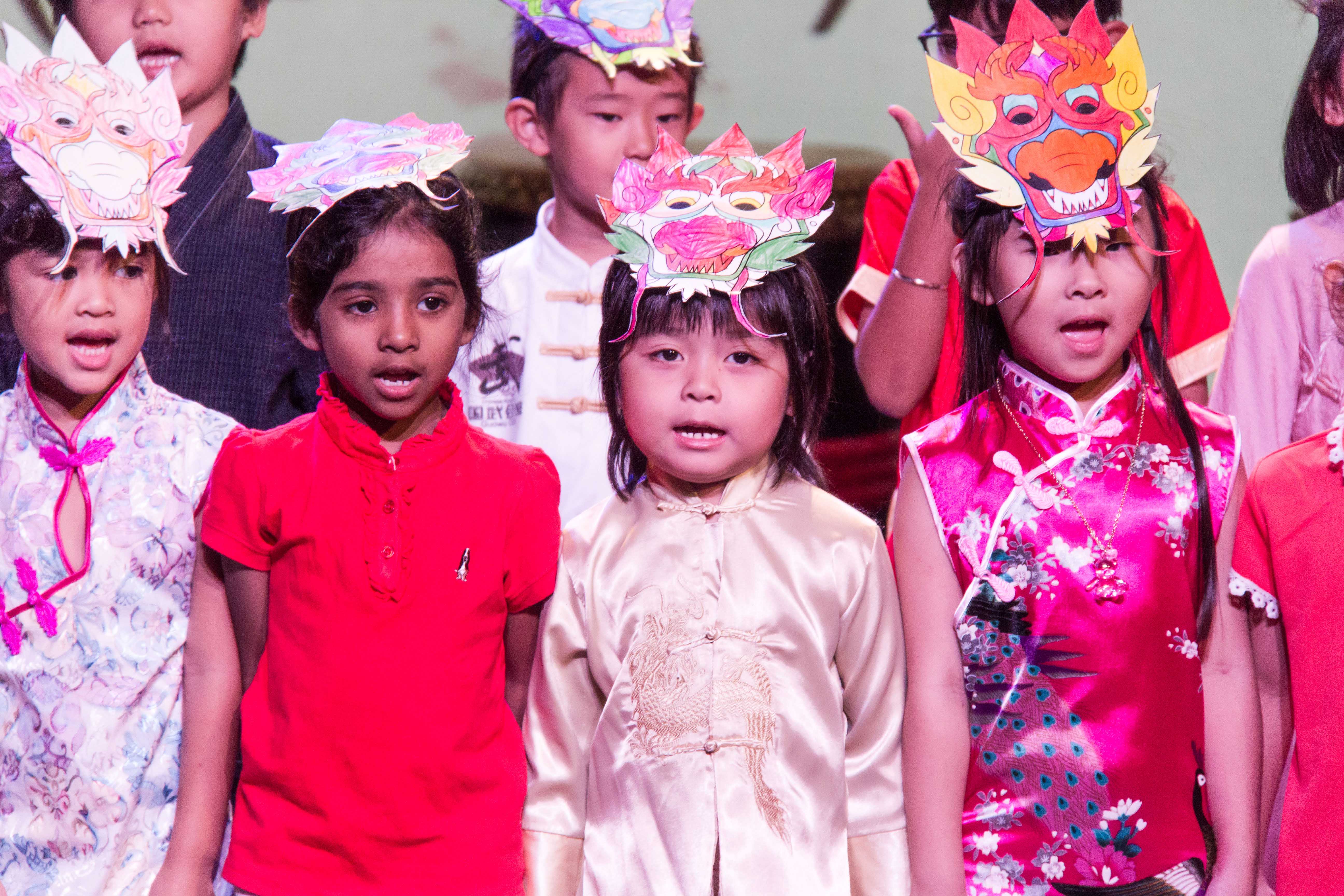 This month, Nexus hosted a Lunar New Year celebration to welcome the dawn of new beginnings. With a mission to display internationally minded learning among secondary and primary learners, everyone participated in various activities to celebrate this joyous festival.
Signifying good fortune and happiness, the majority of learners brightened up the school in their best red and gold outfits. Before the day began, the learners made their way to the field for tai chi and traditional drum performances. Then, a number of themed displays were placed around the school to educate the learners on the significance and traditions of the Lunar New Year.
They learned about the history of Chinese zodiac symbols, the story of Mulan, the famous Chinese opera performers throughout history, traditional Spring Festival dishes, Chinese calligraphy, red packet decorations and many more.
There was also a section dedicated to the significance of Cherry Blossom that marks the beginning of spring, a time of renewal and the beauty of life. The learners read fascinating facts about the significance of drums during the Lunar New Year, methods of art ink on rice paper and the origin of Nian the dragon. We also can't get enough of the Chinese red fans and paper craft dragons prepared by the Early Year learners.