Celebrating - Nexus Gives Back 10 Year Anniversary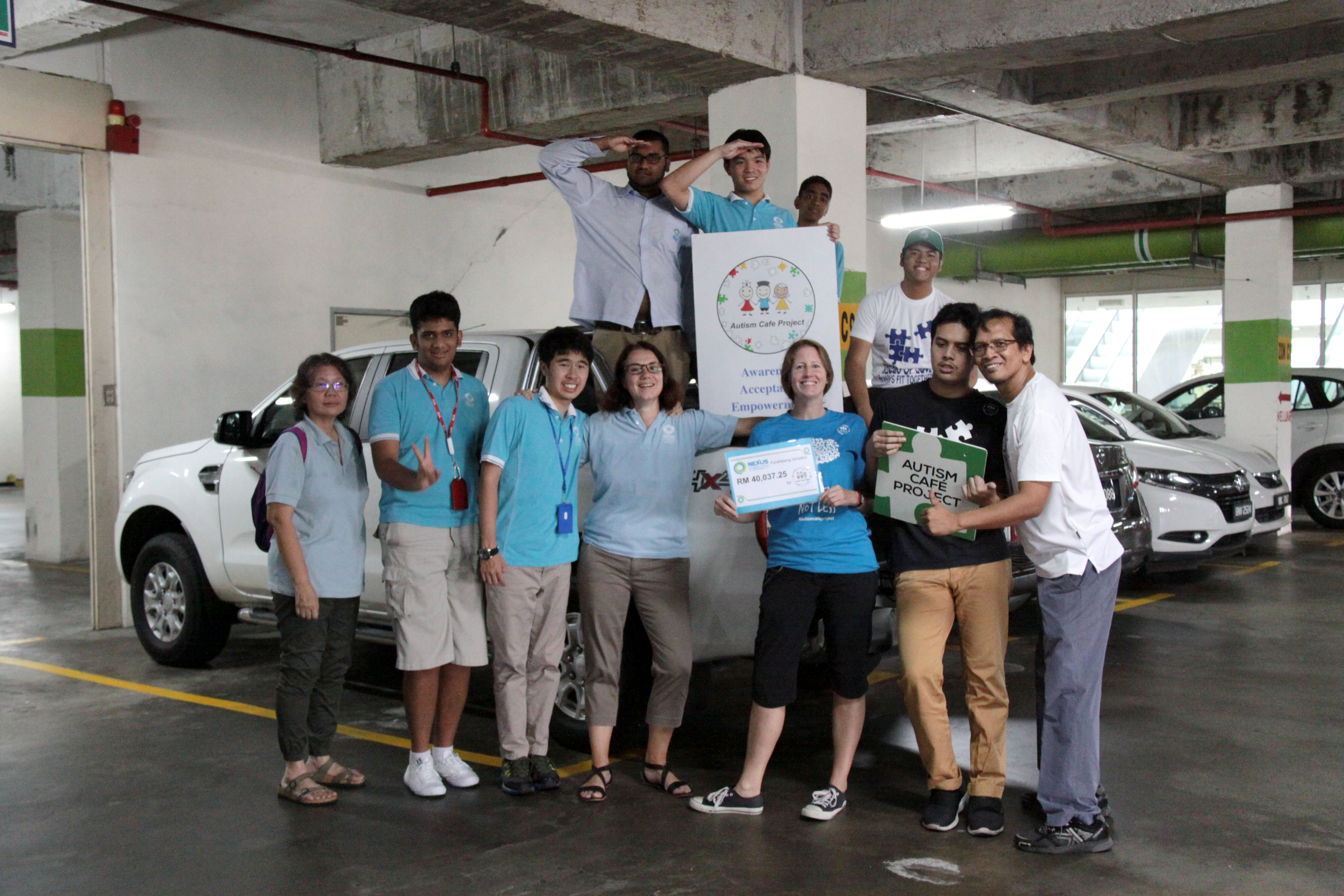 At the start of our Nexus 10 Year Anniversary, we began collaborations with Autism Cafe Project (ACP) with a view to fundraise for a van in order to enable more young people with autism to access employment.
We are very pleased to announce that due to the collaboration with the entire Nexus Community, we were able to fundraise
RM40,037.25
and Autism Cafe Project have now purchased the van.
In mid May a group of Alternative Pathway learners visited the new ACP Cafe and celebrated their contributions to the purchase of the van.
Whilst they were there, they also volunteered at the Cafe and were able to further develop their work experience portfolios.

THANK YOU TO EVERYONE who has contributed to our Nexus Gives Back projects.