Challenge Week: First Aid Training for Primary Learners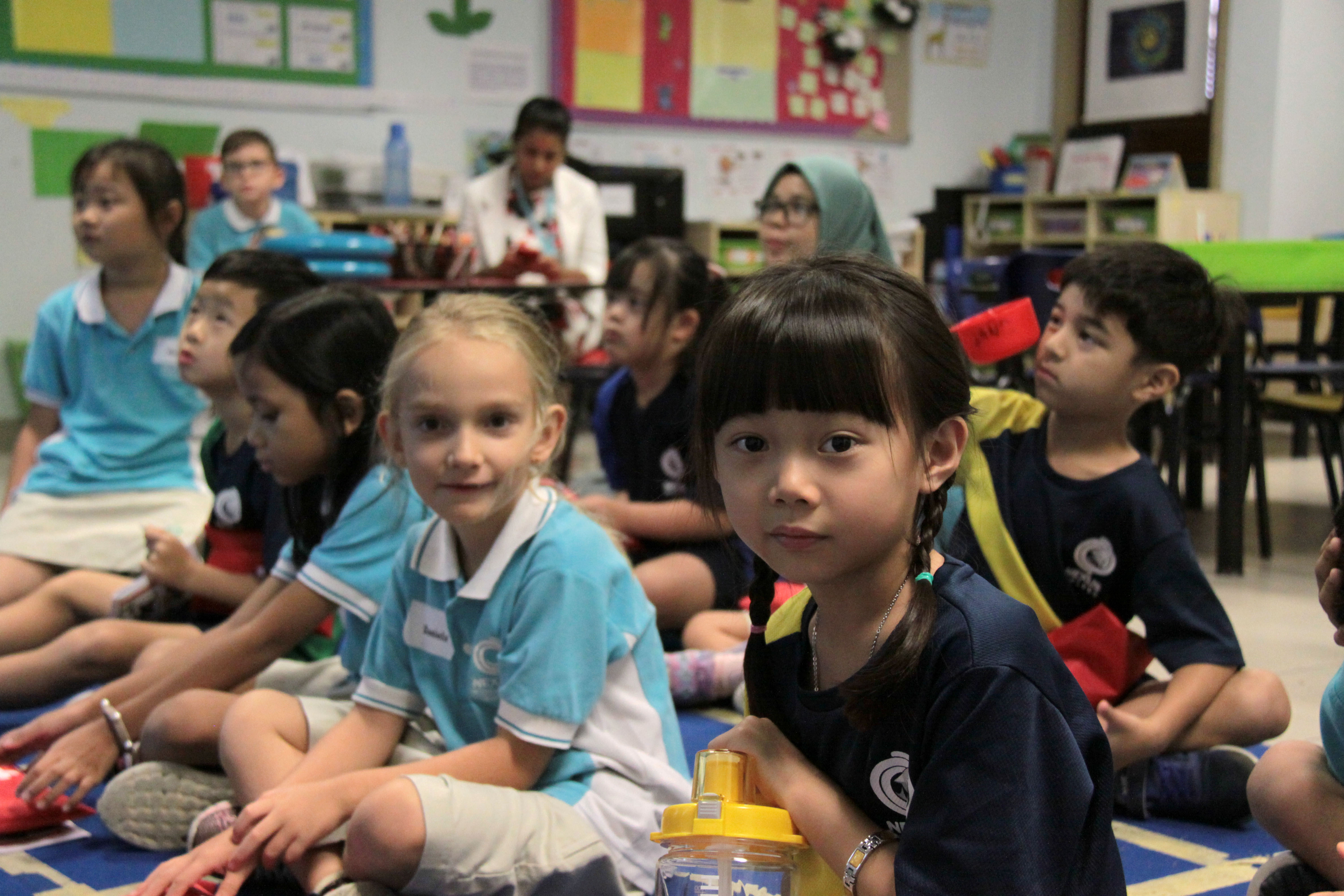 Do you know what to do in an emergency? At nexus we want our learners to be heroes and save lives.
Today they been learning how to deal with broken bones, burns, how to put someone in the recovery position and so much more.
They learnt the fundamentals first and then they were set scenarios and we observed how they debt with the different situations. They were amazing ! 
This is a all part of the Primary Challenge Week from EY to Y4 where they are learning essential life skills and soft skills like ( GRIT, resilience, cooperation, problem solving, flexible thinking and adaptability).