Of culture and marine conservation with the Nexus SDG Conference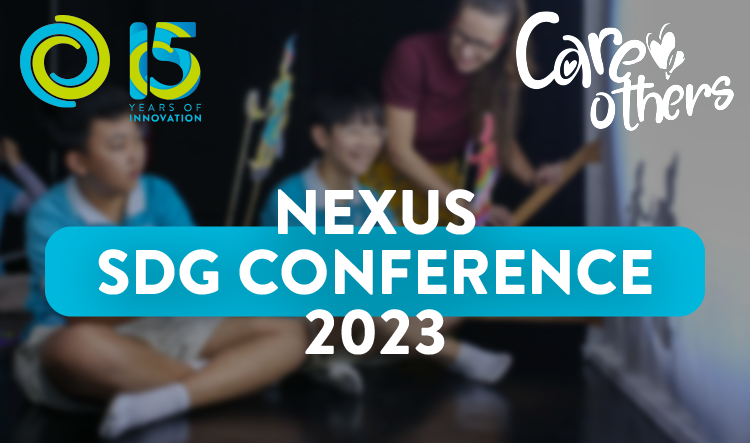 The CARE:OTHERS initiative is about embedding in our learners the importance of concern for their family members, friends, and their communities.

Through immersing themselves in wayang kulit (shadow puppet), the learners were able to better understand the history behind this important traditional artform and its impact on Malaysian culture.

We also welcomed MareCet, who were more than happy to share about their journey on the research and conservation of marine mammals in Malaysia. By learning about the impact of human activities on marine mammals, our learners fully grasped the ways on minimising the impact of human consumption on the oceans and its beautiful creatures!

A shoutout to @fusionwayangkulit for hosting our learners and to @marecet for visiting us!