Delivering World-Class Achievements in IB Diploma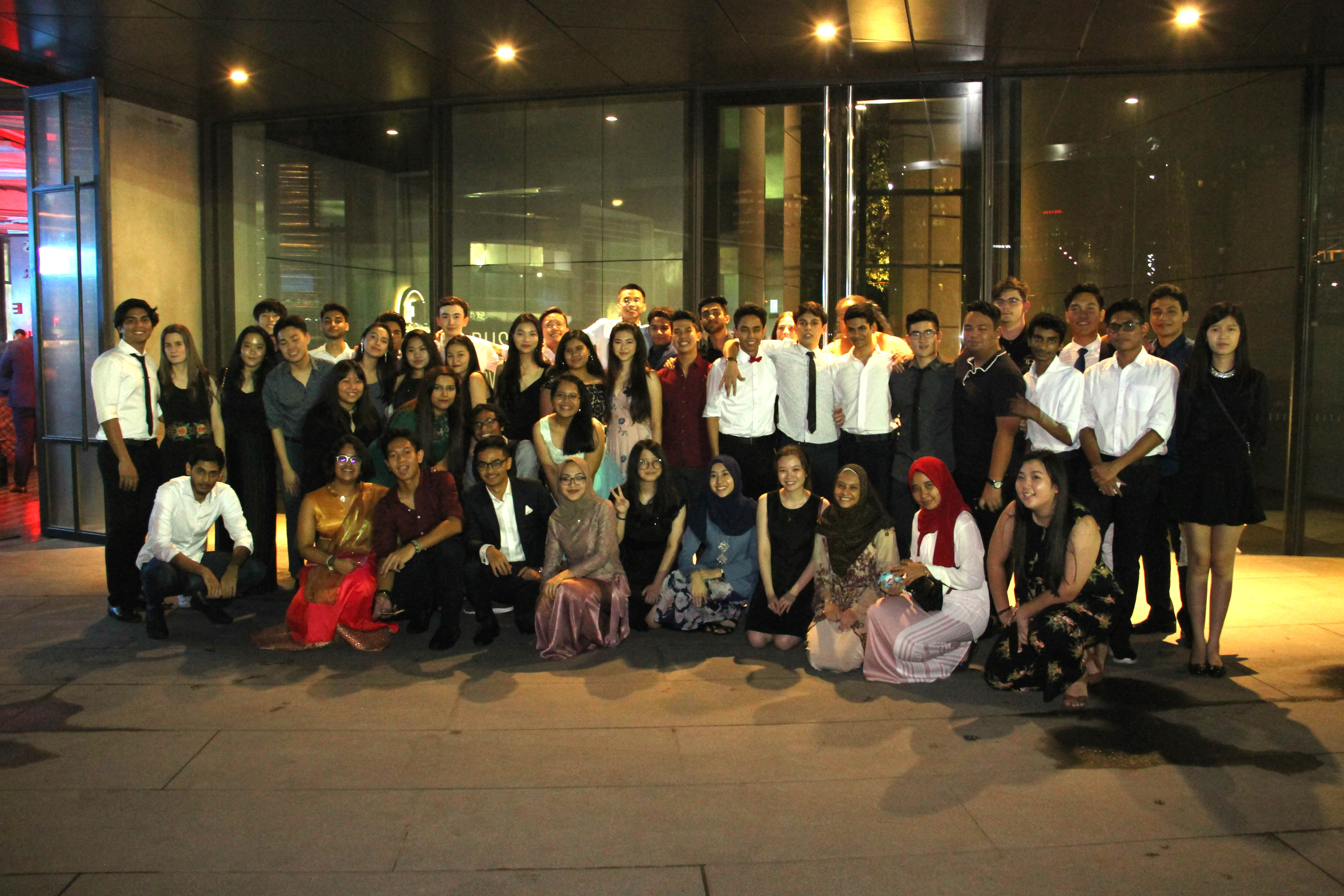 Congratulations to our IB graduates! Our learners achieved an average score of 34 points, which exceeded the global benchmark of 30.2 points this year. 53 learners sat for their IB exams, three of which were courses certificate candidates.

Nexus achieved a remarkable 96% pass rate that is higher than the global average of 80%. With nearly 15% of our graduates scoring over 40 points, two Nexus learners earned a score of 43 points, which places them among the world's top scorers.

Five learners were awarded the prestigious Bilingual Diploma, a certification for candidates who received a grade of three or higher in two languages selected from the Diploma Programme course studies.

Nexus principal, Mr David Griffiths is proud of the school's exceptional accolade in producing solid academic results that compliment its holistic programmes.

"Nexus graduates continue to be high academic achievers who are internationally minded, well-rounded, and independent young people," he shared. "Skillful and dedicated teachers together with caring parents have enabled our enthusiastic and talented learners to succeed and thrive."

The Nexus Way is our secret behind the school's academic excellence. With learning at its core, the Nexus Way is achieved through the elements of Nexus Mindsets, Technology, Inclusivity and Relationships.

At Nexus, every learner is nurtured in a classroom that embraces personalised learning, utilises digital learning tools, and encourages learning-focused relationships. With a community that champions diversity and positive character development, Nexus International School is the leading innovator of world-class education in Malaysia.