Great Nexus Bake-Off 2018!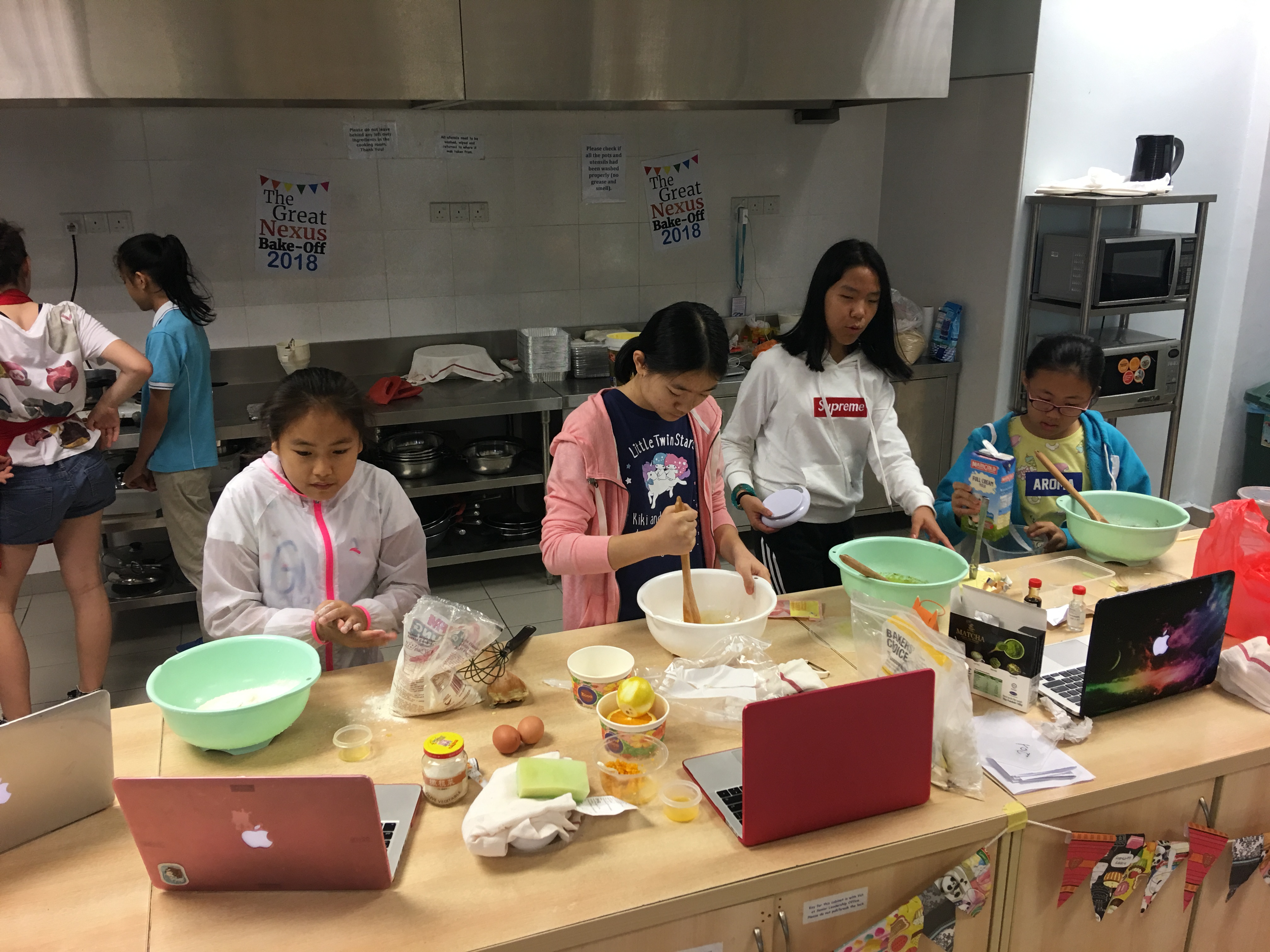 For Challenge Week twenty adventurous bakers took on the journey of learning how to bake bread, cookies and cakes... with amazing results!
Firstly we explored yeast based bread, something even professionals find challenging, and by the end of the day everyone produced incredible rolls. One was just like the rolls used by Nandos! Meanwhile this inspired some of the learners so much that one produced the most perfect loaf of bread on the second day.
Next came cookies, with all kinds of fillings, some ended up as big as the baker's head! When asked what happened to the 'leftovers' most said there were none... out of 24 cookies each!
On day three we tackled cakes, with some bakers learning to create the most amazing chocolate cake that will always be their speciality. We also had red velvet cupcakes and a whole range of baked delights.
For the show stopper day learners were asked to make us say 'wow!' and every single one did. Many baked amazing creations, in teams or individually, and it was by far the hardest day to judge. In the end Anna Berardi won the prize of 'Star Baker' with her delicate chocolate tarts. However it was a very close thing, with everyone rising to the challenge.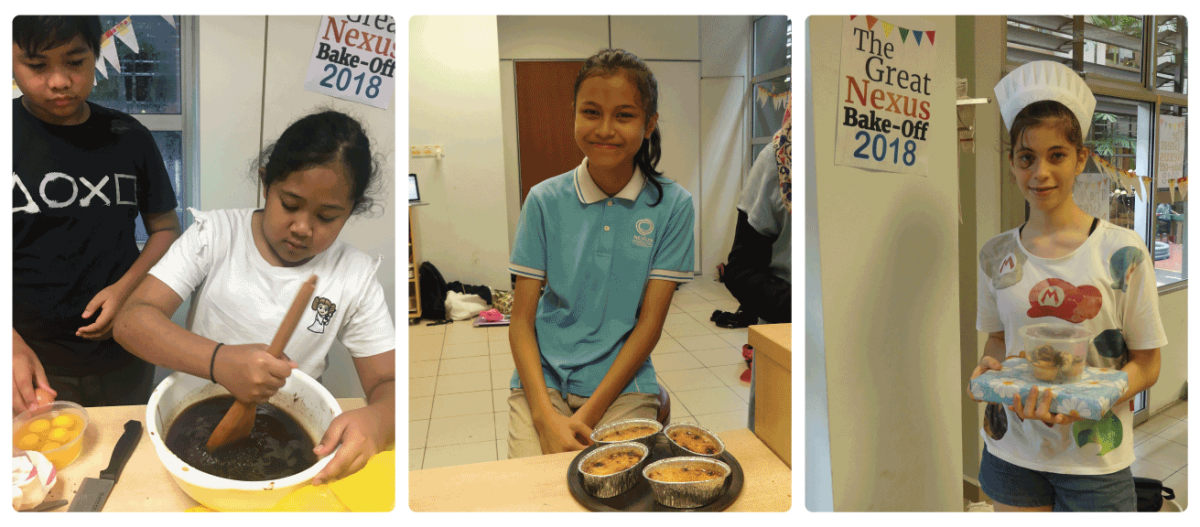 On the last day we celebrated iftar by sharing food with the school community. This was meant to be an easy day, but resulted in pizza and chicken sausages rolls with onion marmalade, all made from scratch! Mr David had a special deliver!
Overall the week more than lived up to expectations, with everyone really creating incredible food... looking forward to 2019!