Haze - school is open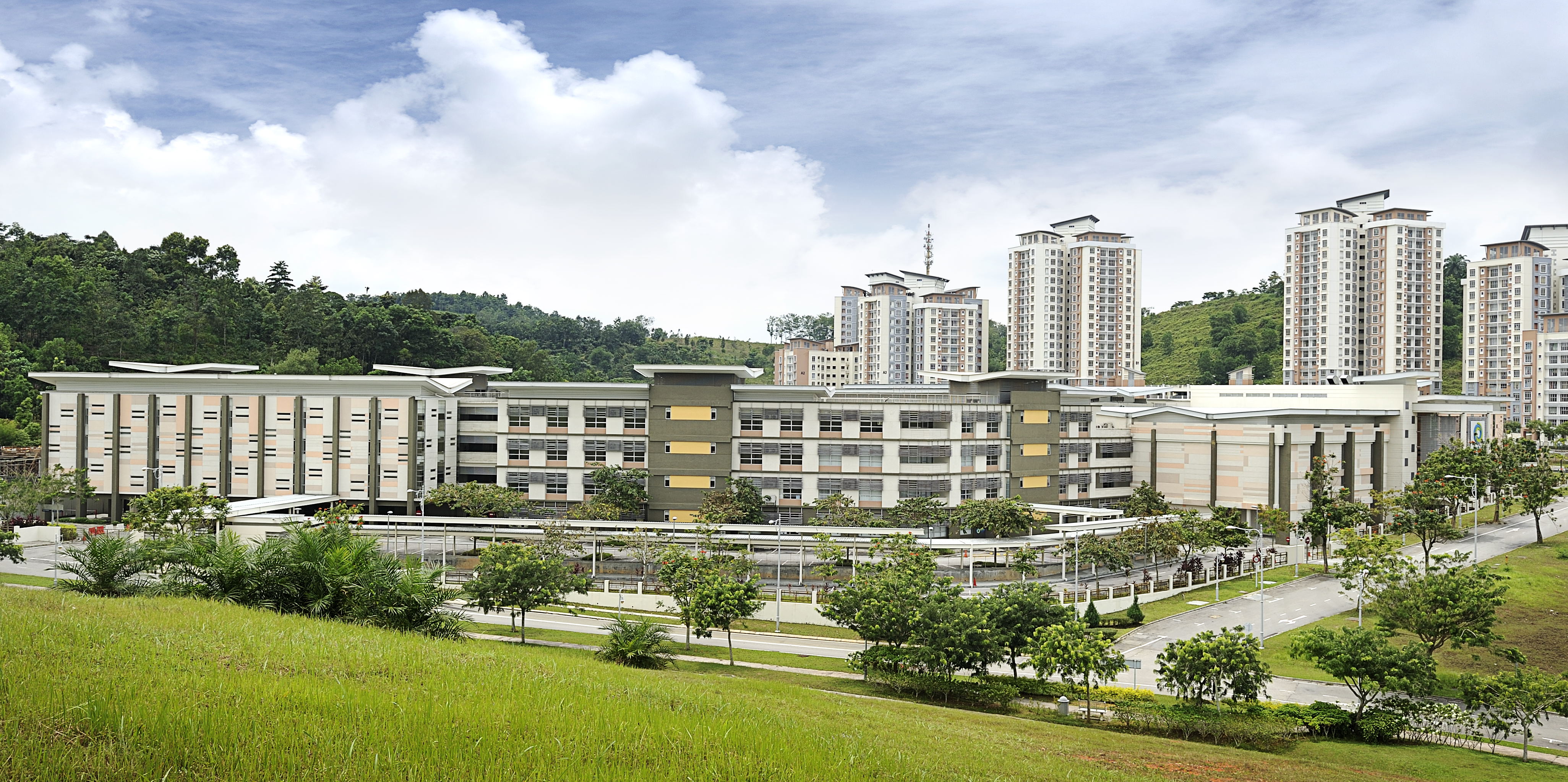 Please note that Nexus will be open tomorrow, 23 Sept and it will again be a RED day, with the API just over 130 for the past 3 hours. Air quality in the classrooms today was considerably better than outside, with air conditioning in every room and a number of air purifiers. 

However if you would still prefer to keep your children at home, this will again be recorded as an authorised absence and home learning provided.