Nexus IB Graduates of 2022 receive close to 1 million USD in scholarships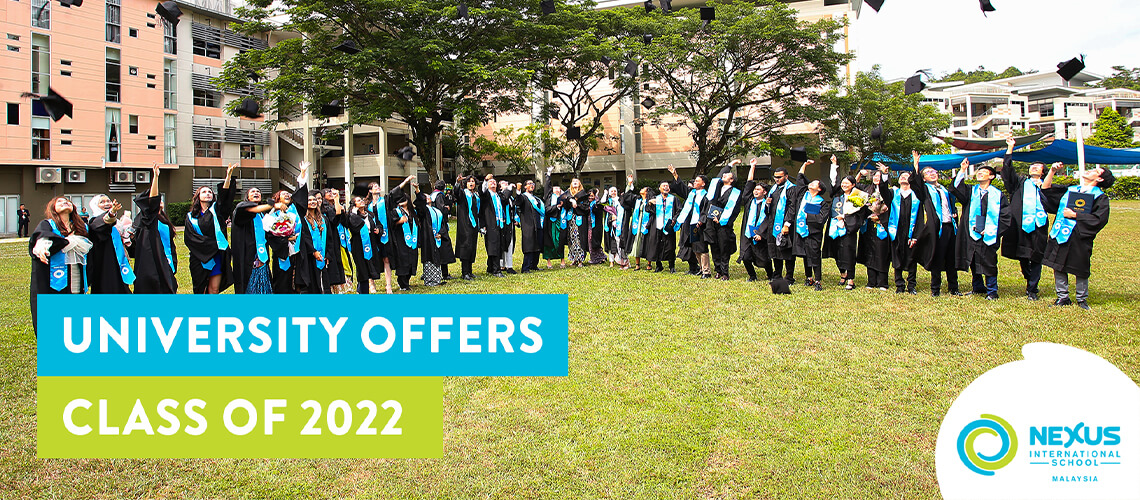 Congratulations to our Nexus IB graduates, Class of 2022, who have won over 140 university offers & USD 1 million in scholarships from prestigious top universities around the globe including Stanford University, University of British Columbia, University of Toronto, University of Glasgow, KAIST, The University of Hong Kong, and many more. 🌍

Nexus learners achieved exceptional results in the IBDP examinations this year, with three of our graduates scoring 44 out of 45 points, and an average score of 35 points, outperforming the 2021 worldwide average score.

As proud members of the #NexusCommunity, we would like to wish all the best to all #NexusGraduates. Wherever you are, #NexusWay values will always be with you. Good luck!