IGCSE Top in World, Add Maths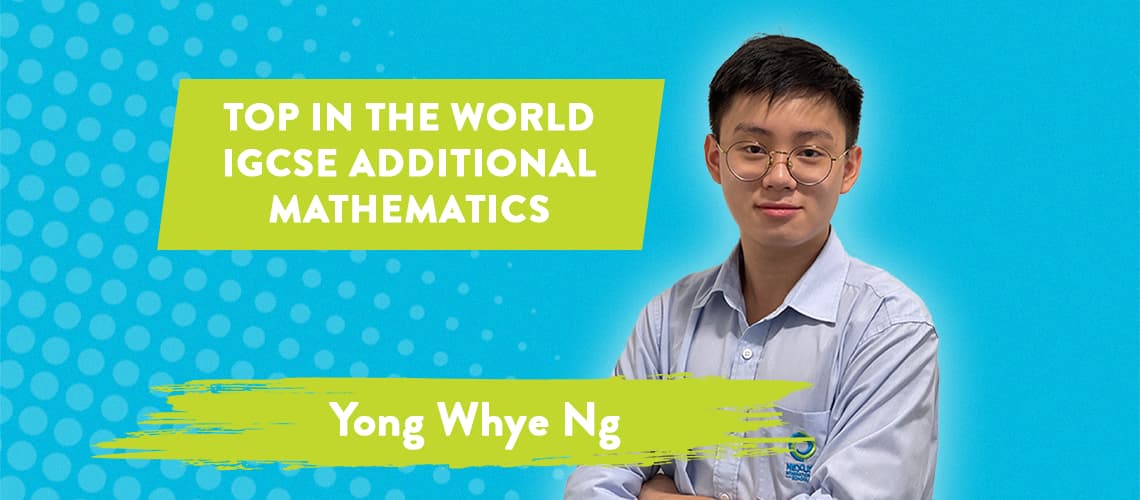 We are delighted to announce that Nexus learner, Ng Yong Whye has been recognised as Top in the World in IGCSE Additional Mathematics in 2021 by Cambridge International Examinations.  Additional Mathematics is a demanding advanced level course and this level of mastery is extremely impressive. 
 
Nexus prides itself in consistently supporting all learners at different levels, including high achievers like Yong Whye to achieve their true potential. Teachers at Nexus design learning experiences using a range of differentiation strategies to ensure all learners achieve their best and are challenged appropriately.
 
We are very proud of you, Yong Whye 👏 Congratulations!