Make a Run for It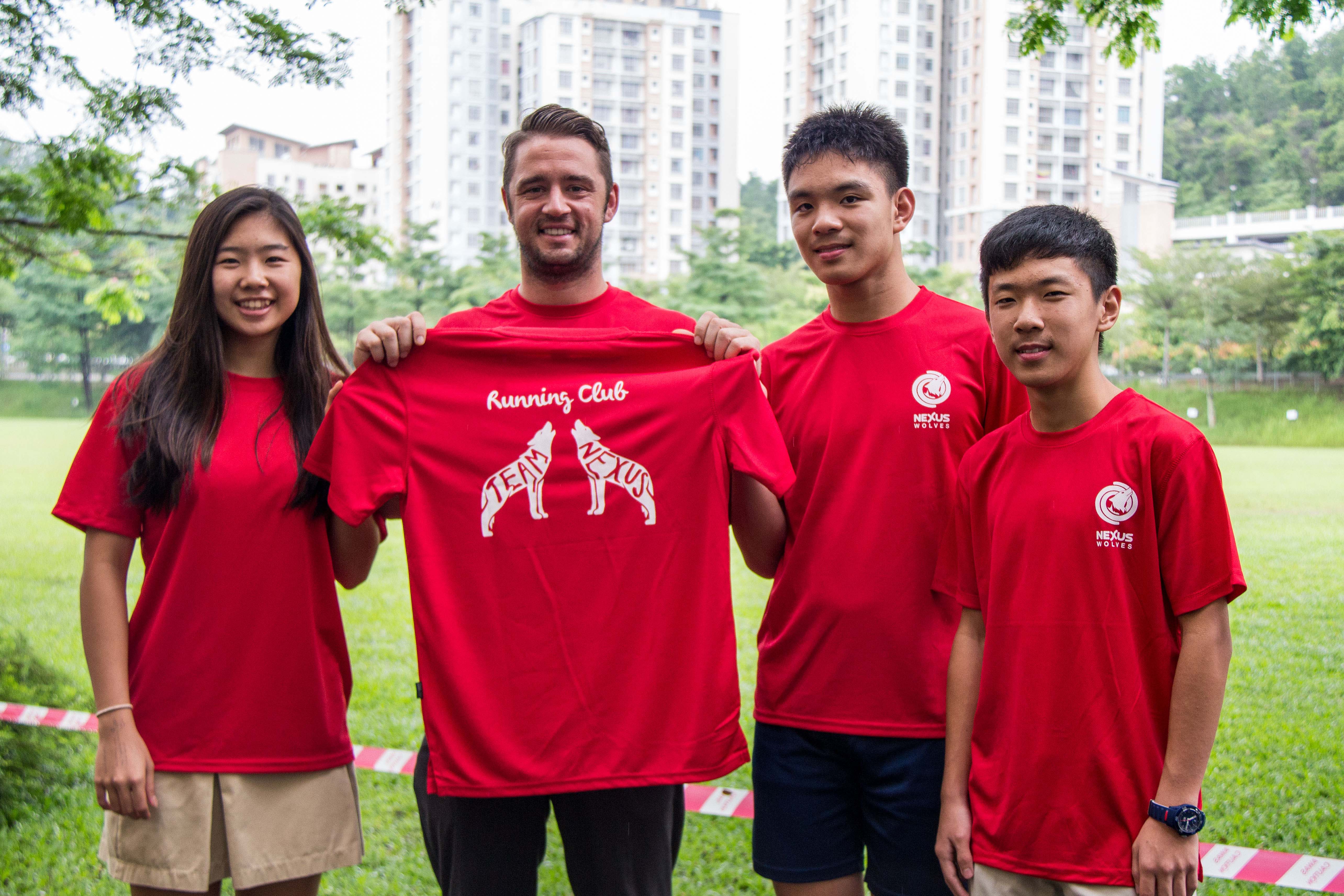 The Running Club has everything you need to kickstart your fitness resolution! Held every Tuesday and Thursday mornings at 7 AM, let's hit the ground running with a 30 to 45 minutes training. Every session covers a variety of training methods to improve your running and fitness techniques. Whether you're a beginner or an advanced runner, you will learn long runs, hills runs, interval training, time trials, strength and conditioning training.

During the last Thursday of the month, we will take it up a notch by running a two-mile time trial. It's a good way to showcase your improvement in fitness and running. Participants can also check out the routes and track their progress on the Nexus Wolves Facebook page.
Aside from receiving a free t-shirt, the Running Club has a friendly and encouraging community of teachers and learners to stay motivated. If you enjoy crossing the finish line, all Running Club members can participate in the local events ranging from 5KM, 10KM, half and full marathons to the toughest race of all, Ironman!

Interested? Kindly reach out to Mr Lloyd for further information. See you there!