Marine Researcher for a Day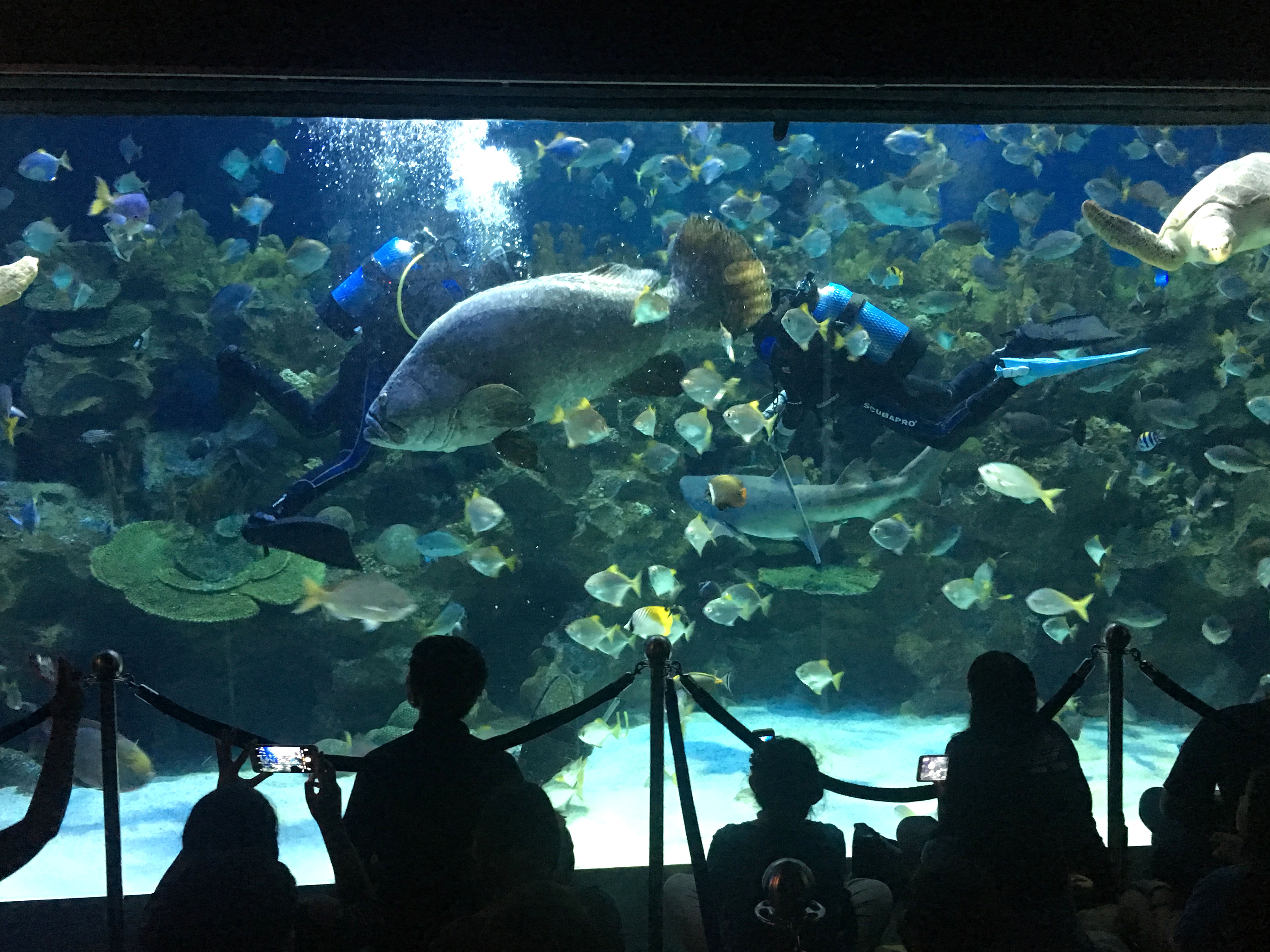 In this term, the Year 7 learners explored the wonders of the marine environment in Malaysia. An oceanic paradise filled with aquatic creatures and beautiful corals, the learners' mission is to develop a better understanding of the country's marine habitats and how organisms adapted to their physical environment. Together, this culminated in a research project and an educational field trip to Aquaria in KLCC.
It was a field day for the learners as they researched different organisms to study their behaviours and adaptations. The learners became marine researchers for a day and visited various exhibits in this oceanarium. Some learners spotted green sea turtles, sand tiger sharks and clownfishes while exploring from one exhibit to another. With the notes and observations gathered from their field trip, the learners will develop their in-class work that will be presented to the rest of the year group.