Nexus Cookbook Challenge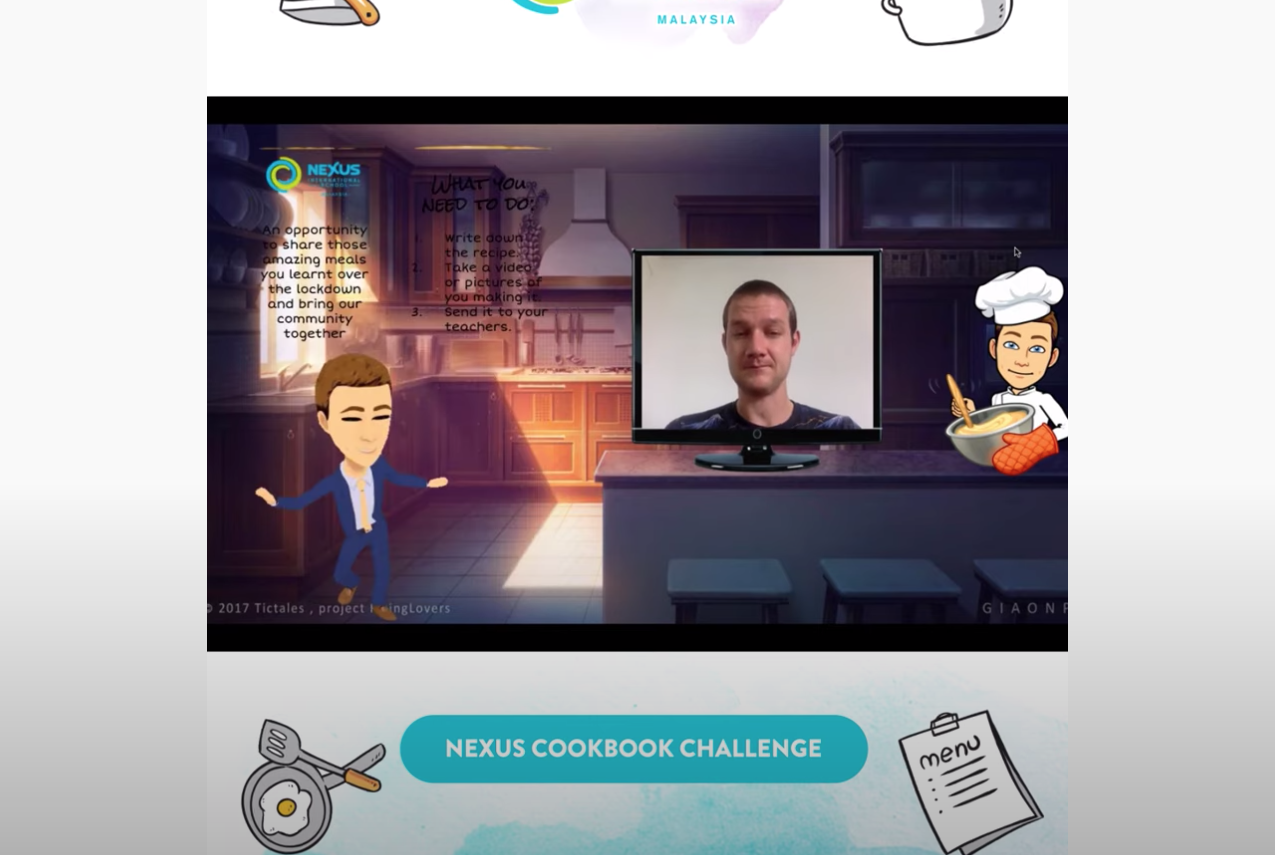 For many of us, #MCO has been a time where we got to spend more quality time with our family. To a lot of us it also means spending more time in the kitchen together! With that, let's start a Nexus Cookbook!

All you need to do is make a lovely meal, take a photo, write down the instructions with ingredients and then share it with your teacher. We are going to put all your lovely meals together to make a #NexusCookbook, sharing all these amazing recipes that you have made.